Woman gets dragged heavily over 'disrespectful' Whitney Houston cover in viral video
A young woman paying tribute to the late Whitney Houston with her own rendition of the legendary performer's song isn't getting the warm reception she's hoped for. Twitter has slammed her for dishonoring Houston with her unimpressive take on the singer's classic hit. 
Fans of Whitney Houston suspect the singer is turning in her grave after listening to a young woman's interpretation of her hit, "I Will Always Love You." A video taken from a balcony features the young woman ambitiously belting out the lyrics to the powerful song while an odd beat plays in the background.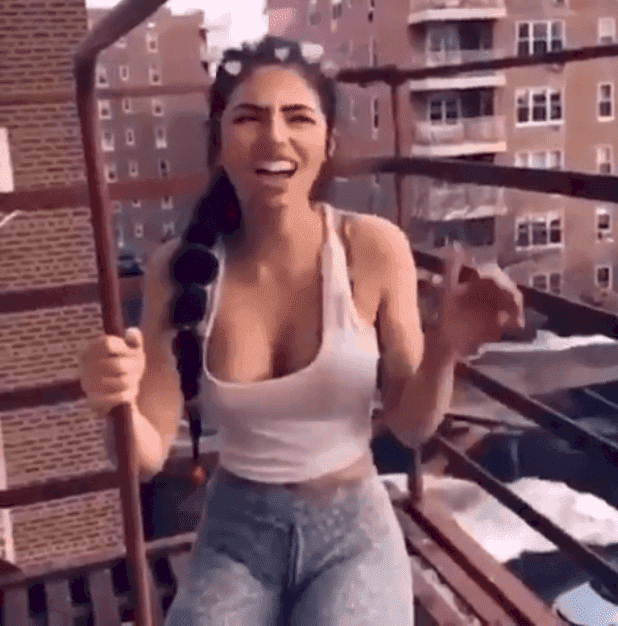 The woman seemed to have the vocal power and training but something was clearly off. Though she did get points for her video going viral, it's not for the reason she probably hoped for. Fans shared her clip to prove that her rendition was an epic fail and a disgrace to the singer.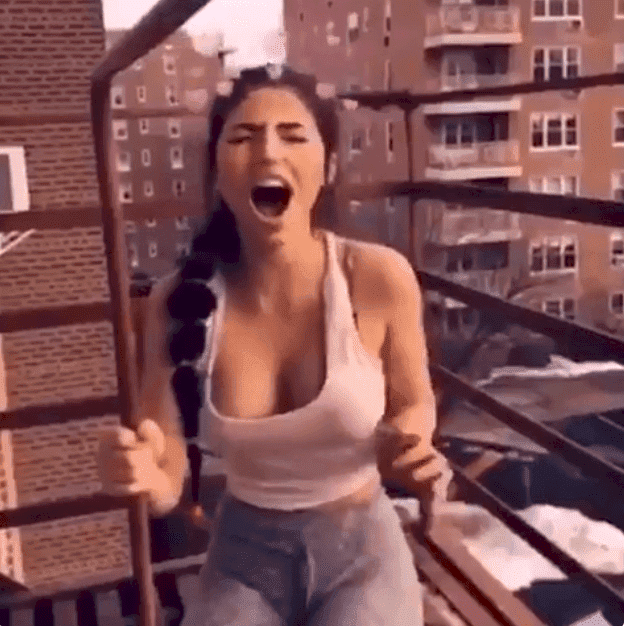 Here were some of the tweets that emerged along with the girl's video.
This made me mad 🙄😂

— Boss Ella (@_samoasfinest) January 14, 2018
January 14, 2018
Now here's that rendition everyone's cringing about.
We hope the woman whose name was never revealed in reports wouldn't be too upset over the response her video got. She's not the first singer to be bashed for her poor cover. Even Taylor Swift was slammed when she released her cover of Earth Wind and Fire's "September." ESPN's "The Undefeated" described her work as a "bland potato salad" while someone else said it sounded "like housing discrimination."
Taylor Swift's cover of Earth, Wind & Fire's 'September' is the bland potato salad Chadwick Boseman warned us about.https://t.co/G5drCWbixq

— The Undefeated (@TheUndefeated) April 13, 2018
Madonna was likewise criticized for her tribute to the late Aretha Franklin during the MTV VMA's. Though she didn't perform a cover of the singer, her speech about Franklin before presenting Video of the Year to Camila Cabello raised eyebrows. Madonna credited Franklin for inspiring her with her music. She even revealed singing the crooner's song "Natural Woman" during one of her earlier auditions as a backup dancer. Twitter slammed her for being self-indulgent and making her tribute all about her instead of Franklin. 
While Madonna gained flak for her tribute to Franklin, some celebrities earned respect for their tributary performances during Franklin's funeral. Among them, Jennifer Hudson who touched hearts with her powerful rendition of "Amazing Grace" and Patti LaBelle who wowed listeners with her version of "You Are My Friend." A barefoot Fantasia Barrino silenced the house when she delivered a soulful tribute. Here's a glimpse of those noteworthy performances.