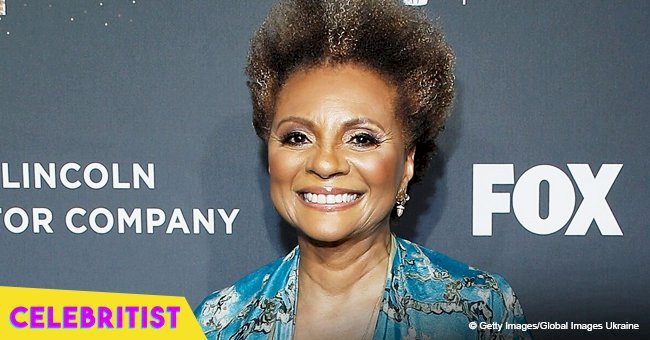 Leslie Uggams glows with happiness in recent pics with husband of 53 years & their 2 biracial kids
Leslie Uggams is widely known for portraying "Kizzy" in "Roots," a TV miniseries that documented the era of slave trade America. Meanwhile, in her personal life, Uggams faced a situation that mirrored many themes in the Alex Haley-written series.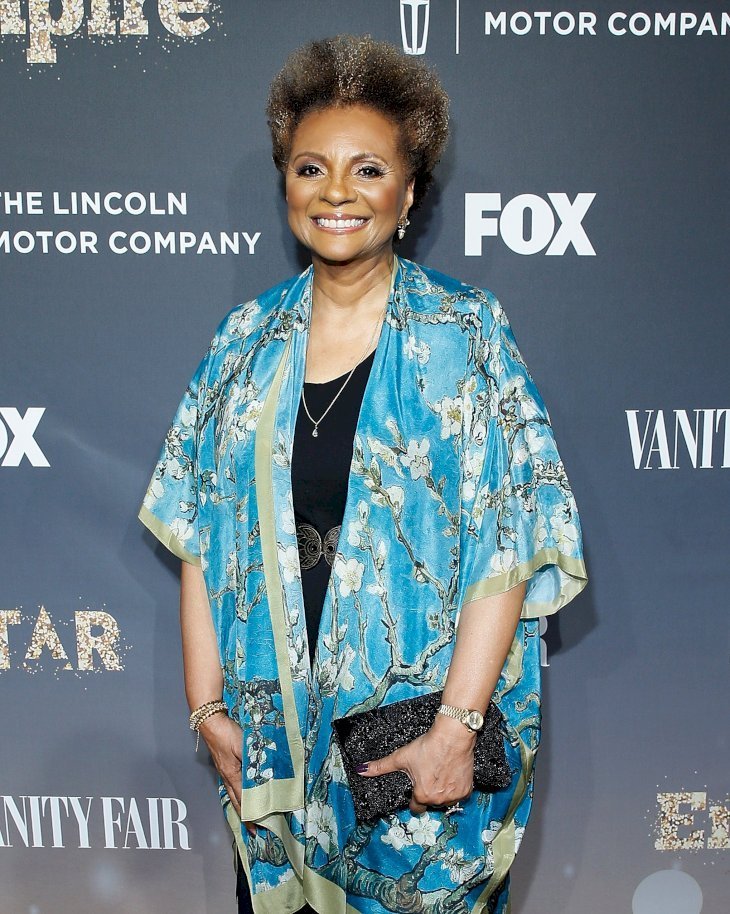 Getty Images
She aced her role as the daughter of "Kunta Kinte," a slave in the series, but Uggams knew racial discrimination and tension firsthand in her personal life.
As an African-American girl in the 60s, Uggams did not find too many people approving of her choice in men. Her heart was usually drawn to white men, and in an era where interracial marriage was still illegal in some parts of the country, Uggams faced a lot of opposition.
In a 1967 interview for Ebony Magazine, the award-winning Broadway performer opened up about the challenges that came with being married to a white man.
Uggams revealed that even her family was not so thrilled about her dating white boys:
"I remember the shock I got once when I was dating a White boy," she recalled. "He sent me a color picture of himself. I showed it to my aunt. He was a good-looking boy with beautiful hair. I thought he was gorgeous. But my aunt took one look and started in to lecture me. 'Well he's alright, I suppose, but only for dates, huh, honey? When you're thinking of settling down for keeps you'll make sure you marry a nice Negro fella, won't you?'"
Uggams eventually married her Australian husband, Grahame Pratt, in 1965, and even though their union turned out to be a smoother ride than she'd anticipated, the "Deadpool" actress recalled getting a lot of hate mail from fans.
She told People Magazine,
"It was not as hard as I expected it to be. I think the reason is that Grahame was not an American white man. But of course, we did get mails. We laugh all the time — but it ain't always roses. We have fun together."
Fortunately, all the discrimination and hate of the 60s are now water under the bridge, and the actress leads a blissful life with her husband of 53 years and their two children, Danielle and Justice.
The happy family was pictured in a rooftop shot last month, and in July, Uggams and her children huddled close in a group birthday photo.
We previously reported that Danielle and Justice are following in their famous mother's footsteps.
Danielle, who is married to "All My Children" actor, Keith Chambers, was part of the cast on the first national tour of the musical "Titanic," and has been involved in other plays such as "Into The Woods", "Cinderella", "Once On This Island", and "Beehive."
Justice, on the other hand, trod his mother's Broadway part and has appeared in theater productions like "Miss Julie," "Conjure Man Dies," and "To Show My Shine." He has also earned credits in series like "Girlfriends," "Crossing Jordan," "Presidio Med" and "Saturday Night Live," and the 2017 film "1275 Clayton."
Please fill in your e-mail so we can share with you our top stories!