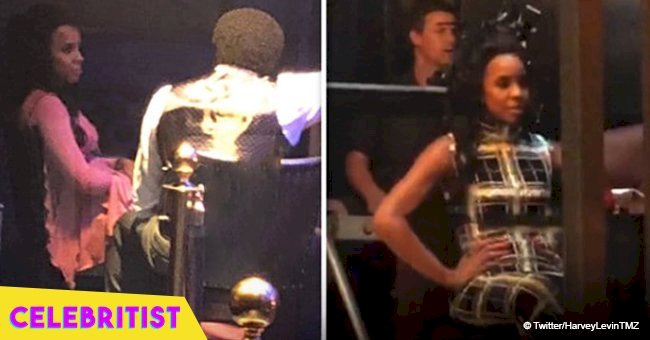 Kelly Rowland looks, sings just like Gladys Knight in new video from 'American Soul' set
When Gladys Knight picked Kelly Rowland to play her in a biopic, the legendary soul singer couldn't have known just how accurate she was. A new video of Rowland channeling Gladys Knight on a movie set puts paid to any objections that may have followed Knight's suggestion.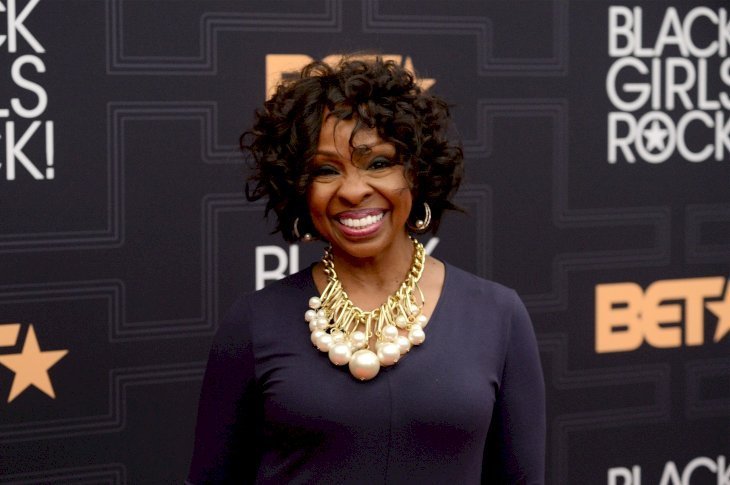 Getty Images
TMZ obtained exclusive photos and a video of former Destiny's Child singer, Rowland, playing Gladys Knight on the set of the new BET series, "American Soul." The network's latest project is a spotlight on the life of Don Cornelius and his iconic TV show, "Soul Train."
The video shows Rowland on the piano as she commands all attention from the audience with her mind-blowing rendition of Knight's "Midnight Train to Georgia." The "Like This" singer was also spotted in two different outfits while shooting scenes with fellow actor, Sinqua Walls, whose character is Cornelius.
According to the website, they caught up with Rowland, and she admitted that the role required her to step into Knight's big shoes. News website, Bustle, said as much in 2014 after Knight went against the trend of celebrities hating biopics and picked out the top candidate to act out her life.
Rowland was pregnant with her first and only child at the time, but the announcement made headlines, and according to Bustle writer, Kenya Foy:
"Quite honestly though, Rowland sold me on her acting capabilities back in 2003 with her gory, death scene in Freddy vs. Jason, but it will take a little more than letting out a blood-curdling scream while drenched in fake blood to show the world that she should be taken seriously as an actress, and playing Knight would give her just the platform to do that."
In 2016, Knight also expressed her approval of Rowland on Instagram:
"It's no secret that I love my @kellyrowland So many people have said that Kelly would be the perfect person to star in my biopic. What do you think, #Knights?! #stunning #kellyrowland."
Knight was one of the first singers booked on Soul Train after it debuted in the 70s. The "Empress of Soul," as she's sometimes called blessed the world with hits like "That's What Friends Are For," "Love Overboard," "I Feel A Song (In My Heart)," among others.
A MELODY REUNION
In 2015, three decades after the official release of "That's What Friends Are For," Knight, 74, teamed up with her colleagues, Dionne Warwick, and Stevie Wonder, for a live performance of the song at the Apollo Theater.
Despite not being as young as they used to be, the legendary hitmakers wowed the audience with their rendition and proved that they still had what it takes to command a crowd.
Please fill in your e-mail so we can share with you our top stories!