Josh Turner covers the Randy Travis classic 'Three Wooden Crosses' in a stunning perfomance
Josh Turner captivated many people after he sang a classic Randy Travis song, "Three Wooden Crosses" on a special series to celebrate the 50th birthday of the CMA Awards in 2016.
Turner's heartfelt cover was an installment for the series called "Forever Country Cover Series," which was produced by the Country Music Association where they matched modern artists with classic country songs.
For Turner, he ended up with the Travis hit which fitted his personality as a performer who never shied away from declaring his Christian beliefs.
With three backup guitars and one player singing backup, Turner and his deep voice brought a contemporary sound to the iconic song while remaining truthful to the message of the track.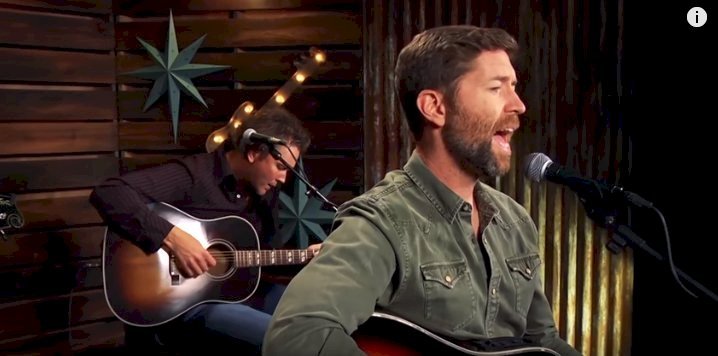 Follow us on Twitter at
AmoMama USA
for more details and updates.
The country singer talked about the song and how it does not only describe a story, but it also sends a profound message to the listeners.
In an exclusive chat with Sounds Like Nashville, Turner said picking the perfect song to cover was hard for him, but in the end, he chose "Three Wooden Crosses" because it had always been one of his favorite Travis songs.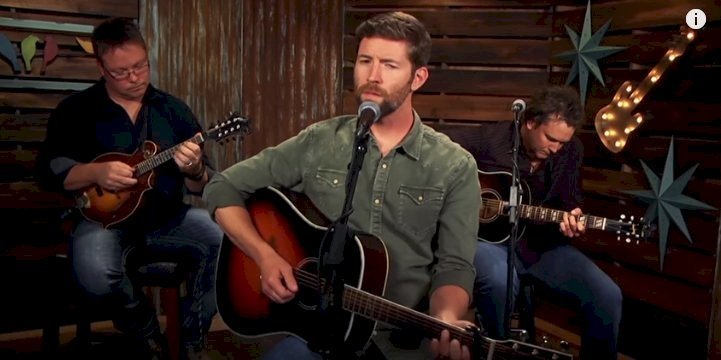 Turner shared that Travis was the reason why he chose to be a country singer since he was 13 years old or so.
He said, "Not only was it a hit and a commercial success, but it's such an incredible story. It's an incredibly written song. Like I said, I think that's the beauty of country music is that it does such a good job at telling stories about the human element, the human heart, the human emotion. So this song is one of those that really taps into that."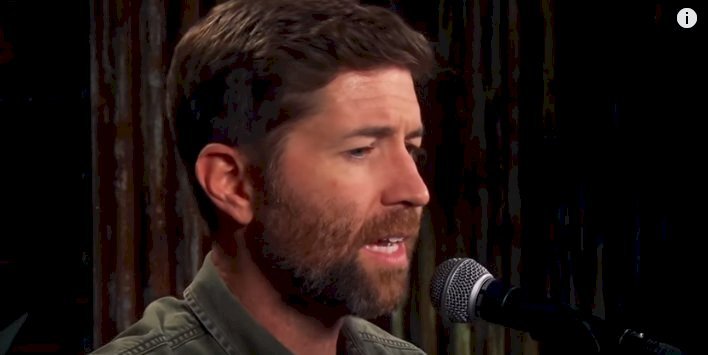 In 2002, the song "Three Wooden Crosses" was released and was included in Travis's "Rise and Shine" album. The song skyrocketed to no. 1 in the country charts, and it became the key for Travis to bag the 2003 CMA Award for Song of the Year.
Meanwhile, in 2013, Turner fulfilled the dream of a young boy with autism when he invited him to perform onstage at the Grand Ole Opry in Nashville.
Supposedly, Turner found out it had been the boy's lifelong dream to sing with him at the famed event. Together, they performed Turner's classic hit, "Long Black Train."