Recall Alert: 1 dead after eating popular food contaminated with deadly bacteria
Thousands of pounds of ham products were recalled after a possible listeria contamination.
89,000 pounds of processed ham products have been recalled by a North Carolina company due to a possible listeria contamination that resulted in one death and three hospitalizations, reported USAToday.com on October 4, 2018.
Johnston County Hams of Smithfield, of North Carolina, has recalled their ready-to-eat deli-loaf ham items, produced between April 2017, and Oct. 2, 2018
The hams. which weigh approximately eight pounds each, were shipped to retailers in North Carolina, South Carolina, New York, Maryland an, Virginia.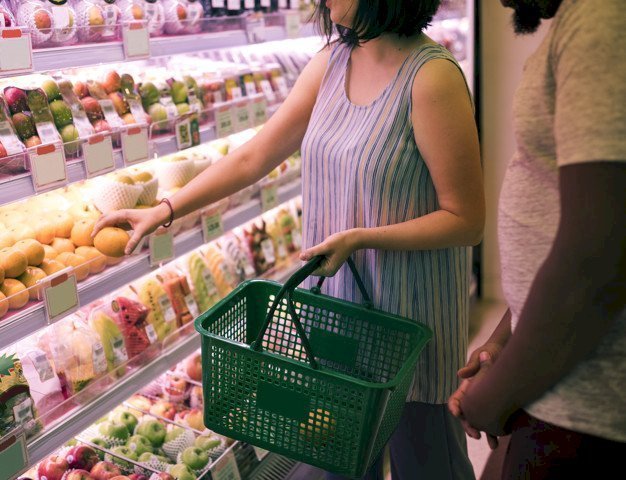 ONE DEATH AND THREE HOSPITALIZATIONS TRIGGERED AN INVESTIGATION
The Centers for Disease Control and Prevention, the USDA's Food Safety and Inspection Service and state officials found listeria bacteria responsible for one death and three illnesses in the Johnston County Hams' and alerted the company.
The ongoing investigation found that the listeria cases had occurred between July  2017 and August 2018.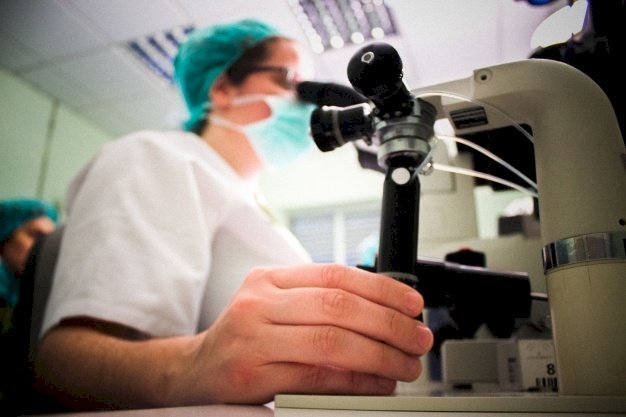 LISTERIA CONTAMINATION WAS DIAGNOSED
Listeriosis is a bacterial infection caused by the Listeria monocytogenes bacteria and can cause severe illness. The resulting conditions can range from severe sepsis, meningitis, or encephalitis, and can result in death. 
Johnson County Hams based out of Smithfield, NC is recalling ready-to-eat hams sold in MD, VA, NY, NC and SC due to Listeria monocytogenes. #SafePlatesInfoCenter #ToEatOrToss #ncsufoodsafety https://t.co/JMPCCPnj6A

— Safe Plates Food Safety Information Center (@SafePlatesFSIC) October 4, 2018
HAM PRODUCTS WITHDRAWN BT NORTH CAROLINA COMPANY
The ham products which were withdrawn were plastic-wrapped and carried one of five different labels: "Johnston County Hams Inc., Country Style Fully Cooked Boneless Deli Ham," "Goodnight Brothers Country Ham Boneless Fully Cooked," and "Padow's Hams & Deli, Inc. Fully Cooked Country Ham Boneless Glazed with Brown Sugar." Readers in possession of any items produced between the key dates are advised to hand the ham into their local health authorities.
A North Carolina company is recalling more than 89,000 pounds of ham products for possible listeria contamination that has led to 1 death and 3 illnesses. https://t.co/HFkYOuysJp

— CNBC (@CNBC) October 4, 2018
HUNDREDS OF DEATHS A YEAR FROM LISTERIA
It is estimated by the CDC that 1,600 people are infected with listeriosis each year. Of these, statistically, about 260 will die. The infection is more likely to cause illness in pregnant women and babies, the elderly, or people with compromised immune systems.
Federal officials have ordered a recall of ham products from a North Carolina company after investigators found listeria contamination which led to one death. https://t.co/lU8yeBGXxT

— NBCWashington (@nbcwashington) October 4, 2018
WALMART WITHDRAWS POTENTIALLY HAZARDOUS ITEM
Retail giant Walmart has recalled 246,000 items from its 11,718 stores worldwide.
The recalled product is an Ozark Trail camp ax. The item was removed from shelves after two customer complaints revealed that the item was faulty, and might lead to serious injuries.
Reportedly, the heads of the axes had detached themselves from the handles while being used, resulting in minor cuts and abrasions. 
"Anyone with a recalled ax should stop using it immediately and return it to Walmart for a full refund"
The Ozark Trail camp ax is 14 inches long, with a tubular steel shaft and weighs 1.25 lbs. The axes have a black, non-slip rubber grip and a claw feature, and are identified on the packaging with the model number 60111140.
Walmart has asked all customers who purchased the item to please hand them in at their nearest Walmart store in exchange for a full refund.