Keith Urban and Vince Gill join Dolly Parton for magnificent performance of iconic country song
Country music singers Keith Urban and Vince Gill teamed up with the legendary Dolly Parton for a mind-blowing performance of George Jone's hit song.
On October 5, 2010, the superstars sang Jones' "He Stopped Loving Her Today" during a benefit concert at The Country Music Museum and Hall of Fame in Nashville, Tennessee.
Parton, Urban, and Gill treated the crowd to an astounding performance of a country classic.
Follow us on our Twitter account, @amomama_usa, to learn more and scroll down to watch this inspiring performance in the video below.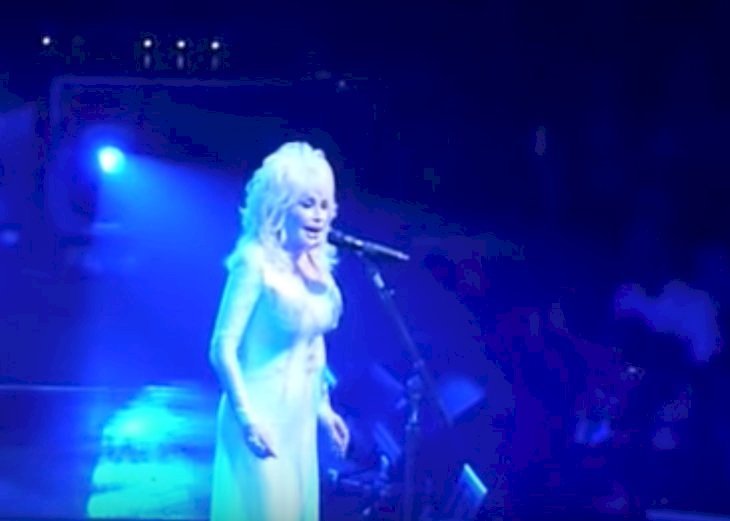 Prior to their stunningly wonderful version of the tune, Parton confessed her adoration for Gill.
The "Eagle When She Flies" singer admitted to the audience that years and years back, she regularly thought about whether Gill felt desolate seeing that he was so distant from home.
"I wrote him a note one time, and I said, 'Well, call on me if you need me. I can be your other mother, your other lover, or the sister you never wanted.' Of course I never hear back from him on it."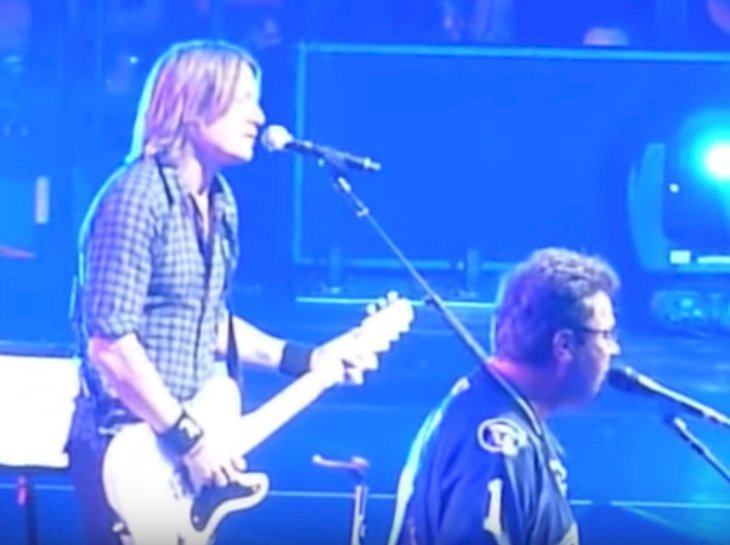 After a couple of impromptu jokes directed at the crowd, Parton presented their following performance as they gradually transitioned into a chilling version of "He Stopped Loving Her Today."
The crowd was lost for words as her powerful voice carried the moving lyrics, singing, "He kept her picture on his wall/ Went half crazy now and then/ He still loved her through it all/ Hoping she'd come back again."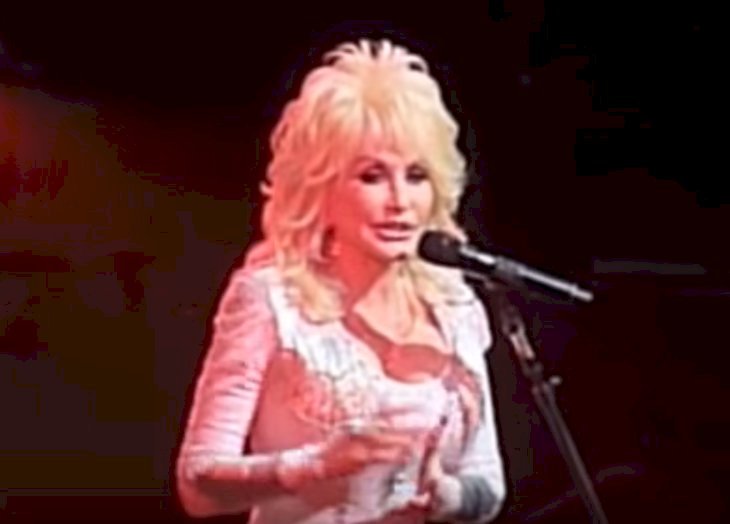 As the tune continued, Urban and Gill joined the artist, accompanying her vocals throughout the chorus and lyrics, "You know she came to see him one last time/ Oh and we all wondered if she would/ And it kept running through my mind/ This time he's over her for good."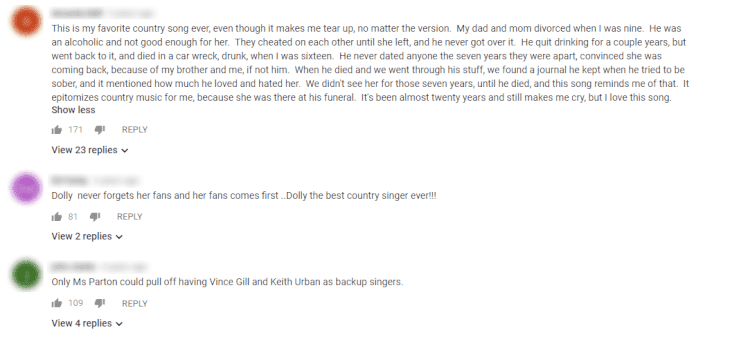 The audience sat in awe as Parton, Urban and Gill belted each word. They could pass on this enthusiastic message impeccably.
The crowd erupted in applause and cheering as the trio ended their performance, which was obviously something that would just happen once in a lifetime.