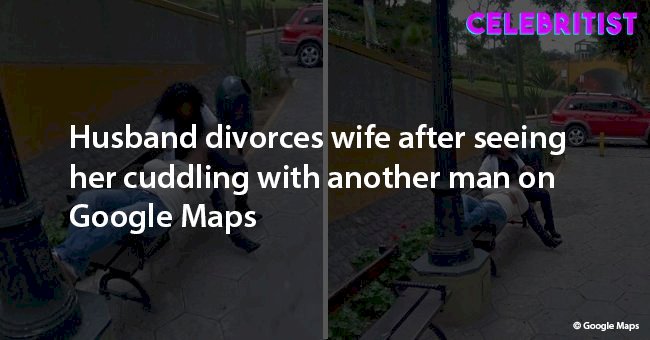 Husband divorces wife after seeing her cuddling with stranger on Google Maps

A betrayed Peruvian husband divorced his cheating wife after accidentally coming across intimate photos of her with another man. Google Maps played a significant role in that discovery.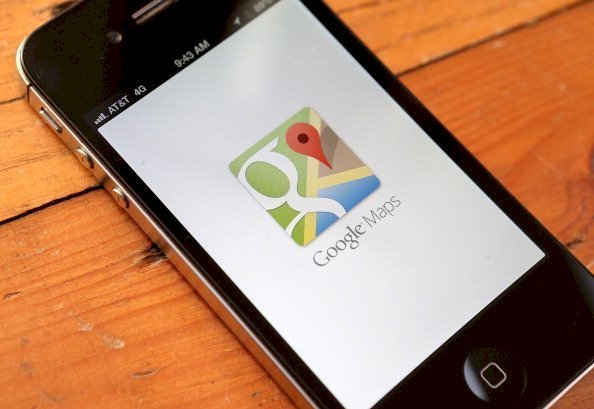 Getty Images
It all started with an innocent search on the famous Google App. The man needed to find the best routes to a popular bridge in the Peruvian capital city of Lima when he spotted a familiar image.
It was that of a woman sitting on a sidewalk bench and cuddling a man. The man, dressed in a white t-shirt and jeans, stretched out and placed his head in the woman's lap.
The husband first noticed the similarity between this woman's clothes- a white jacket, black top, skinny jeans, and black boots- and his wife's. Then he took a second look and was shocked to realize it was indeed his wife.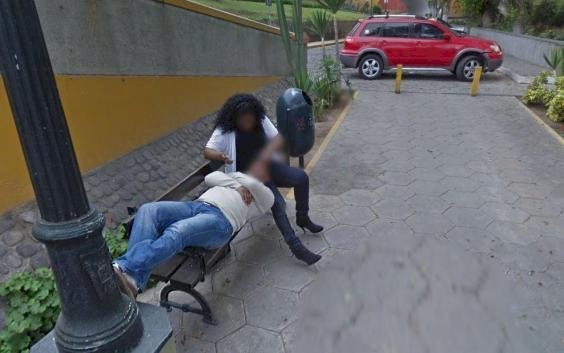 Google Maps
The photo had been taken by a Google camera car as far back as 2013, but the man came across it recently and confronted his wife with proof of her unfaithfulness. The woman confessed that she did have an affair and the unidentified couple later divorced.
Oddly, the adulterous wife was photographed with her lover on a bench by the "Puente de los Suspiros de Barranco" (Bridge of Sighs of the Ravine) in Lima.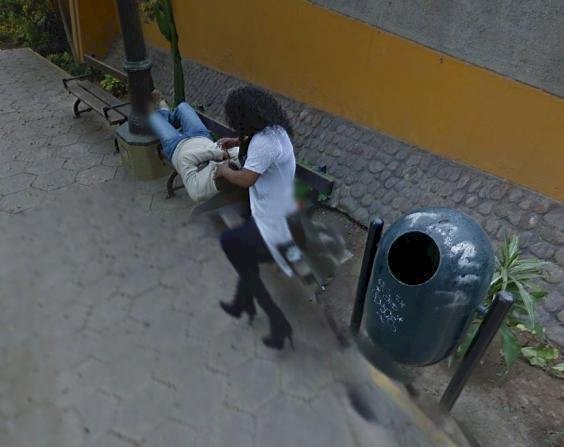 Google Maps
The story went viral on social media after the man shared the photos on Facebook. Many users came for the woman with strong words, while others took the opportunity to bash all women. According to The Sun, one commenter said:
"What a small world it is... It would have been enough if she said to her husband that she did not love him anymore."
Meanwhile, the photograph is only one in a long line of weird images included as part of online resources for the Google Maps and Google Street View Applications.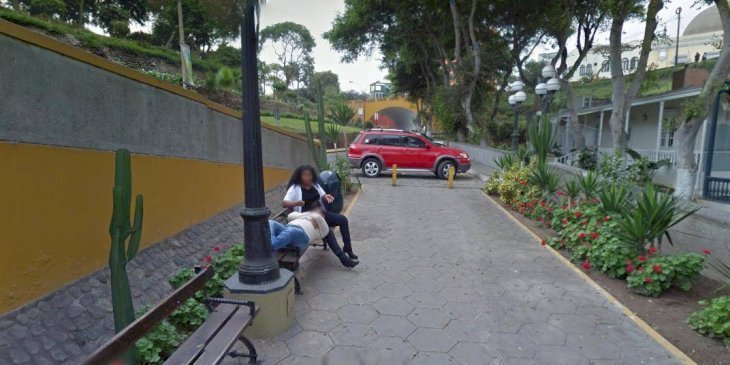 Google Maps
Google Street View vehicles- cars, bikes, snowmobiles, etc.- have 360-degree cameras that have so far captured a couple having sex by their car, an armed robbery in South Africa, and people dressed as pigeons in Japan.
Earlier in June, another Google Maps Street View image made headlines after it showed a teenage boy in San Diego, California, skating with no legs. The camera glitch resulted in the teen getting cut off at the waist and looking like a floating torso.
In August, another girl was snapped in the middle of an embarrassing skateboard fail. The Google cameras captured her suspended in mid-air as she headed for the ground. Beside her was a skateboard that viewers assumed was the cause of the fall.
Please fill in your e-mail so we can share with you our top stories!