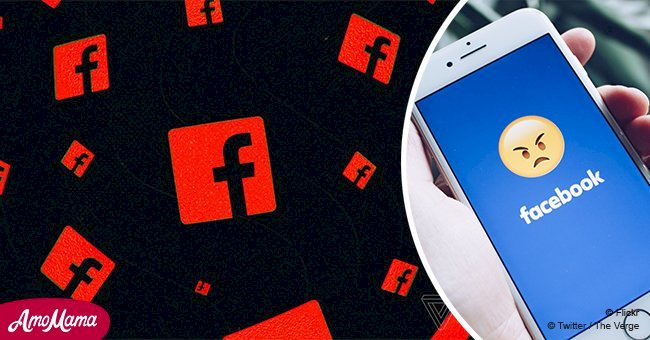 Here's how to find out if your Facebook account was one of the 29 million hacked in recent attack

Those of us still using the social media giant would have heard by now that over 29 million accounts were hacked two weeks ago.
If you're unsure whether or not you were among the victims, here's how you can find out.
The hack retrieved such information as phone numbers, emails, gender, hometowns and relationship data from users.
Follow us on Twitter for more @amomama_usa.
HOW TO CHECK IF YOUR DATA WAS STOLEN
First, go to this Help Center Page and log into your Facebook account if you are not already.
If you scroll down to the bottom, you will see the status of your account regarding whether or not it was hacked.
The message if your account has not been hacked will read:
"Based on what we've learned so far, your Facebook account has not been impacted by this security incident. If we find more Facebook accounts were impacted, we will reset their access tokens and notify those accounts."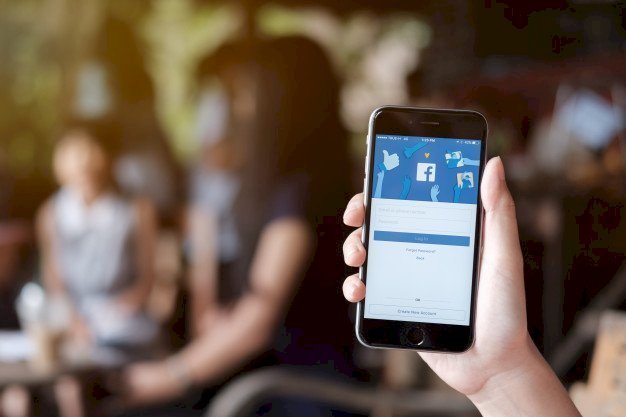 Source: Freepik
WHAT YOU SEE WHEN YOU HAVE BEEN HACKED
If you have been hacked and a lot of data was stolen from your account, Facebook will tell you in the Help Center.
They provide an extensive list of what was accessed and assure you that password and credit card information was not retrieved.
YOU MAY RECEIVE A NOTIFICATION ON FACEBOOK
When using the app or opening the website, you would have received a notification headed as "An Important Security Update."
It will go something like this:
"Tommy, your privacy and security are important to us. We want to let you know about recent actions we've taken to secure your account."
FACEBOOK WILL REACH OUT TO YOU
A
blog post
from Facebook Newsroom reads that the social media platform will "send customized messages to the 30 million people to explain what information the attackers might have accessed."
HOW IT ALL BEGAN
The hack started on September 14, 2018, when "attackers exploited a vulnerability in Facebook's code that existed between July 2017 and September 2018."
With this, they stole access tokens of persons that allowed them to "take over people's accounts."
They used an automated system to access 400,000 people's accounts at first. From there they used the friends lists of those persons to gain information of about 30 million people.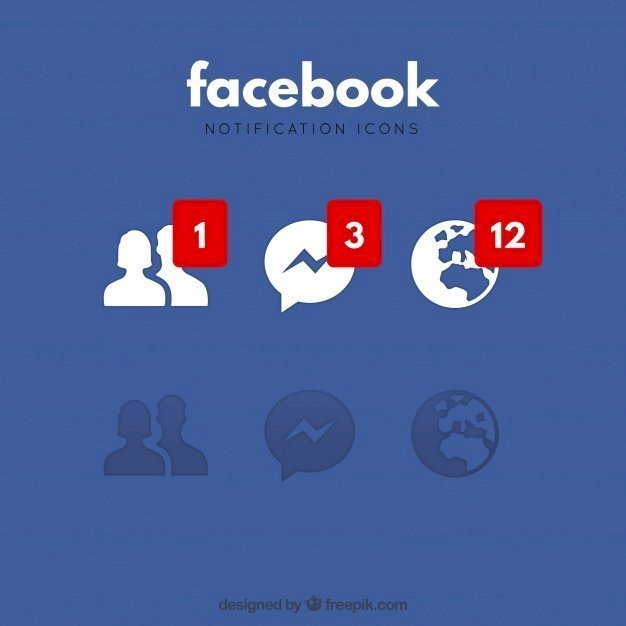 Source: Freepik
WHAT THE HACKERS STOLE
The hack pulled only basic information such as names, emails and phone numbers from 14 million people. They stole additional information like gender, religion, location, and device information from 15 million users.
Facebook claimed that for one million people, none of their information was accessed. They took 11 days to determine the malicious attack was made and two days two shut it down.
OTHER WAYS HACKERS STEAL YOUR INFORMATION
These larger, more publicized attacks are not the only thing Facebook users have to worry about.
There is also malvertising, which is a fake advertisement with ads linked to malicious websites. These sites may download malware to your device.
Another hack technique is social engineering phishing, whereby users are manipulated into giving out sensitive information via social and psychological methods.
URL sharing on Facebook messenger is also another hacking method that often flies under the radar. It could lead to malware, so don't open links with little context, and ask your friends questions if you're unsure.
Suspicious apps and fun quizzes also gather personal information about you that they shouldn't. It could lead to data harvesting.
Finally, posts shared on your timeline by pages you follow or even friends may be a source of malware.
WHAT YOU MIGHT WANT TO REMOVE FROM YOUR ACCOUNT
Based on these hacking attacks it's recommended to remove certain information from your account, especially if you plan on keeping it.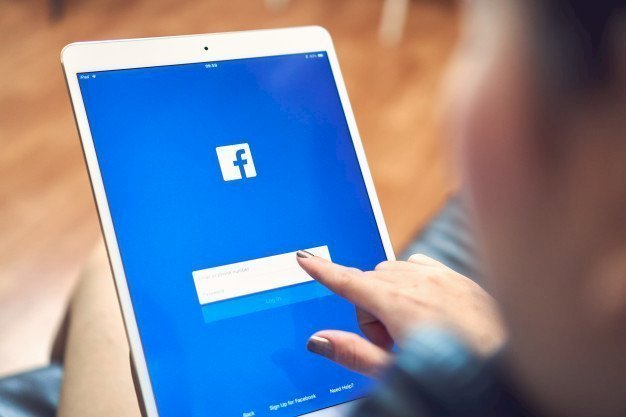 Source: Freepik
Your birthday is one thing you may want to strip from your Facebook. It can be used to gain access to personal details and a bank account.
Your phone number may leave you open to stalking and you might want to cut down your friends list to only genuine people.
Your children's school information can make it easier for sexual offenses to be carried out. And location services can put you in danger.
Overall, use common sense and be safe on the web. Let's all hope this tens of millions hack doesn't happen again.
Please fill in your e-mail so we can share with you our top stories!