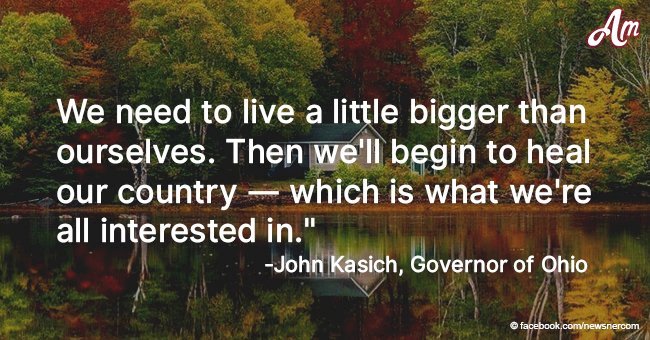 Top 5 life quotes of John Kasich, Governor of Ohio

Expressed views on important issues show others who they are and what is important to them, through quotes by John Kasich he shares what is important to him and why.
The current Governor of Ohio, the 65-year-old John Richard Kasich, known for his previous jobs as a commentator on Fox News Channel, managing director of Lehman Brothers' Columbus office, an investment banker and now Governor of Ohio since 2010 has seen to the passage of both welfare reform and the Balanced Budget Act of 1997.
As part of the Republican Party his work has not been just in service of his political party, but the betterment of the nation as a whole, seeing his post in office as one that serves his nation first.
Through his time as a political figure Governor Kasich have quipped many quotes stemming from his experience and views on life, faith, and leadership, in one quote he states:
"True leadership means pursuing it, even if it is hard. The sacrifice is part of the job, however, because leaders can't lead unless they are servants first."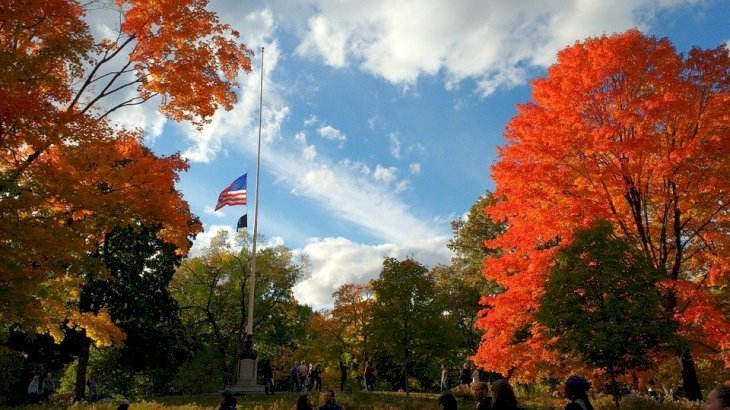 Source: Maxpixel
Read more on our Twitter account @amomama_usa.
This quote clearly shows his view on leadership and how one can only truly lead when one understands how things work and fit together by experiencing it yourself first. To ensure lasting change it's important to understand where society stands and goes on to quote:
"But the health of a society can be measured by how often and how meaningfully its people are able to reach that higher plane, to live lives bigger than they are."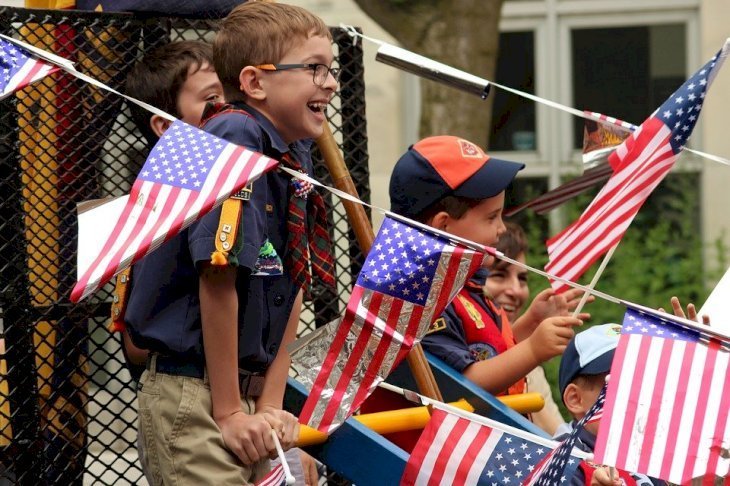 Source: MaxPixel
John Kasich also has a strong view about the views of others, understanding that it stems from their own personal experiences and says:
"We have to be tolerant of other people's points of view; we have to be able to disagree without being disagreeable, without claiming that we have a monopoly on the truth."
However, to inspire the nation one has to tackle issues head-on, showing determination, selflessness and to not be afraid to make the right choices, instead of the popular choices as seen by his quote on this:
"If there's nothing heroic about how you approach your time in office, you can't expect to be held up as any kind of hero to your nation's young people."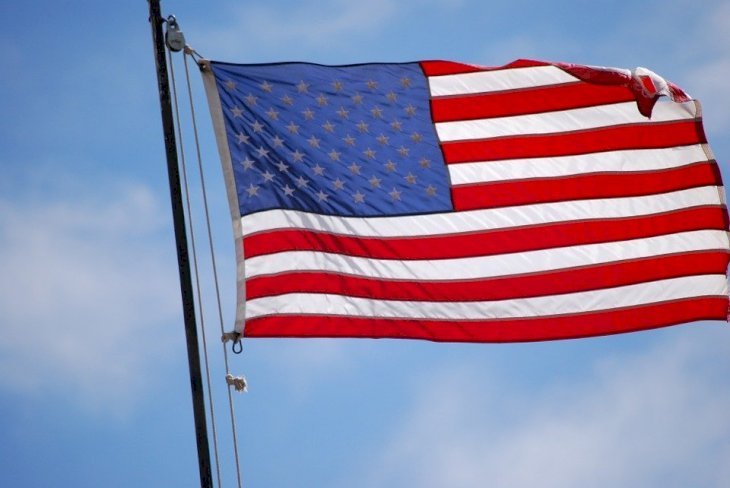 Source: Maxpixel
His views on religion and its role is also clear as he states:
"We put up a kind of spiritual firewall and make a conscious effort to shut out the headlines because our (Bible) discussions are meant to be timeless."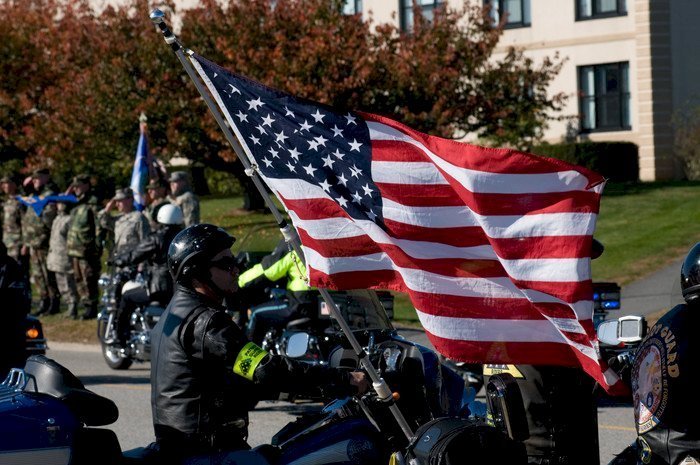 Source: Media.defense.org
On August 24, President Donald Trump and wife Melania spent time at the Nationwide Children's Hospital and wanted to learn more about the Ronald McDonald House Charities of Central Ohio, a nonprofit which centers around support programs that directly improve the health and well-being of children.
The visit falls in line with a shared philosophy with John Kasich about understanding what the needs of constituents are and why, to see on ground level what is going on, and by doing this creating a better understanding of their needs and how to help the nation grow.
A highlight of the visit to the Children's Hospital in Ohio centered around a little boy currently fighting health issues of chronic kidney disease, bilateral vesicourethral reflux, and hydronephrosis. 8-year-old Ashton Zari is also an avid writer, even at his young age, and upon hearing about the President's visit he wanted to share a book he has written in person.
His mother Amanda Zari went about assembling hospital and presidential staff in the hope of making Ashton's wish come true.
It all came together and Ashton got to share his book, 'How I Became A Superhero' with the President and First Lady Trump, the book serves as an encouragement for medically vulnerable kids.
They were full of praise and even enquired when he would be publishing his next book. Touching and inspiring the lives of youth, not just in the hospital, but everywhere.
Please fill in your e-mail so we can share with you our top stories!