Luke Bryan's mother's house seriously damaged by Hurricane Michael
Country singer and songwriter Luke Bryan's 71-year-old mother lost her home to Hurricane Michael. 
LeClaire Bryan returned to her Mexico Beach home earlier this week. It was at ground zero for the devastating storm, and not much is left. 
Read more on our Twitter account, @amomama_usa. A short video clip showing the damage caused can be seen below. 
The 42-year-old Luke has not yet commented on his mother's loss. However, he asked his followers to "pray for [his] people" during the storm. 
He wrote on Twitter: "My mother and so many friends live in Mexico beach. And now it's bearing down on Albany and Leesburg."
Bryan, who is currently on his "What Makes Country Tour" had the weekend off before returning to Michigan and New York next week.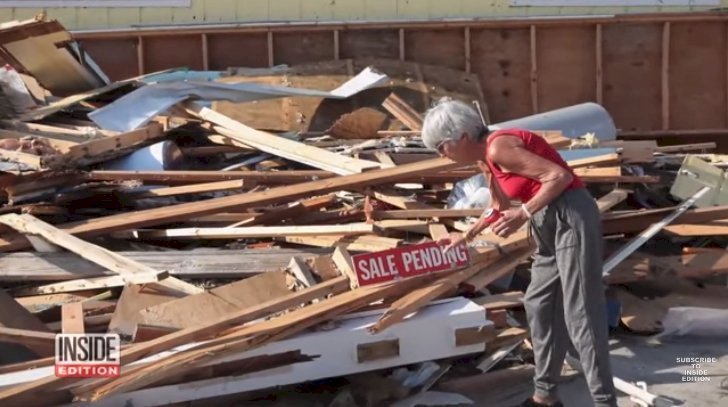 His album of the same name was released earlier this month. Ironically, one of the items she found in her home was a broken frame of Luke's 2009 single, titled "Rain Is A Good Thing."
An Inside Edition team followed LeClaire through her home when she returned on Wednesday last week and helped her salvage some of her belongings.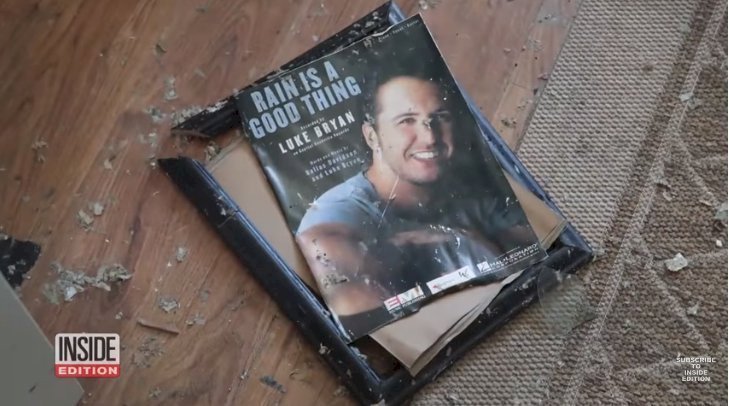 Her attempts at boarding her windows had failed, and most of her paintings, artworks and pieces of furniture were destroyed. 
The category four hurricane has been raging since October 10, but sadly many residents chose to stay instead of obeying the evacuation orders.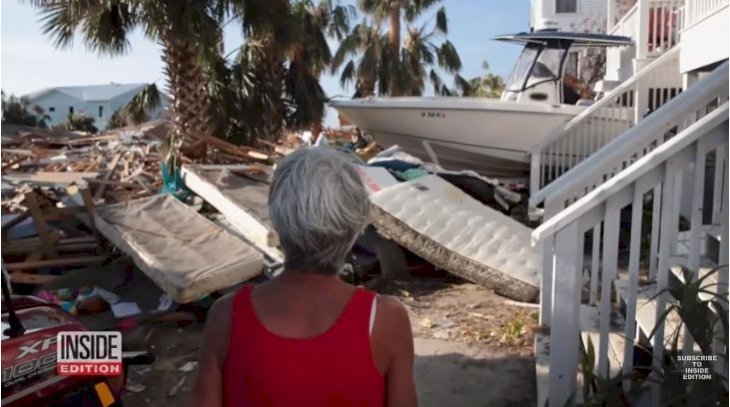 Of the 289 who remained in the city, 46 are still missing and presumed dead. The confirmed death toll is 35, with one reported death from Mexico Beach. 
Eight residents from Florida lost their lives, while the three passed away in North Caroline, six in Virginia and one in Georgia.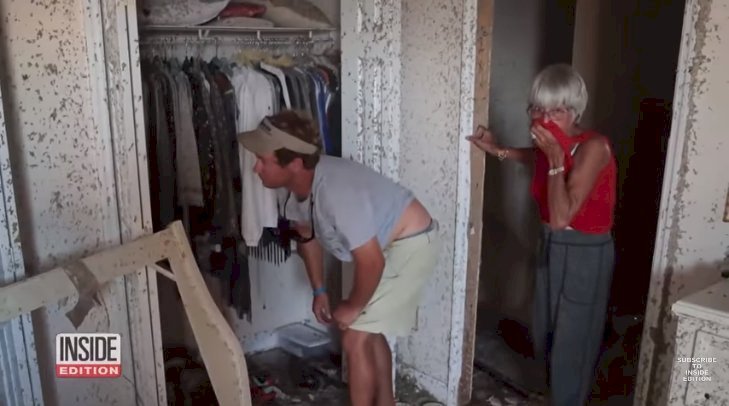 Brock Long from the Federal Emergency Management Agency as described Hurrican Micheal as the strongest hurricane to hit Florida.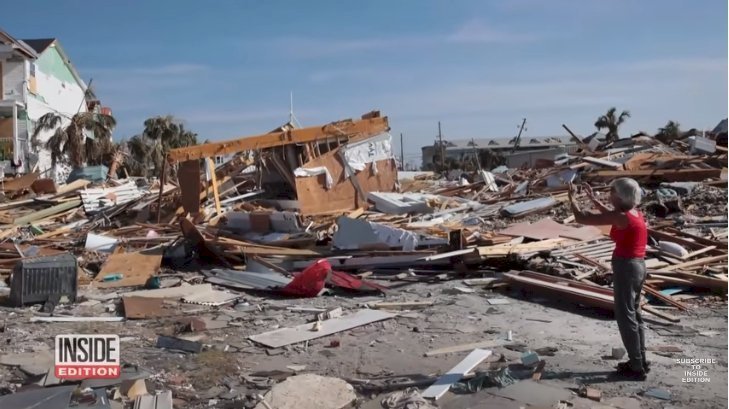 He said: "Unfortunately, this is a hurricane of the worst kind," while Ken Graham from the National Hurricane Center said the storm is "absolutely overwhelming."