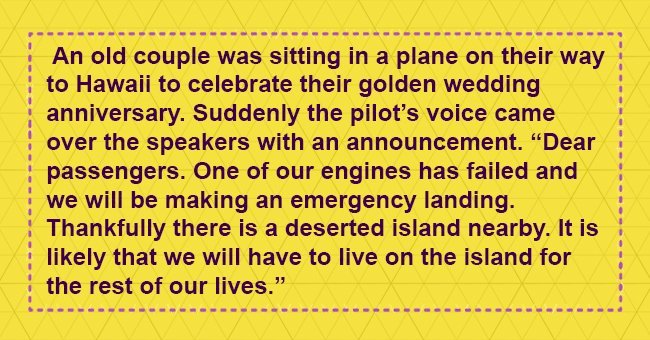 After their plane crashed on a deserted island, an old man wanted to know something from his wife

There's probably a list of questions you'd expect to hear from someone who just survived a plane crash, but the old man in this joke went a different route.
Read to the end, and you'll see how his "unreasonable" questions make sense.
***
An old couple was sitting in the plane on their way to Hawaii to celebrate their golden wedding anniversary.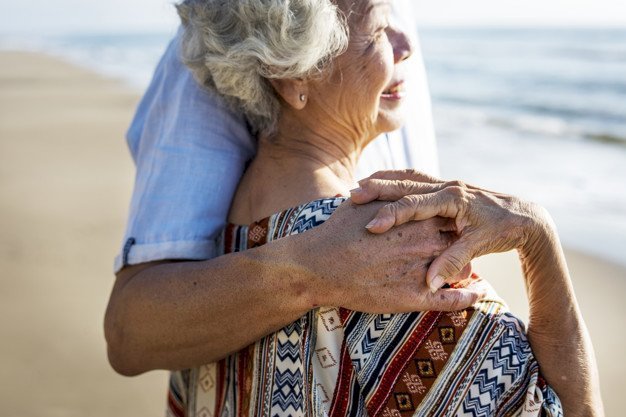 Freepik
Suddenly the pilot's voice came over the speakers with an announcement:
"Dear passengers, unfortunately, I have some bad news. One of our engines has failed and we will be making an emergency landing. Thankfully there is a deserted island nearby, where we should be able to land on the beach. The odds of being rescued, however, are very low and it is likely that we will have to live on the island for the rest of our lives."
Thanks to the skill of the flight crew, they managed to land the plane safely on the island.
Shortly after landing, the husband asked his wife:
"Honey, did you pay the bill for the car repairs?"
She answered:
"No, I forgot to."
Still shocked from the landing, he asked a little later:
"Have the credit card bills been paid?"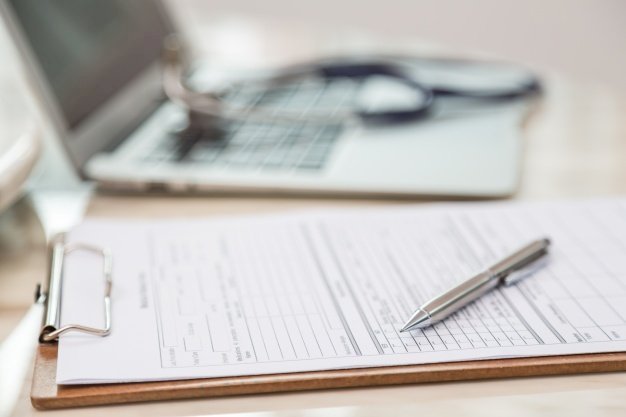 Freepik
She answered:
"Oh no, sorry, I forgot them as well."
Not long after, he asked again:
"One more thing, what about the doctor's bill from last week?"
She answered:
"Forgive me, Love, that completely slipped my mind too."
The man grabs his wife and gives her the biggest hug in 50 years.
When he let go, she asked: "What was that for?"
He answered: "They'll find us!"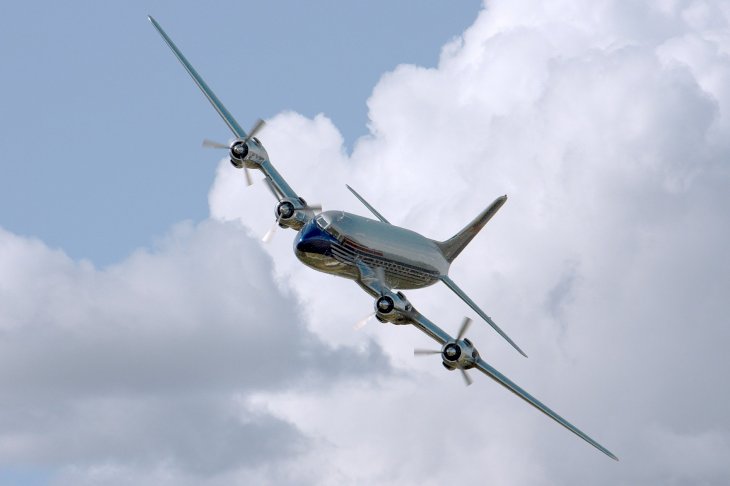 Pixabay
Talk about when a bad habit comes in handy, right?
Here's another joke about marriage problems, as shared by Celebritist:
COUNTING CONDOMS
A boy goes to the drug store with his dad and sees the condom display.
Boy: "Dad, why do they do packs of one condom?"
Dad: "Those are for the high-schoolers for Friday nights."
Boy: "So, why do they make packs of three?"
Dad: "For the college guys for Friday, Saturday and Sunday nights."
Boy: "Then why do they make packs of 12?"
Dad: "Those are for married couples -- you know, January, February, March."
Check out more jokes about marriage here and don't forget to share with anyone else who needs a laugh.
Please fill in your e-mail so we can share with you our top stories!