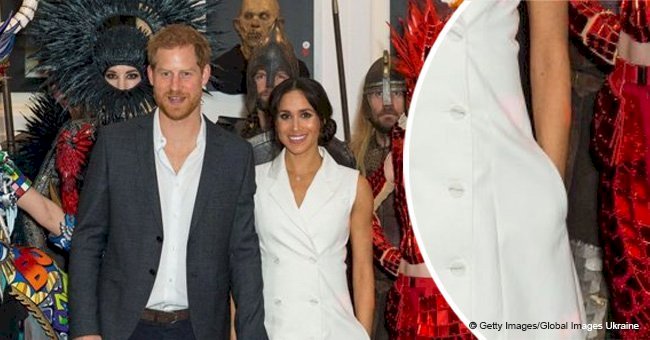 Meghan Markle accused of regularly neglecting royal protocol, the latest going a 'step too far.'
The royal couple, Prince Harry and Duchess Meghan are almost at the end of their first tour, and although they have won the hearts of many across the world, etiquette experts are not impressed by Meghan's disregard for royal professionalism.
Etiquette expert, William Hanson remarked that Meghan Markle's laid back, warm demeanor in public is pushing limits where royal decorum is concerned. The Duchess has a habit of putting her hands in her pockets, which is neither professional nor fitting a member of the royal family.
William Hanson went on the explain:
"There is good casual and there is bad casual. Placing hands in the pocket is too relaxed and unprofessional, however, dressed down Prince Harry and his wife may have been. Will the world end? No. It is just a small blip in Meghan's usually delightful manners that can be easily corrected for future engagements."
Body language expert Judi James is of the opinion that Meghan's habit has less to do with her laid-back mannerism and more to do with fashion and says:
"The classic reason for this very common gesture is that it signals a subliminal desire to hide, especially when the hands are shoved deep into the pockets. It also helps get over the common problem most of us suffer from, which is not really knowing what to do with our hands when we know people are looking at us… Meghan's high levels of confidence suggest her reason is more to do with fashion than anxiety though."
Source: GettyImages
Speaking from a fashion point of view it would make sense that if a dress has pockets, you let everyone know, and show it off with pride. And besides, Meghan not the first royal to put their hands in their pockets while on official engagements.
Apparently, Prince George, Prince Charles and Prince Harry all do the same, however, Meghan is the first royal woman to do the same.
The royal couple got spotted breaking protocol on numerous occasions as there are just some things that are not allowed. One rule that they got spotted breaking often is hugging people.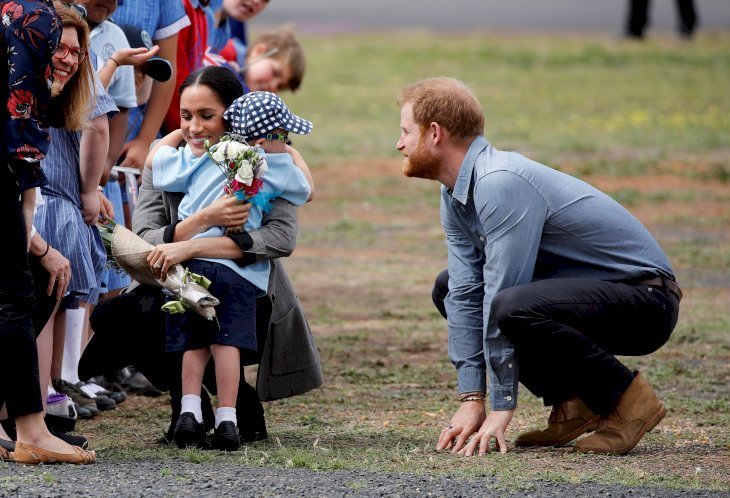 Source: GettyImages
According to the recent documentary by HBO, royals have a strict policy which does not allow them to share hugs with members of the public, they are however allowed to shake hands with them often.
The other policy which they disregarded at times pertains to taking pictures with fans, which they did on several occasions. Driven by their caring and giving natures rather than protocol their indiscretions got appreciated by those that bore witness and experienced their warmth.
Other actions frowned upon by more senior members of royalty are public displays of affection, and certain types of attire, like the pair of black wedge shoes that Meghan wore during their visit to Bondi Beach on Friday.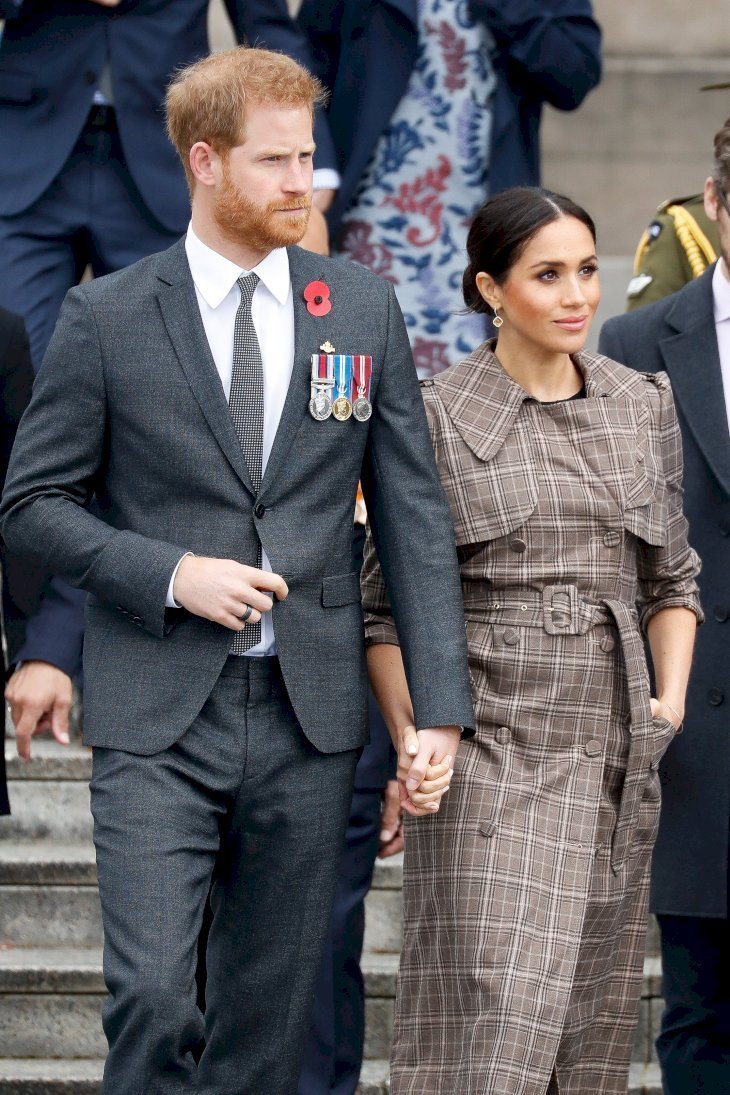 Source: GettyImages
Furthermore, Meghan even kicked off her shoes while on the beach which royals are expected to refrain from doing. One thing is for sure, what's done is done, and the royal fans are grateful.
With joining the royal family came the responsibility in conforming to their rules, some things we don't think twice about are not allowed, and while taking pictures with members of the public is not allowed, it also includes taking selfies with a cellphone camera.
Meghan got used to giving autographs which came with the territory of being an actress, but as a royal, that is now something of the past, due to the royals not wanting to risk signature forgery.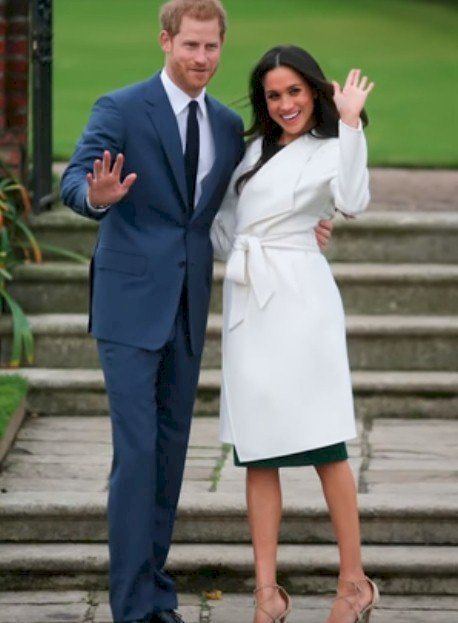 Source: Youtube/The List
Due to royals being required to stay neutral regarding political issues, voting is out of the question as well. Bare legs are also a no-go, and bare stocking is required at all times.
Where the Queen is concerned it's considered very rude to retire for the evening before the Queen and playing the board game 'Monopoly' is a sure way to lose her good graces.
All in all The Duke and Duchess are adored and loved by their fans, especially after their first royal tour.
Please fill in your e-mail so we can share with you our top stories!