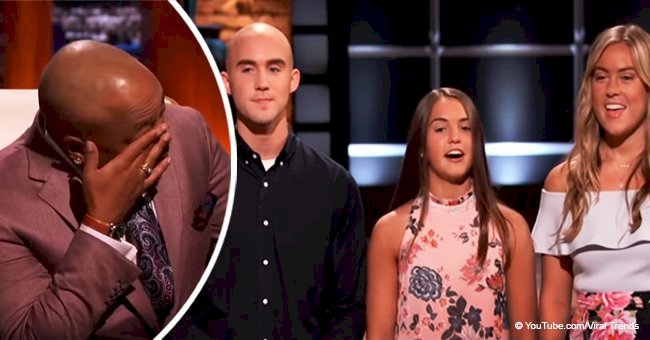 Man dies of 9/11-related illness, then his family makes everyone cry on 'Shark Tank'
The children of Keith Young, a former New York City firefighter, and a passionate chef pitched his unique kitchen invention on 'Shark Tank' following his sad demise.
Young died earlier this year on March 17, 2018, at the age of 53 due to a rare type of cancer he developed from being a 9/11 first responder.
Prior to his death, he ventured into several creative endeavors through his passion for cooking. He wrote an original cookbook and also made TV appearances on "Chopped" and "Throwdown with Bobby Flay."
In 2010, he invented a unique kitchen equipment, which he called "Cup Board Pro." It was a cutting board that was equipped with a built-in cup so that it is easier to clean while chopping.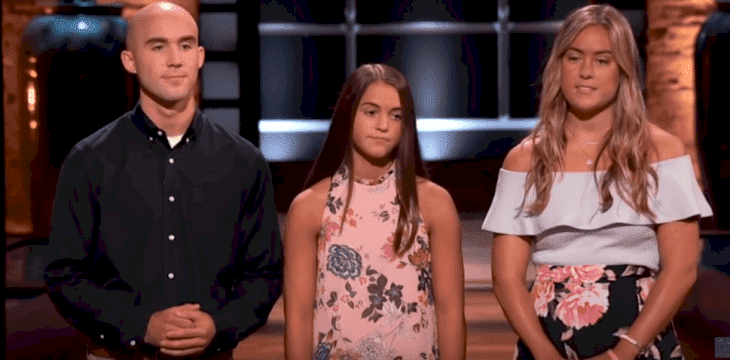 Source: YouTube/Inside Edition
Follow us on Twitter to learn more.
Just about the time he was perfecting his prototype, Young's wife, Elizabeth, was diagnosed with breast cancer, and she eventually passed away in 2012.
Then six years later, the family suffered another loss when Young himself lost the battle with his cancer. He passed away before his invention could be sold to the consumers.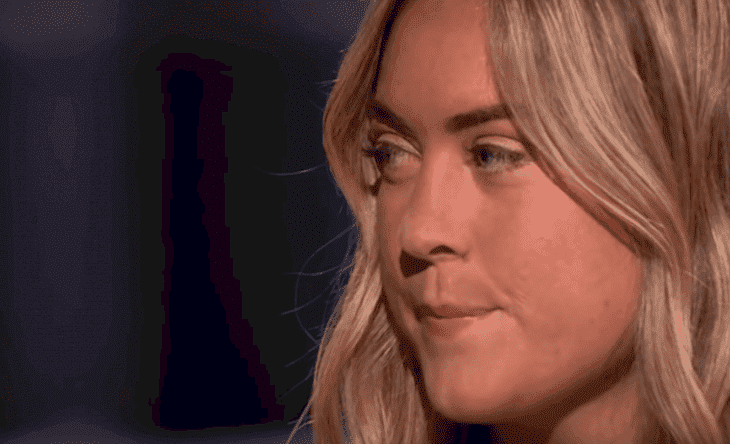 Source: YouTube/Inside Edition
His children -- Christian, Keira, and Kaley – then became determined to turn their father's dream into a reality. They wanted his invention to reach to the consumers.
As a result, they made an appearance on "Shark Tank" so that they can find enough funding for their father's invention to be further perfected.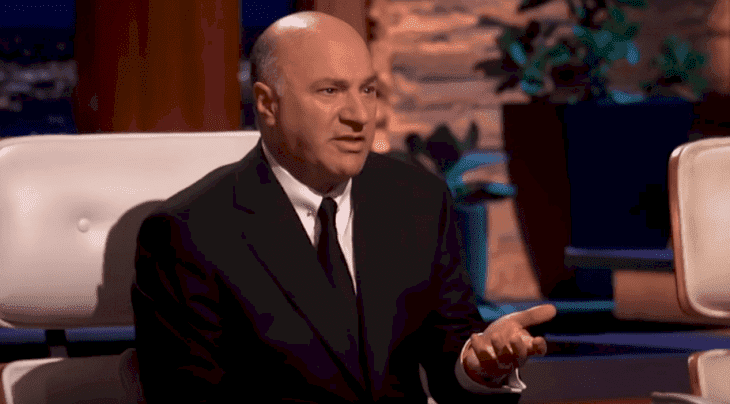 Source: YouTube/Inside Edition
On the program, Young's children delivered a passionate and emotionally charged presentation on why their father's project deserves to be funded and see the light of day.
In one of the most emotional pitches ever delivered on the stage, Christian, Keira, and Kaley took the nation by the storm and had them in tears.
Keith Young joined the New York Fire Department in November 1998. Before his retirement in September 2016, he was actively involved in the rescue and recovery efforts at Ground Zero during the 9/11 attacks.
According to Daily News, Young was always passionate about cooking. When he was stationed at Ladder 156 in Midwood, Brooklyn, he was renowned for turning the firehouse kitchen into a 'neatly organized culinary workshop.'
Here is another emotionally overwhelming "Shark Tank" pitch that had the nation praising the thoughtfulness of a simple Florida farmer.
Please fill in your e-mail so we can share with you our top stories!