The story of Walmart employee helping woman with celebral palsy who was turned away from salon
Thanks to a Walmart employee, a woman with cerebral palsy gets her nails painted after a nail salon turned her away. Find out the moving story behind this kind act.
Angela Peters, a woman with cerebral palsy discovered the kindness of a Walmart employee after being turned away from a nail salon.
Peters, much like many women, wanted manicured nails. However, unlike many women, she has cerebral palsy which causes her hands to shake. This became a problem for a nail salon inside a Walmart store in Michigan. Thus, the salon's manicurist turned her away when she dropped by for a manicure.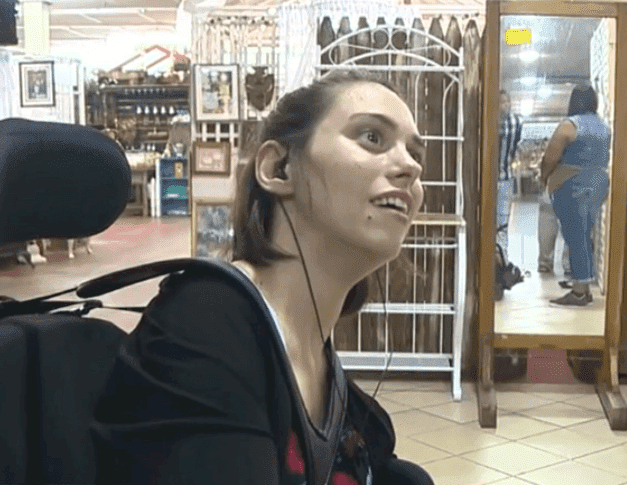 FINDING HELP ELSEWHERE
Far from disappointed, Peters chatted with Walmart cashier Ebony Harris who knows her as a regular in the store. Harris would sometimes assist Peters in her shopping as she travels in a wheelchair. When Harris learned about Peters' unfortunate experience at the nail salon, she didn't think twice about helping the 36-year-old. She offered to paint Peters' nails herself during her break.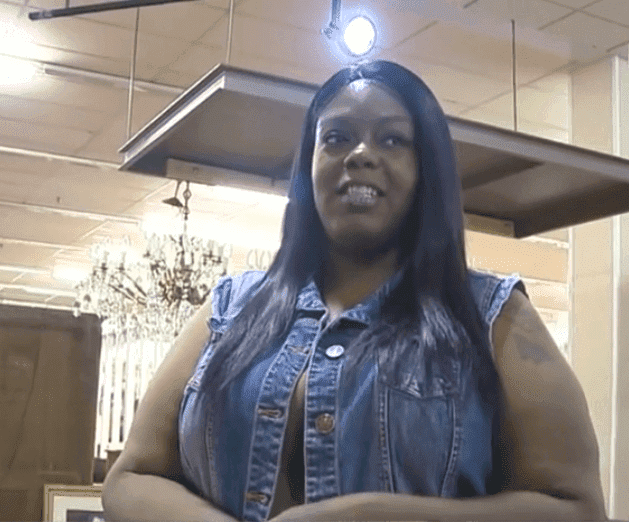 Soon, Peters and Harris were seated inside a Subway store in their makeshift salon. Using the nail polish they picked out from Walmart, Harris patiently painted Peters' nails.
GOING VIRAL
Subway employee Tasia Smith was watching them and admired the kindness she was witnessing. She took a photo of the moment and posted it on Facebook along with the beautiful story behind it.
"Out of the kindness of the Walmart workers hearts they went and bought nail polish and came into my work to paint this sweet girls nails.
"They were so patient with her (which she did great, barely moved & was just so sweet)."
Smith also had something to say to the nail salon who turned Peters away.
"Its an absolute shame that they denied her for some thing so little. They will not be getting any service from me ever again!"
FORGIVENESS IN THE MIDST OF DISAPPOINTMENT
Meanwhile, Peters harbored no grudge against the salon. In a Facebook post, she said she forgave the manicurists.
"I forgive the nail people for not doing my nails ... I don't want anyone fired at the nail salon, I just want people educated."
An update on Smith's post also revealed that a GoFundMe account was set up to raise funds for a nice dinner to be shared by Peters, Harris, and Smith.
If there's anything this story proves, it's that a simple act of kindness goes a long way. It becomes a story that inspires others to do the same.
THE OLD WOMAN AT A PETROL STATION
This story is like another viral story of a policeman who helped a 75-year-old woman at a gas station. Delores Melotta only had $3 left in her pocket and she wanted to use it to buy gasoline. Officer Todd Bing who was behind her in line assisted her in pumping gas for her and even gave her $20 dollars from his own pocket so she could buy more. He learned that Melotta had been struggling to make ends meet since her husband passed away. Seth Kazz, the Petrol station manager who saw the whole thing posted the story on Facebook and it immediately went viral. Along with admiration for Bing, a Go Fund Me account was established for Melotta. More than $27,000 was raised for her benefit.