Jimmy Kimmel shares a new video of his infamous candy prank, and kids' reactions are hilarious
Jimmy Kimmel has managed to instigate parents pranking their children on Halloween for the eighth year in a row.
This year he asked parents to tell their children that their Halloween candy is gone because they ate it and send them a video of the reaction their kids had to the news.
The compilation that followed got dubbed 'I Told My Kids I Ate All Their Halloween Candy,' and got presented on the November 1 episode of 'Jimmy Kimmel Live!,' and the reactions from the children were hilarious.
On Halloween Jimmy Kimmel reminded viewers about the annual 'I Told My Kids I Ate All Their Halloween Candy' prank and shared some hilarious clips where one very upset boy told his mother she had ruined his life because she ate his candy.
Read more on our Twitter account @amomama_usa.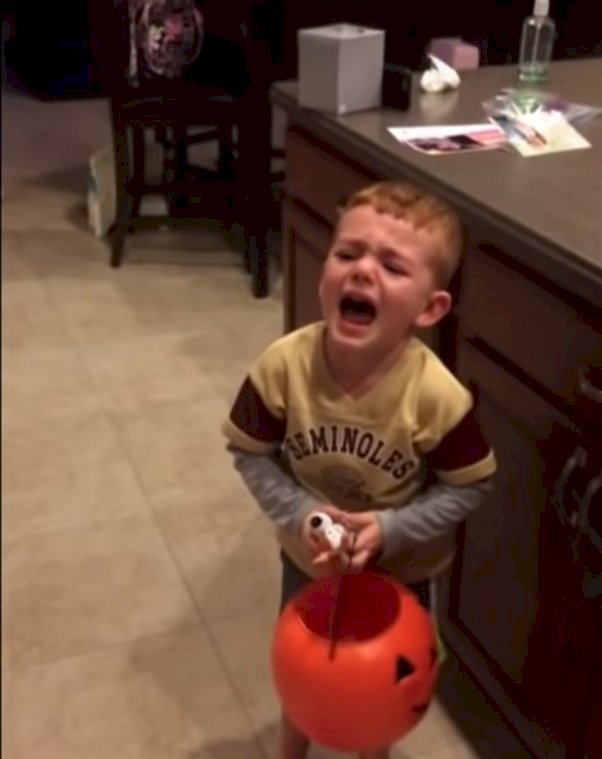 Kimmel went on to add where and how to post the clips they send in for eligibility and the results were very funny.
Kimmel started by saying:
"Now it's time to find out just how easy it is to take candy from babies."
The audience laughed as one boy told his mum:
"I'm telling you: Candy is not that special."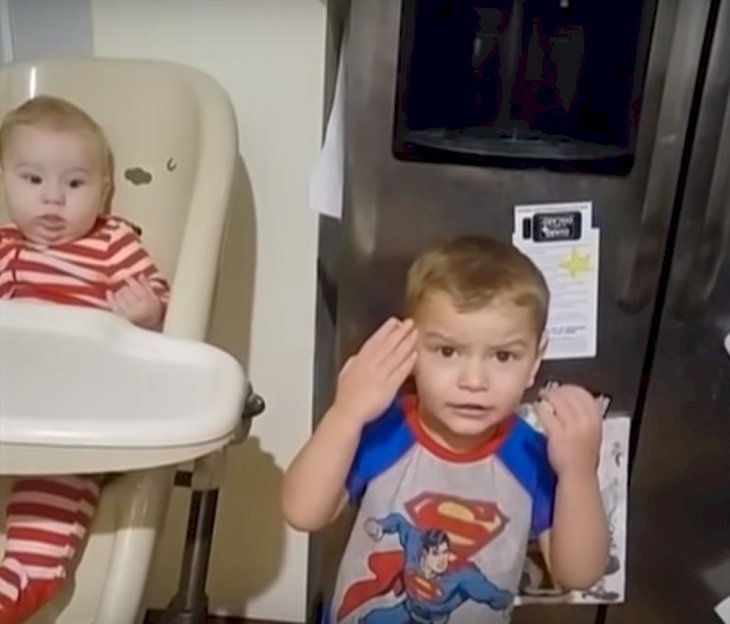 Some children were not upset at all as a little boy
said
to his mum:
"I'm not mad at all. I would never be mad at you because you're my mom."
A girl adorably told her mum that she forgives her and loves her. But all kids were not as forgiving as some got a bit physical with their dads.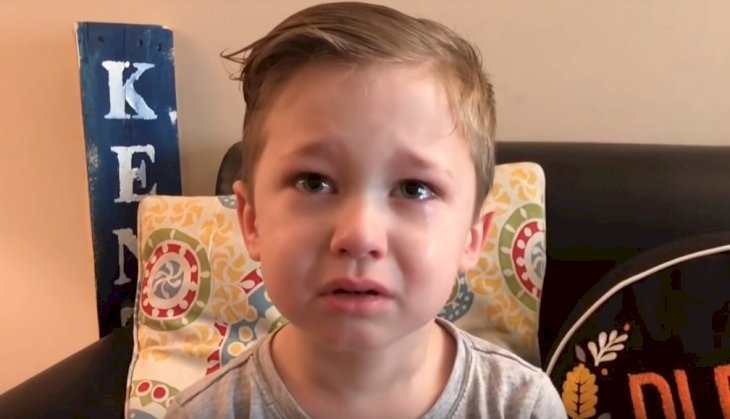 A boy, rather upset that his dad just told him he had eaten his candy, started hitting his dad after being asked if he wanted broccoli instead. Another boy dressed as a firefighter began hitting his dad on the forehead after the unfortunate news.
One little girl was hilarious when she acted in a mature fashion and told her mum that she is very disappointed in her.
The 2018 installment of Kimmel's Halloween candy prank on kids features the reaction of 20 kids, however, more than a thousand entries got received this year.
The host of another show, Ellen DeGeneres cannot resist a good prank, and this Halloween she could not resist. Sean Combs was a guest on her show on October 25 and after a bit of conversation, she asked him about a rumor she had heard of Sean being scared of clowns.
Sean denied the rumor but little did he know Ellen was going to put it to the test.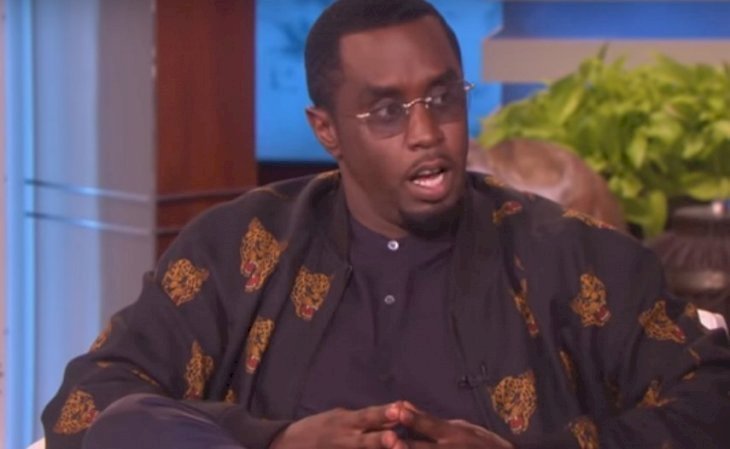 Before he could deny his fear of clowns any further, a clown suddenly jumped out of a box right next to his chair and the reaction had the audience roaring with laughter.
He jolted out of the chair screaming, giving a few karate-like kicks before breaking into a hilarious Michael Jackson-styled dance. And now at the end of another pranking, candy eating Halloween 'season' all can get back to normal, until next year.