Prince Harry reveals being teased at school for a habit he got from his father
Prince Charles of England took his children William and Harry to pick up garbage during the holidays, in their effort to protect the environment, the brothers reveal in a new documentary.
In the film "Prince, Son and Heir: Charles at 70," which will be aired on the BBC next Thursday, William and Harry, along with other members of royalty, tell anecdotes of the eldest son of Queen Elizabeth, who will turn 70 years old on November 15.
The dukes of Cambridge and Sussex, married respectively to Kate Middleton and Meghan Markle, say that the heir to the British throne does "what he preaches" in terms of his environmental ideas, which he has defended since the 70s when it was less common.
"He took us to pick up trash, when we were younger, during vacations, we were in Norfolk, during school vacations, and we went out to pick up trash with him," explains William. Read more on our Twitter account @amomama_usa.
Harry & William Reveal the Strange Habit They Inherited from Charles https://t.co/vweFYGC6BJ

— Harper's Bazaar (@harpersbazaarus) November 4, 2018
"We both thought, this is totally normal, everyone should do it, there we were, with our pointy sticks, picking up trash and putting it in black bags," he adds.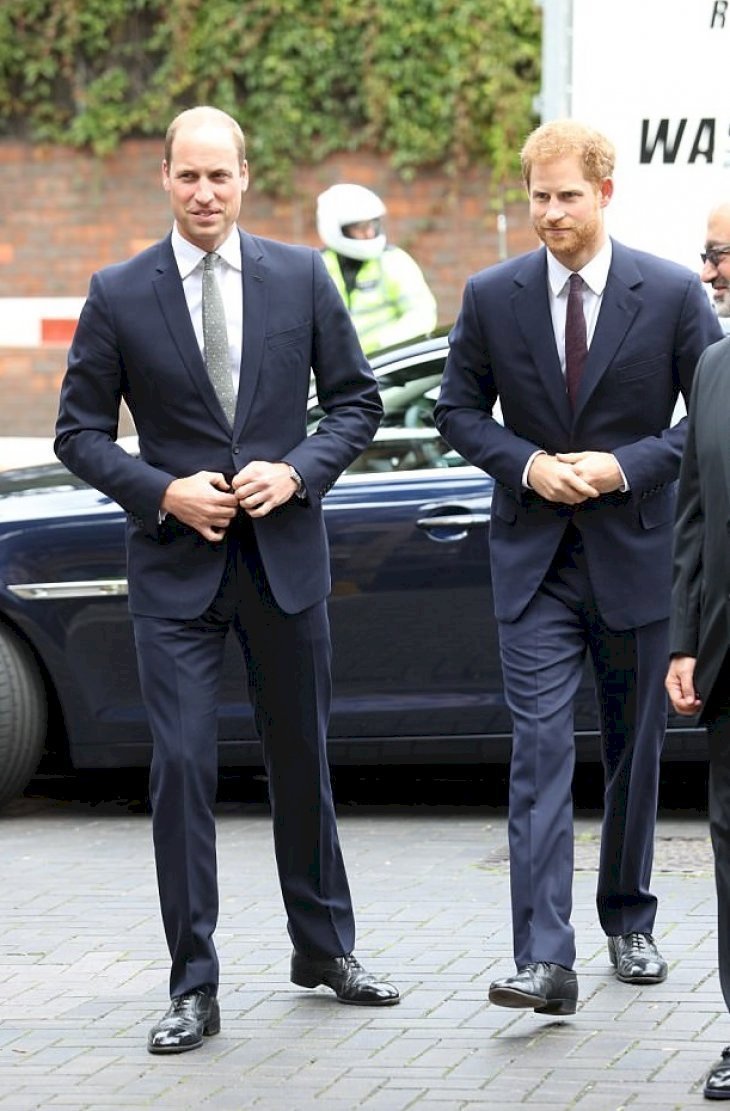 In the documentary, which celebrates the heir's trajectory in his seventh decade, the princes see images of a speech given by his father in 1970, in which he already warned of the excess of plastic in society.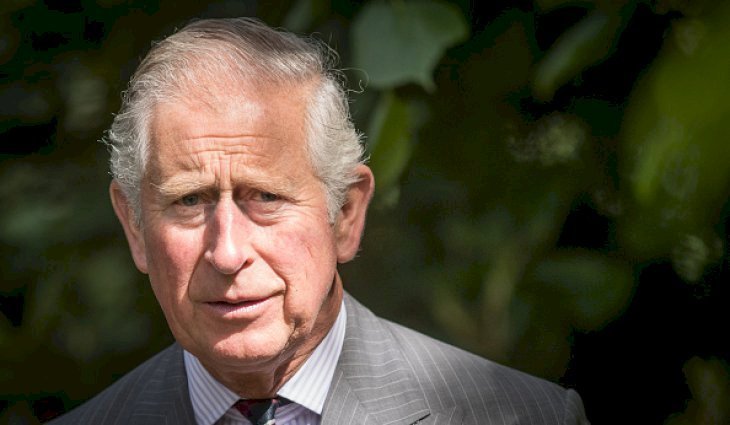 William recognizes that, when he was younger, Prince Charles "took to heart" the criticisms he received for his ideas, for example when he said it was good to talk to the plants.
Harry points out that he is "programmed" to pick up garbage thanks to his father's good example. According to his youngest son, Prince Charles was ahead of his time in making speeches about the dangers of plastic in the environment.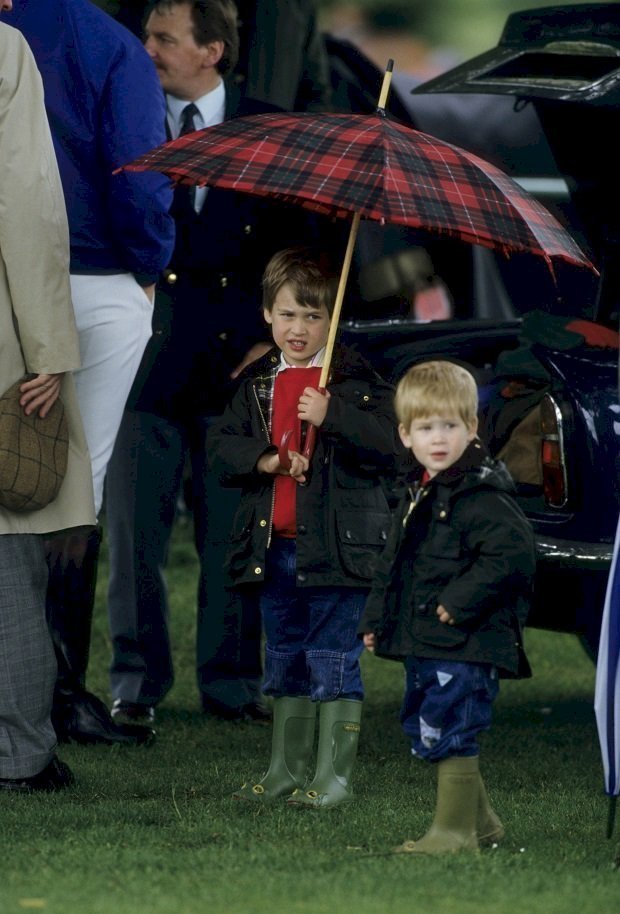 "To the point where I used to get taken the mickey out of at school for picking up rubbish. I didn't go out consciously looking for it but when you go for walks anywhere and you see something and it stands out, you pick it up," says Prince Harry.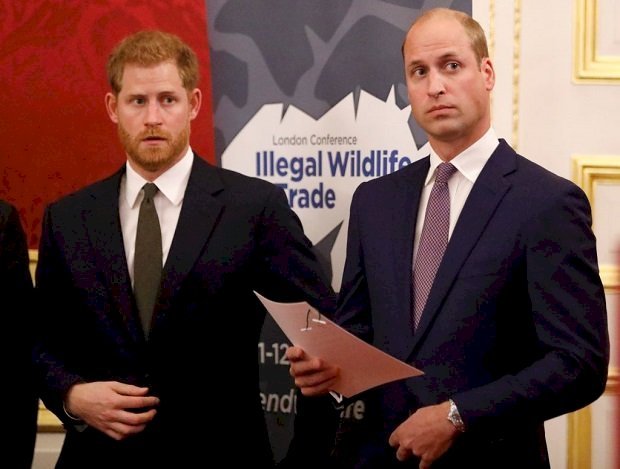 Now that Harry is going to have his own chance to become a parent we'll see how well he does. The whole world is going to keep a close eye on the dukes of Sussex and their first baby, who is set to be born on spring next year, as was Kensington Palace announced.
Luckily, the Queen seems to be just as excited as we all are. She has even made concessions that have never been extended to Kate's family; like inviting Meghan Markle's mum, Doria Ragland, to spend Christmas Day with the Royal Family at Sandringham.