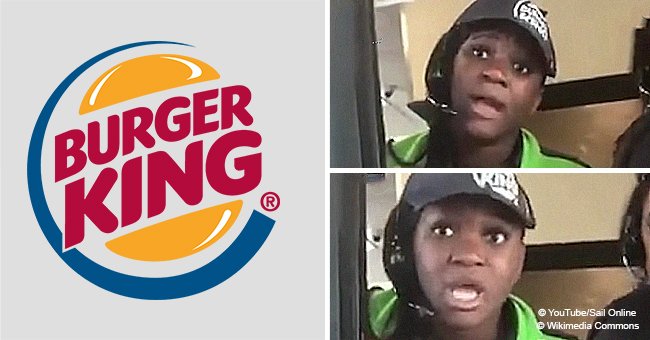 Black Burger King worker fired for shouting out racist insults at hispanic couple
The Burger King worker who proffered racial slurs against Hispanic clients was fired earlier this month of November, according to the Miami Herald.
In a fast food restaurant in Miami, a new episode of an alleged case of racism and mistreatment occurred to the client, a fact that comes to light after being caught on camera and becoming viral in social media.
An African-American employee of a Burger King restaurant in Miami insulted local customers by calling them "whites" and pronouncing other offenses against them, which they recorded with their own cell phone.
The event occurred at the fast food establishment located at 1910 N. E. 163rd Street, in Miami. The incident took place after some customers requested a refund of their order. Read more on our Twitter account @amomama_usa.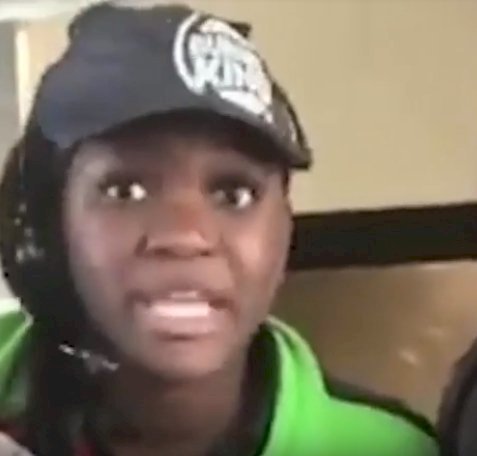 Source: Youtube/Sail Online
According to a report from Daily Mail, the young woman apparently attacked them for being white and Hispanic, while the client and his partner requested the change of their order.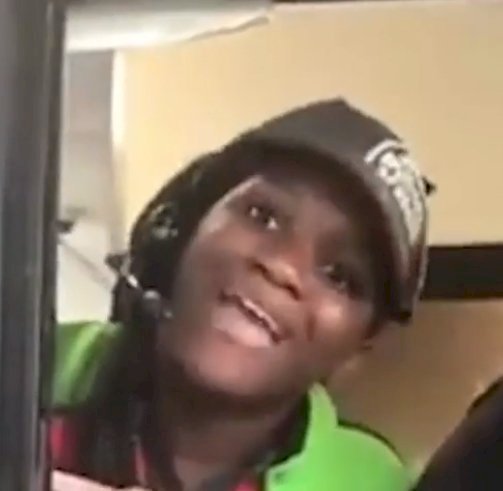 Source: Youtube/Sail Online
"We are asking for a refund because the manager was touching his phone, it has nothing to do with you, I do not even understand why you get upset," the man said.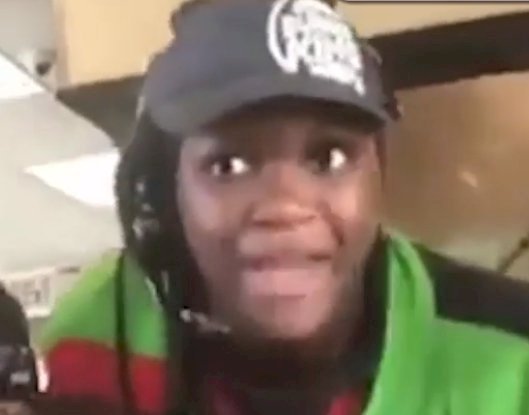 Source: Youtube/Sail Online
The worker, whose identity was not revealed, far from calming herself, continued with her lamentable spectacle. She even challenged customers to share the video on social media. "Are you listening to me? Put it on Snapchat," she said.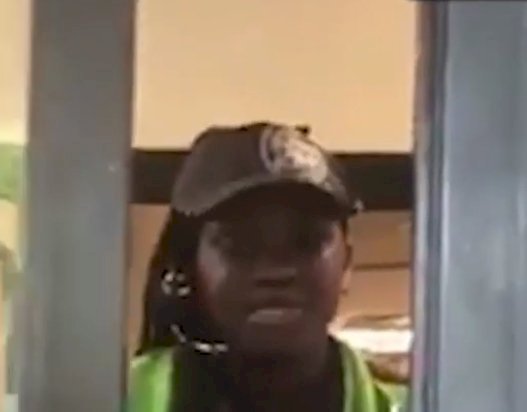 Source: Youtube/Sail Online
The video was broadcast on the Facebook page "Only in Dade", which refers to the county where a few months ago these types of racist incidents have become popular.
In another incident, a customer at a Jack in the Box in Manvel, Texas, was filmed telling an employee he was going to buy her "a ticket back to Mexico" after she refused a coupon from the man's son.
According to the woman who recorded the incident, the altercation began because the employee denied the man's son a free burger he was trying to get as part of a promotional deal.
She said she was highly offended by what the man was saying and so was her nine-year-old daughter that was standing right next to her watching the man's poor behavior.
This reminds us of another woman who lost her job after a video that shows her harassing two black sisters became viral. The woman told the sisters that she paid $1,200 dollars rent, and demanded to know how much they paid.
The woman, identified only as "Ms. Westwood," demanded to know what the sisters, who are African-American - were doing in the parking lot of the apartment complex where she lives, and she proceeded to berate them.
Please fill in your e-mail so we can share with you our top stories!