Man pleads guilty for the mysterious disappearance of his wife during their honeymoon
After US prosecutors reduce the charge, Lewis Bennett agreed to a plea agreement, while already serving prison time for another crime.
Isabella Hellman and Lewis Bennett had set sail on their honeymoon in April 2017 from St. Maarten after their wedding two months earlier in February. The evening of May 14, 2017 everything changed.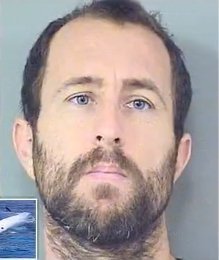 Bennett recalled that he had been asleep in the cabin below deck when a loud noise woke him in the early morning hours. He climbed up on deck and noted that the sails and rigging were loose and Isabella was not there.
Bennett's statement read that he made no attempt to find Isabella, he did not use the dinghy, no flares got deployed to illuminate the area, and neither did he activate emergency equipment. The satellite phone was also not used to call for help either.
Read more on our Twitter account @amomama_usa.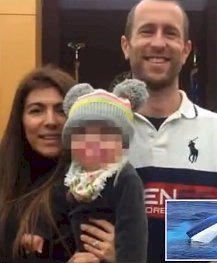 That night he went to sleep in the cabin he gave the helm over to Isabella but did not instruct her to wear any safety gear like a life jacket or harness, or a personal locator beacon.
Bennett was working in South Florida as a realtor and investigators were of the opinion that Bennett had killed his wife for an insurance policy payout. He would take sole possession of their substantial marital assets,
Bennett also caused suspicions when he asked the Coast Guard for a 'letter of presumed death' after the search for Isabella got called off.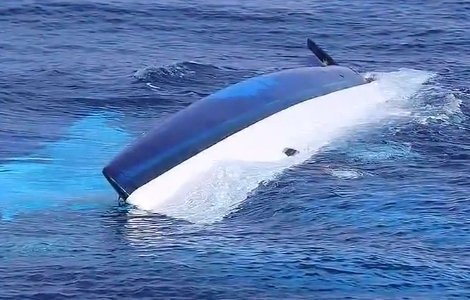 On November 5, 2018, Bennett entered a plea of involuntary manslaughter after US prosecutors reduced a charge of murder to one of unlawful killing without malice.
During his rescue, investigators discovered that Bennett was smuggling rare coins, they were worth nearly £30,000 and Bennett had reported the coins stolen from a former employer in St. Maarten a year before.
Bennett is currently serving a seven-month sentence for transportation of the coins. With his plea of involuntary manslaughter, Bennett faces a maximum eight-year prison sentence. The Hellman family plan to speak at Bennett's sentencing hearing next year.
A similar situation took place when a groom, instead of the bride went missing during their honeymoon, a groom went missing and was later found dead by a volunteer that was part of his search party.
They found the body of Stephen Kramar, 27 near a hill roughly 800m from the resort on the island of Molokai they'd been staying. US Navy veteran Kramer last contacted his bride, Jeffanie Kramar at 2.30pm while returning from a hike by sending a message that read:
"Travel is slow but I'm on my way back."
That would be the last time she ever heard from him again. Their wedding took place a mere ten days prior on September 8 and Jeffanie said:
"He's hiked 14,000 foot (4300 meters) mountains. He's very extreme, but he knows what he's doing. He was in the military. He served in the Navy for almost three years so he's trained and experienced."
When he didn't return to the resort Jeffanie reported him missing and authorities got a search party launched consisting of the helicopter, and K-9 units along with volunteers.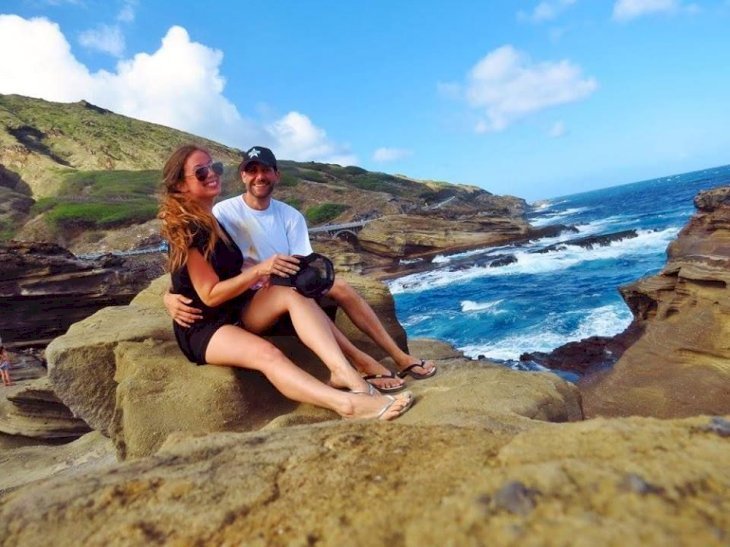 Locals are of the opinion that the area is dangerous for hiking, especially for hikers not familiar with it. Family members identified Stephen's body, and an autopsy is scheduled to determine the cause of death.
Authorities released an Amber Alert for two children, 11-year-old Priscilla Penaloza and her 1-year old brother Alexander Penaloza is believed to have been abducted by their mother, Diana Moreira,33.
The abduction happened on Friday during a supervised visit Diana had with Child Protective Service at the Emma Prusch Farm Park in San Jose.
Residents are urged to be on alert for a grey 2012 model Mini Cooper Sedan, with the license plate number: 6UWL251. Authorities are of the opinion that they are heading to Colorado Springs.
Anyone with information on their location is asked to contact 911 or the San Jose PD immediately.