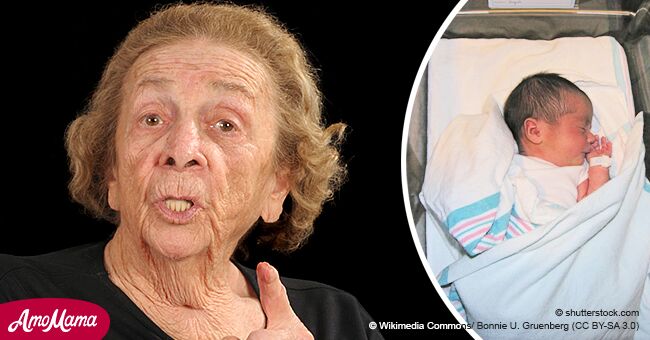 Woman refuses to see grandson and 'curses' the family because she wasn't invited to his birth
A furious grandmother declined to see her newborn grandson because she wasn't present at the birth.
A 24-year-old new mother, believed to be from the UK, took to Netmums to share that her mom felt so betrayed and now refused to even see her newborn grandchild.
"So I had my little boy in August. In the run up my mum kept demanding she was at the birth because 'I won't cope' and I need her there (I'm 24 and married) I tried to tell her politely that if I need her I'll send my husband to pick her up straight away and that I'd be fine," the unknown mother wrote.
She added, "I was fine and I felt I coped really well with the birth. The same day my son was born I text her that he'd arrived and that I can't wait to introduce them and when I was home probably the next day she can come and visit."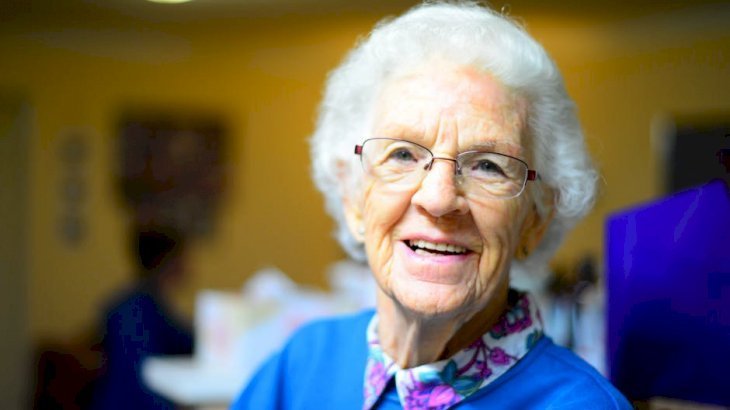 Source: Pexels
Follow us on our Twitter account, @amomama_usa, to learn more.
She continued that her mother didn't even ask her how she was. Instead, the senior woman only assaulted her with questions like why she didn't get her husband to pick her up.
The grandmother also told her that she's an "evil," "not normal," and "mentally unstable."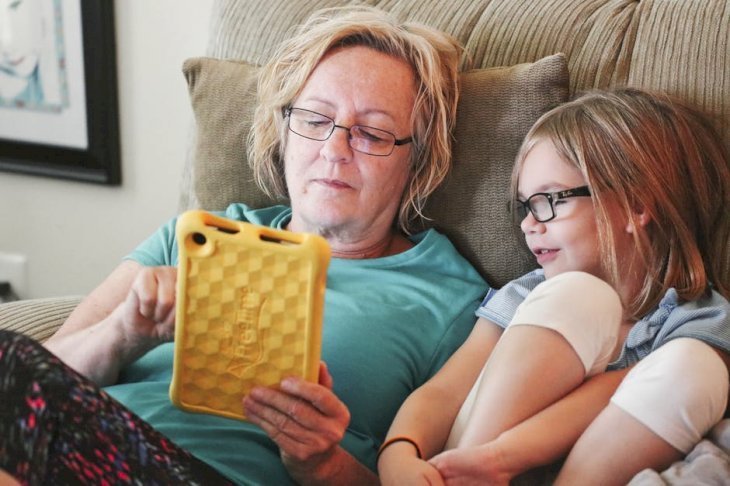 Source: Pexels
After that, the grandma continued to abuse her husband.
"She hopes he loses myself and our son and that we can go to hell pretty much," she explained. "And that's putting it nicely. This was all within the 24 hours after I'd given birth."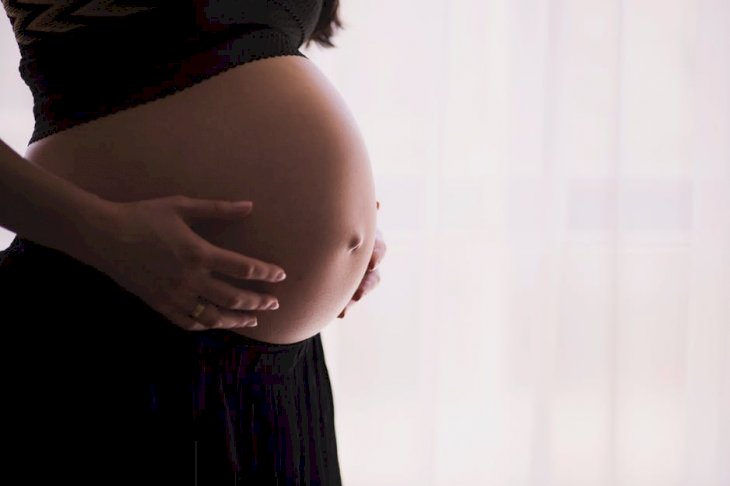 Source: Pexels
The mother added, "10 weeks down the line we've still not spoke, she hasn't seen my son because she hasn't got in touch and I haven't reached out to her."
Her husband then told her to avoid her mom. Branding the elderly woman as "unstable," he said she shouldn't be around their child.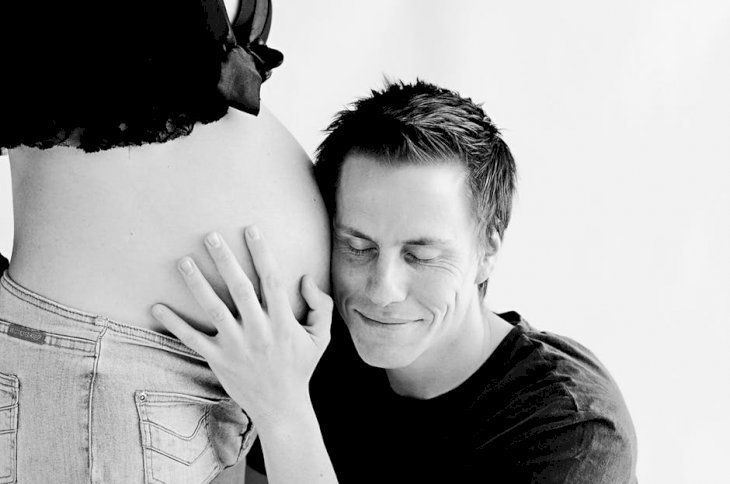 Source: Pexels
"The whole thing has and is really getting me down. This was meant to be a time for us all to create happy memories and instead i just spend a lot of time being upset," she wrote. "Should I feel guilty? The experience of the birth was amazing and I'm glad it was only myself and my husband there."
A lot of other mothers immediately jumped to her defense. One user advised her not to feel guilty because her mother "sounds really controlling." The user also agreed with her husband that her mother was unstable.
Please fill in your e-mail so we can share with you our top stories!