Kanye West shares religious quote about Jesus with Kim Kardashian's underwear photo below
On Tuesday, rapper and business Kanye West took to Twitter to share some religious inspiration. He shared a prayer where a sinner asked for forgiveness from God.
However, West mistakenly shared an underwear image of his wife Kim Kardashian West. The star quickly deleted the picture from his account.
A screenshot of Kanye West's phone revealed the religious quote that he shared on Tuesday. However, West, 41, failed to crop out the photo stream at the bottom of the phone's app.
The stream showed his family photos. One image was of his son Saint, 2, at a swimming pool and the other one showed his wife.
For more on this story go to our Twitter account @amomama_usa. Kim Kardashian, 38, was seen posing in her closet in a pair of black panties and a red or orange top.
The underwear was believed to be part of a bathing suit. West quickly removed the image as soon as he noticed it but fans had already seen it.
Even though his wife posts nude images on social media all the time, she does prefer to be in control of what she shares. The two celebrities have been married for four years and they have three children.
In a recent interview, Kardashian opened up about her relationship with the rapper. She revealed that West was advised not to date her because of her notorious sex tape.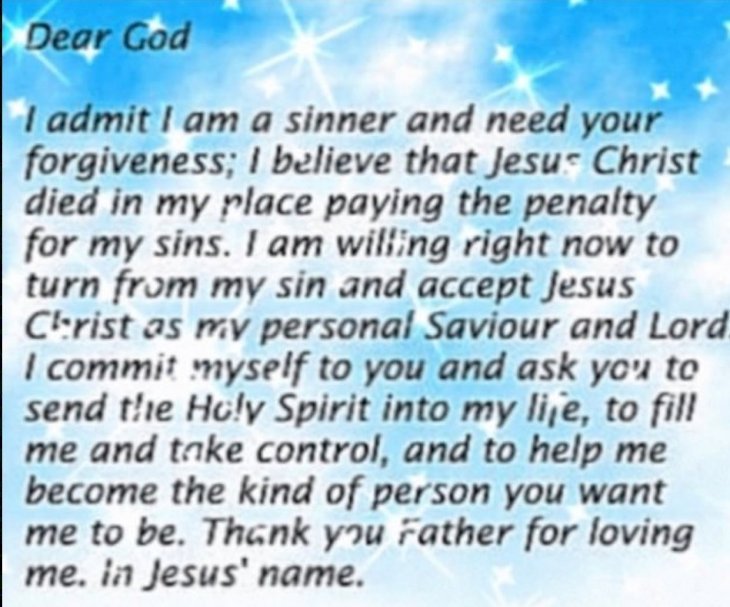 She told Van Jones on "Be Woke Vote," she said:
"We've been through a lot together. You know, I've known him for 15 years now. Became friends with him maybe in like 2006, 2007."
The star revealed that she'd met him in 2002 or 2003. The reality star confessed:
"He's put himself up against the world for me when everyone told him, 'You cannot date a girl with a sex tape. You cannot date a reality show girl. This is going to ruin your career.'"
She added:
"Everyone told him that. To me, he was like, 'Oh, you're not going to tell me what to do. I'll let you know that it's going to be okay.' And he always was that strength for me. So I'll always love and appreciate him for always standing up for me.'"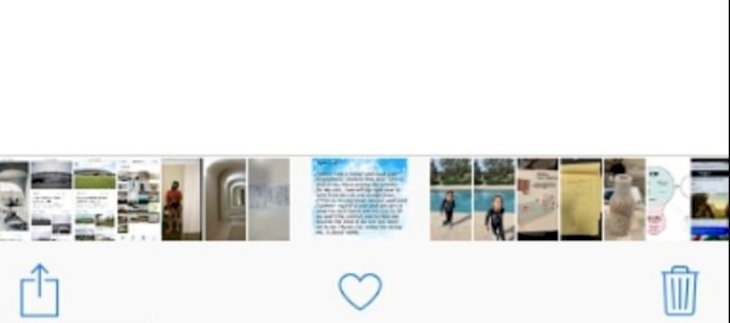 The author of "5 Simple Steps to Take Your Marriage From Good to Great," and a professor at Oakland University in Michigan, Terri Orbuch, Ph.D. had a took a look at the couple's body language to analyze their relationship.
Orbuch noticed a lot of handholding, support, and love in their relationship. More on her analysis here.