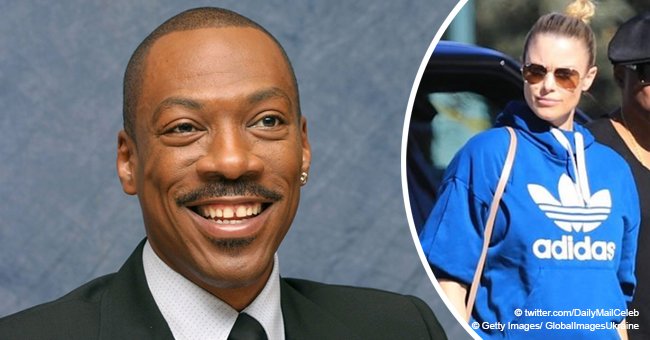 Eddie Murphy's fiancée flaunts big baby bump while grocery shopping with her future husband
Eddie Murphy and his fiancée, Paige Butcher, were recorded getting out of a grocery store in Los Angeles. Her big belly bump was the aspect that attracted more attention.
In the video that Daily Mail posted, the actor and comedian appeared wearing a black ensemble while holding a shopping bag with one hand. Paige was next to him in black leggings and a blue Adidas sweatshirt.
Even though her top was quite loose, her baby bump was visible. The video finally shows how the couple hopped into their black SUV. Daily Mail reported that the video was recorded on November 9 just outside a grocery store in Los Angeles.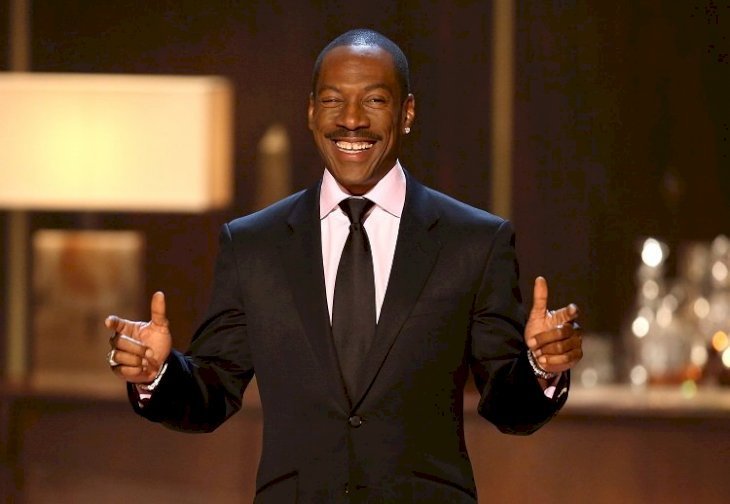 Source: Getty Images
THEIR FAMILY
Eddie and Paige have been together since 2012. Their upcoming son will be the second child they have had together as they welcomed to the world daughter Izzy two years ago.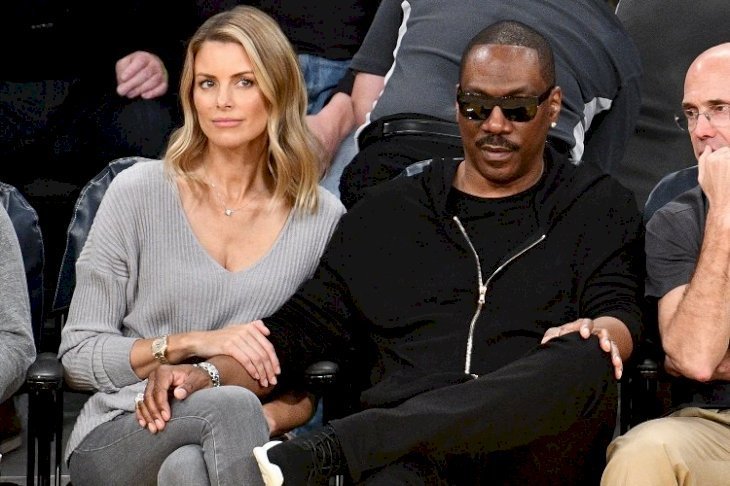 Source: Getty Images
This forthcoming baby will be Eddie's fourth son and tenth child, though, as he has been in several relationships in the past. He shares his first son, 29-year-old Eric, with Paulette McNeely.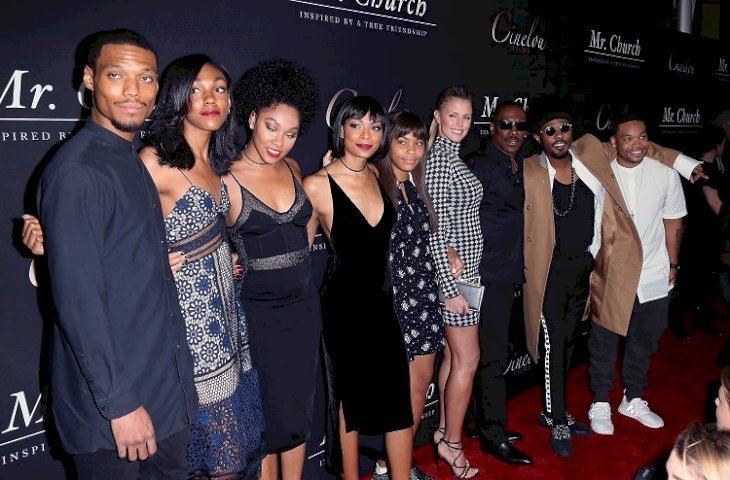 Source: Getty Images
EDDIE'S CHILDREN
After that, he tied the knot with Nicole Mitchel and had five children: 28-year-old Bria, 26-year-old Miles, 24-year-old Shayne Audra, 18-year-old Zola, and 16-year-old Bella. He also has son Christian, 27, with Tamara Hood and 11-year-old daughter Angel Iris with former Spice Girl Mel B.
A PRENUP?
According to Radar, Eddie and Paige will not get married until they make a "coffin-tight" prenup. They added that even though he is in love with Paige and he has been devoted for years, it is not his first marriage, so he knows "the drill."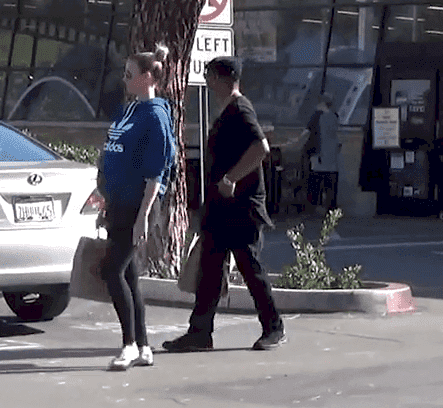 Source: Daily Mail
While the couple had been dating since 2012, they announced their engagement about two months ago. Soon after that, several people were waiting for them to step out after revealing their wedding plan.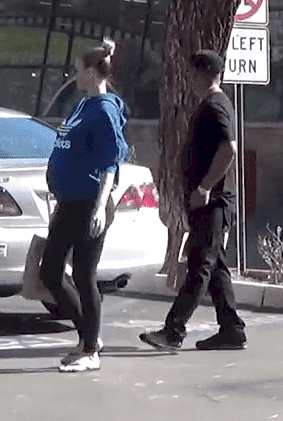 Source: Daily Mail
THEIR FIRST OUTING AFTER ANNOUNCING THE ENGAGEMENT
That outing took place in mid-October when the couple was basking in engagement bliss when they were spotted together in Studio City California. The future Mr. and Mrs. looked relaxed in casual wear while walking hand in hand under the sun.
Paige drew attention to her pregnant belly as she wore a long-sleeved brown shirt and black leggings while Eddie appeared comfortable in a grey t-shirt, and grey slacks. They were seen heading out of a Ralph's grocery store carrying a plastic bag of groceries.
The low-key couple is expected to welcome their second child in December. They are believed to have some names in mind for their upcoming child and are leaning towards naming him after Eddie. If that happens, it'll be the first time since none of Eddie's three sons were named after him.
Please fill in your e-mail so we can share with you our top stories!