Shaquille O'Neal's ex-wife sends love to their daughter Amirah on her 17th b-day in touching post
Shaunie O'Neal, the ex-wife of former NBA star Shaquille O'Neal, her birthday wishes to their daughter Amirah on Instagram.
The proud mother uploaded a slideshow. In the first image, Amirah flashed her beautiful smile at the camera in what seemed to be a party as there were two colorful balloons behind her.
In the second image, Amirah was posing in a black ensemble next to her mother, who put on a black and red shirt and knee-high red boots.
The third pic showed the 17-year-old girl as a child hugging Shaunie.
SHAUNIE'S FAVORITE
Finally, the fourth photo was a black-and-white one that portrayed Amirah caressing her hair.
For the caption, Shaunie wished Amirah a happy 17th birthday and admitted that she was her "favorite, most beautiful, intelligent, talented, sweet, loving" 17-year-old person in the world.
PEOPLE'S REACTION
As soon as she uploaded that slideshow, her followers took to the comment section to share their thoughts. Most of them sent their best wishes to Amirah, while others pointed out that she looked as beautiful as her mother.
PREVIOUS LAVISH PARTIES
Even though nothing has been said about how Amirah will celebrate this birthday, people cannot forget the lavish party she had when she turned 16.
As Daily Mail reported, the celebration took place on the roof of Hollywood's W Hotel.
One of the most impressive aspects of it was that they got rapper YG as the main entertainment of the night. He performed an eight-song set in the middle of the party that totaled nearly $1 million in expenses.
It was not the first huge party Shaquille and Shaunie arranged for one of their children, though. Taahirah, their 22-year-old daughter, also enjoyed a lavish birthday party in Houston when she turned 21.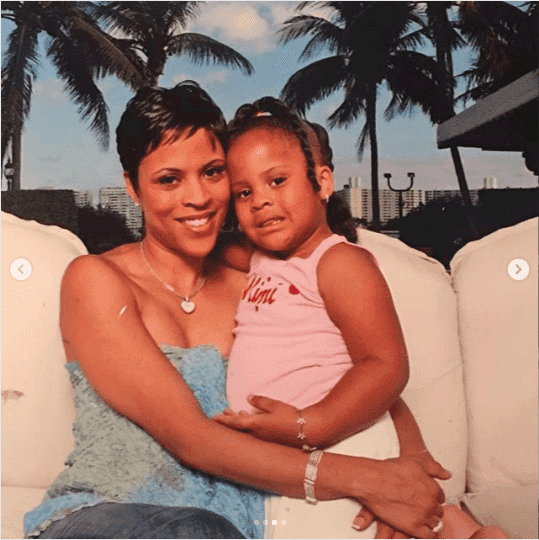 In 2016, the NBA Hall of Fame and his ex-wife welcomed 400 guests to celebrate son Shareef's 16th birthday at Unici Casa in Los Angeles.
Among his presents, there were a Lamborghini and a custom Jeep Wrangler.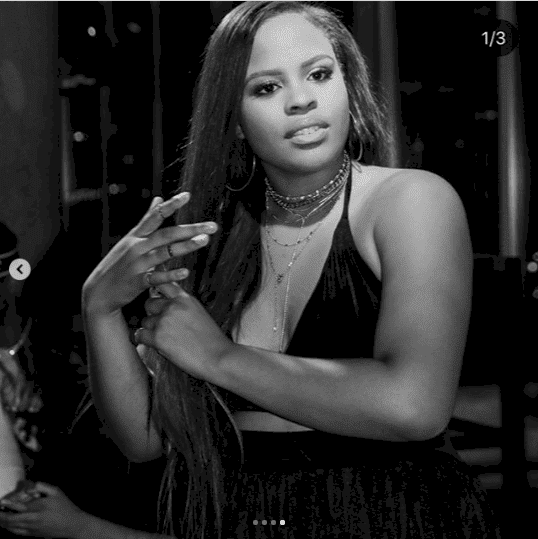 SHAREEF'S HEART PROBLEM
Speaking of Shareef, he recently announced that he would take a break from basketball to undergo major heart surgery.
In late-September, the 18-year-old man tweeted that he had learned he had a "serious heart issue" and that he was blessed to be alive.
After admitting that he would not stop going to school after undergoing surgery, Shareef said that he wouldn't play basketball until 2019 when he is fully recovered.
Showing his confidence, Shareef said that this would be "just a small bump on the road." So far, nothing else has been said about the surgery.