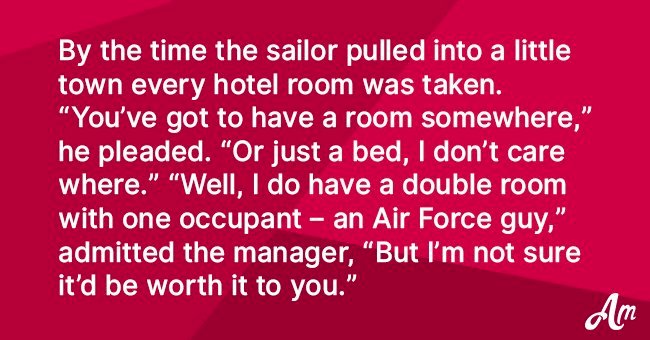 Navy sailor couldn't find a place to sleep
When a sailor in the U.S. Navy could not find himself a place to sleep for a night, he was ready to resort to any measures to get a bed.
Once a sailor from the U.S. Navy towed into a little town. He wanted to stay the night but found that all the rooms were already taken and the hotels were already full of tourists.
"You've got to have a room somewhere!" he told every hotel he visited. "Or just a bed. I don't care where."
Then, finally, a manager at one of the hotels gave his plea some serious thought. He then remembered about a guest who was single but was staying in a double room.
Follow us on Twitter to learn more.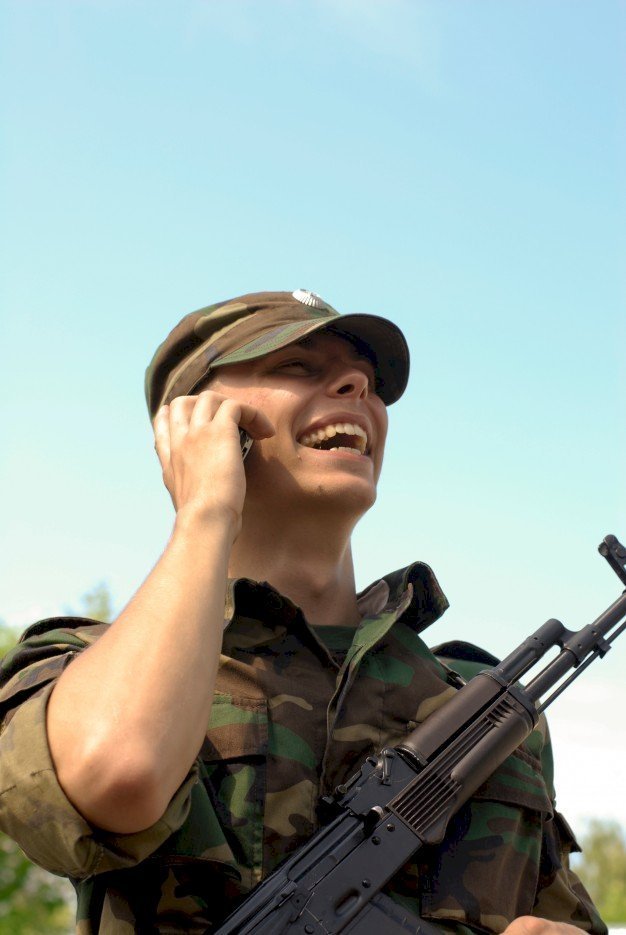 Source: Freepik
He told the sailor, "I think I do have a double room, but it already has one occupant. He is an Air Force guy and ma want to split the cost. However, I have to warn you that this soldier snores so loudly and neighboring people have often complained.
"I have no issue with it," the Navy man said. "I'd like to share the room with him, please."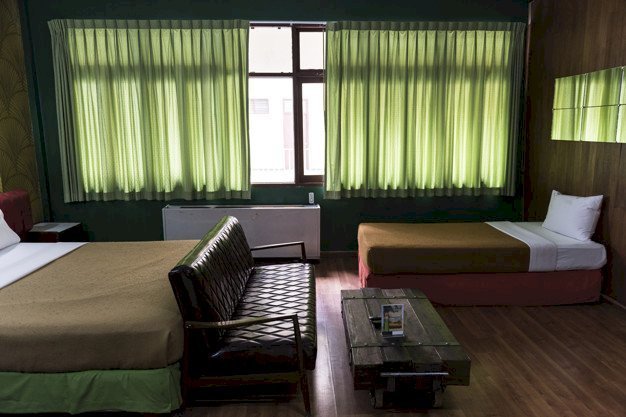 Source: Freepik
On the morning following this incident, the sailor came down to have a breakfast with bright-eyes. He then held the manager by his shoulders and asked him, "How'd you sleep?"
The sailor smiled at him and said, "Never better."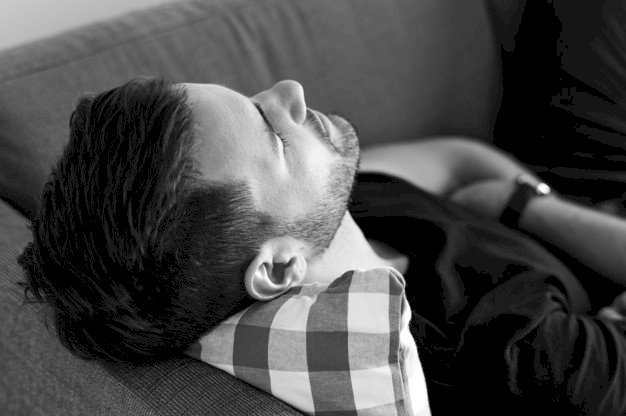 Source: Freepik
The manager was really impressed with his answer, but he was also confused. "No problem with the other guy snoring?"
The sailor laughed and said, "No, I quickly managed to shut him up."
"Really?" the manager asked, "how did you manage to do that?"

Source: Tenor
"Well, when I got into the room, he was already in bed, asleep and snoring away. So, I went over and gave him a kiss on the cheek, and then said, 'Goodnight beautiful.' After that, he sat up and kept an eye on me the entire night."
Here are some more hilarious stories that are sure to bring a big smile on anyone's face.
Please fill in your e-mail so we can share with you our top stories!