'I love her to death,' Michael B. Jordan breaks silence on dating rumors with Lupita Nyong'o
Michael B Jordan gets candid about his feelings towards rumored girlfriend Lupita Nyong'o and admits how much he loves her.
Fans of Michael B Jordan may be disheartened to know that the Hollywood heartthrob has professed his love for actress Lupita Nyong'o. But before hate is directed towards the woman he loves "to death" let's set the record straight that the actor is happily single.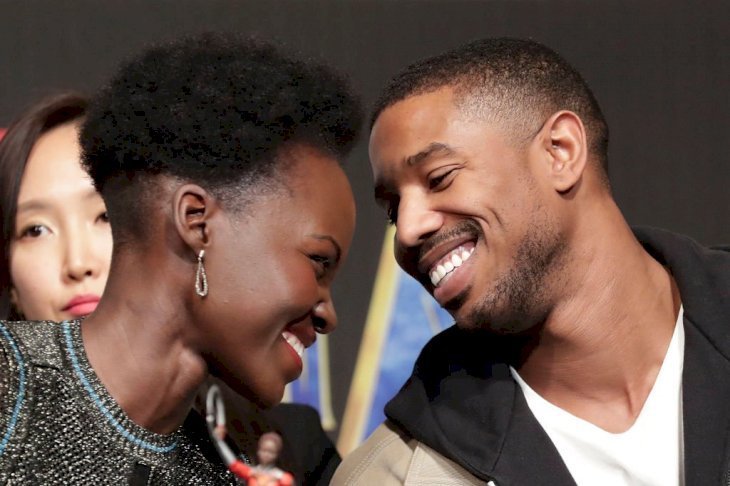 ADDRESSING THE PERSISTENT RUMORS
Jordan sat down with USA Today to promote his latest film, "Creed II" and opened up about the rumors surrounding his relationship with his "Black Panther" co-star. Not one to admit or deny the rumors, the actor simply responded by giving his honest opinion about the Oscar-winning actress.
"Me and Lupita? I love her to death. Beautiful girl, very talented."
Michael B. Jordan on those Lupita Nyong'o dating rumors: "I love her to death" https://t.co/YKxRtWz217

— USA TODAY Life (@usatodaylife) November 17, 2018
Jordan explains that it's useless to substantiate the rumors with an affirmation or a denial since fans will believe whatever they want to believe.
"They're writing their own soap opera that they want to see happen."
He adds that people have a tendency to "write their own narratives" which he has no control over. 
Regardless, Jordan admits he's flattered by all the attention coming his way. On being hailed a "hunk", he says, 
"It's something you get used to. It's a humbling thing when people care about you."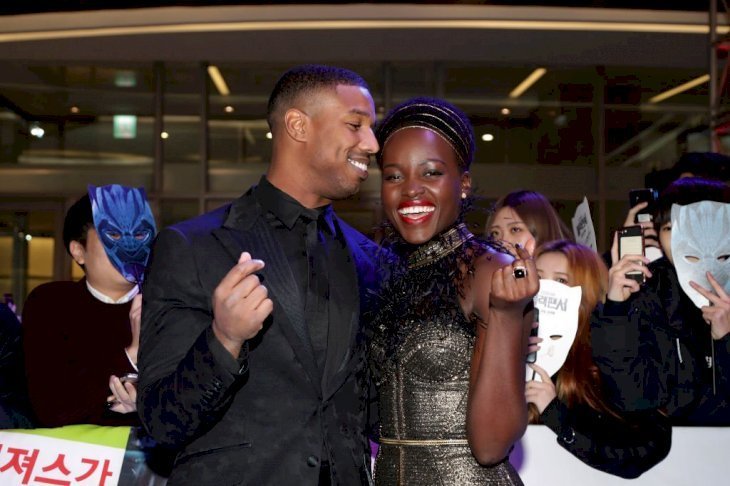 ON DATING AND HIS INEXPERIENCE
Jordan has been linked to several women in the past including Kendall Jenner and Instagram model Ashlyn Castro but he assures he's currently single. However, he is open to dating and not necessarily a celebrity. He says all he's looking for is "someone who can relate to what I'm going through and can understand what's going on."
"All the regular boxes that anybody would want to check off, count me down for those. I'm not really excluding anyone."
Jordan also recently admitted to GQ in its "Men of The Year" issue that when it comes to dating, he's practically a neophyte and far from being an expert. In fact, it isn't something he prioritizes as of late. He'd rather work on building up his career and seeing where it goes. His main goal, for now, is to give his family a life without worry. 
BREAKING AWAY FROM FAMILY
The actor who's very close to his family only recently moved out from the home he shares with them. 
"I love my parents, but we have a roommate relationship right now," he admits to Ellen DeGeneres. 
"You get home-cooked meals but then you also have random trips to the kitchen in the middle of the night - just the random run-ins that might be uncomfortable from time to time."
Before it got too close for comfort, the 31-year-old decided to move out of his Sherman Oaks Mansion and relocate to a penthouse in Los Angeles. This would probably also be a healthier environment in case he decides to actively pursue dating.