Queen Elizabeth and Prince Philip who celebrated their 71-year anniversary are actually cousins
On November 20, Queen Elizabeth II and Prince Philip celebrated their 71st wedding anniversary. The couple appears committed to each but also share much more than many years of marriage.
The oldest ever male member of the British royal family, Prince Philip and longest reigning monarch, Queen Elizabeth, second cousins and head of the royal family, celebrated their many years together. 
Queen and Prince Philip's 71 years in photos as royals celebrate anniversary https://t.co/GtsRkyM4at pic.twitter.com/25m8disax3

— Mirror Royal (@MirrorRoyal) November 20, 2018
The Queen's milestone of longest reigning monarch came about when Thailand's King Bhumibol died on October 13, 2016, at the age of 88, Queen Elizabeth became the longest reigning monarch alive. King Bhumibol ruled the Southeast Asian country for 70 years and 126 days.
Read more on our Twitter account @amomama_usa.
Queen Elizabeth rose to the throne in 1952 and have ruled the UK and commonwealth for 66 years. Now aged 92, Queen Elizabeth is the 45th longest reigning monarch of all time.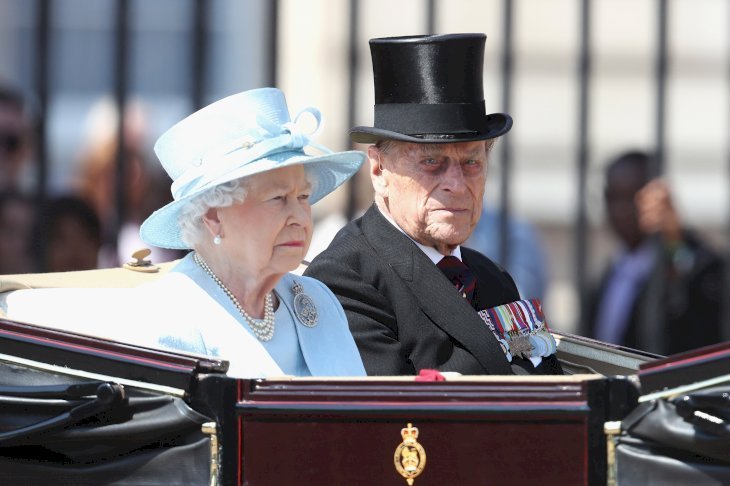 If Queen Elizabeth surpasses her mother in age, who died in 2002, aged 101, she would be in the top 10 of longest reigning monarchs of all time.
But Prince Philip and Queen Elizabeth share much more than many years of ruling. They are actually cousins and both related directly to Queen Victoria who got crowned as queen in February 1837 and married Prince Albert of Saxe-Coburg and Gotha in 1840. 
The couple had nine children, five daughters, and four sons. Following the death of Queen Victoria, her eldest son, Edward VII, born in 1841, ascended the throne in 1901.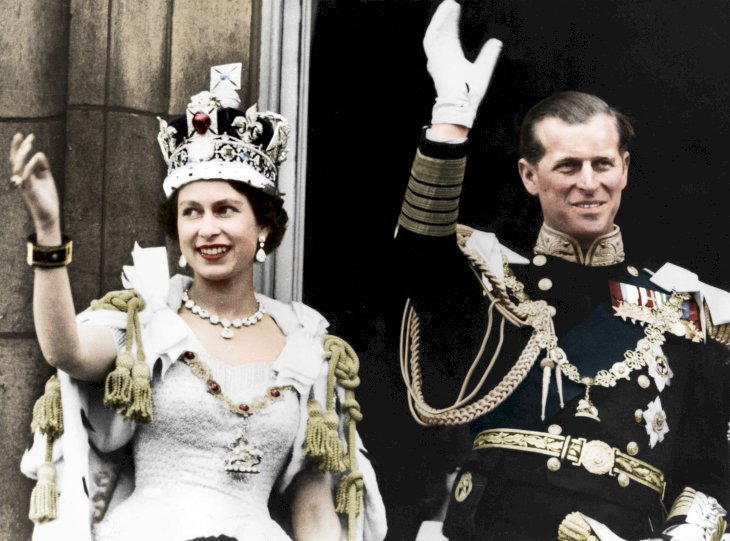 The second oldest son, George V, is current Queen Elizabeth's grandfather and succeeded his brother Edward VII in May 1910. The son of George V, Edward VIII became king in 1936 but abdicated later that year and his younger brother, George VI took over as the king.
After the death of Queen Elizabeth's father, George VI, she rose to the throne on February 6, 1952. Prince Philip is related to Queen Elizabeth on his mother's side.
The second daughter of Victoria, Princess Alice, born in 1843, married Louis IV, the Grand Duke of Hesse in 1862, and had seven children. The following year Alice gave birth to their first child, Victoria, who married her father's first cousin, Prince Louis of Battenberg in 1884.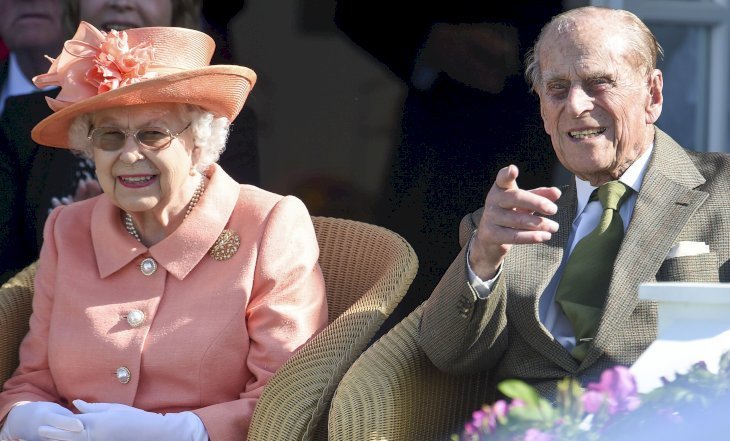 A year later the couple had their first child, Princess Alice of Battenberg, Philip's mother. Princess Alice married Prince Andrew of Greece and Denmark in 1903 and had five children together. Philip is the youngest born in 1921, making Philip and Queen Elizabeth third cousins.
On September 22, 2018, a cousin of the Queen, 55-year-old Lord Ivar Mountbatten made history when he and James Coyle had the first same-sex wedding in Royal family history.
The couple got married at a private chapel on Mountbatten's country estate in Devon while, Lord Ivar's ex-wife, Penny gave him away.  The Queen's cousin came out several years after his divorce from Penny in 2016, and admitted that he didn't need to get married, but 'wanted to do it for James.'
LGBTQ NEWS: British Royal Family had its first gay wedding on Saturday

The 55-year-old Lord Ivar Mountbatten, who is The Queen's cousin, tied the knot with his partner James Coyle, which is officially the first ever same-sex marriage within the ruling British monarchy. pic.twitter.com/kfyl3NkF6F

— Kgopolo Mphela ☕️ (@PhilMphela) September 25, 2018