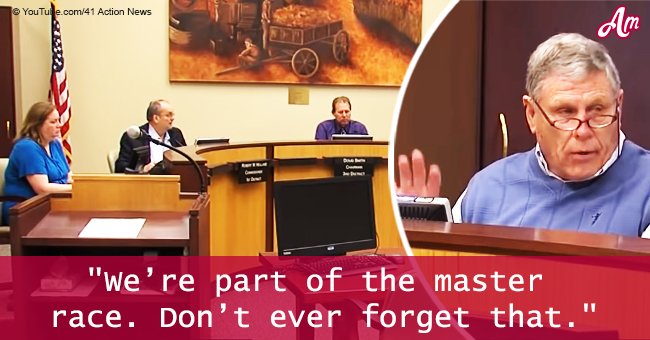 Kansas official who attracted backlash for claiming to be from a 'master race' resigns
People all over the country criticized the Kansas county commissioner who claimed he was part of "the master race" while talking to an African-American woman. Now, he was reported to have resigned from his job.
Former county commissioner Louis Klemp expressed in his resignation letter – which was obtained by NBC News – addressed to Leavenworth County Clerk Janet Klasinski that he was going to formally step down on November 20, 2018.
"In order to maintain a focus and prioritize the needs of the county I have made a decision to resign," he wrote.
"I regret my recent comment made during a Leavenworth County Commission Meeting and for the negative backlash to the community," the letter continued.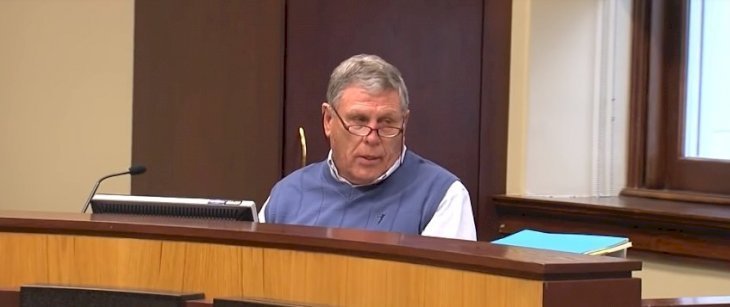 Source: YouTube/ 41 Action News
Follow us on Twitter at
AmoMama USA
for more details and updates.
Before his resignation, Klemp reportedly received backlash from his community and in social media as well. The county reportedly received many calls from locals after they learned about Klemp's conversation with the African-American woman on November 13, 2018, during a board meeting.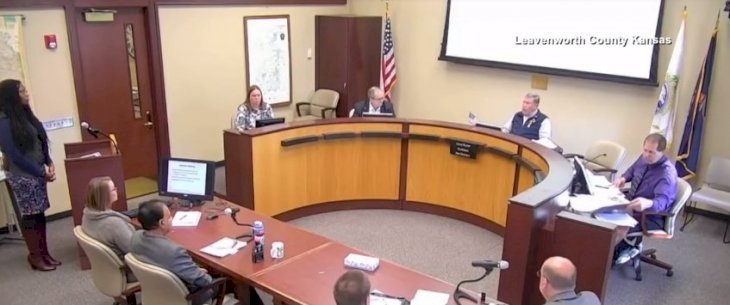 Source: YouTube/ 41 Action News
A video of the meeting surfaced online showing the former commissioner disagreeing with the woman's development plan proposal. Klemp told her that she shouldn't think he was singling her out because he was "part of the master race."
The Leavenworth County Administrator spoke and explained Klemp's comments, saying that it was "not a reference to Nazis," but it was a remark about the tooth gaps both he and the woman have.

Source: Twitter/ NBC News
"On several occasions over the past year, Mr. Klemp has made reference that those with a gap in their front teeth are members of the master race,"
said
administrator Mark Loughry.
Despite Loughry addressing the issue, the people, including Kansas Governor Jeff Colyer, called for Klemp's resignation.

Source: Twitter/ NBC News
Klemp had
told
KSHB-TV that his remark was just a joke but eventually decided to resign.
"My attempts at identifying a similarity (space between our teeth) with a presenter were well-meaning but misinterpreted by some and definitely not racially-motivated. I have reached out to the presenter and extended my regret and support," wrote Klemp.
When the issue sparked, Commissioner Bob Holland was one of the first people who called for Klemp's resignation.
Holland also revealed that Klemp had made comments in 2017, saying his ancestors had a slave.
Please fill in your e-mail so we can share with you our top stories!