Zika virus threat causes pregnant Meghan to stay home from royal tour
The expecting Meghan Markle remained in Britain amid concerns over the Zika virus and to rest while Prince Harry carries out the two-day royal tour of Africa.
The Duchess decided against going on the royal tour with Prince Harry out of the Zika virus concerns in Zambia. The 'exhausted' Meghan chose to spend time with her mother, Doria while she rests up and Prince Harry is away on royal business.
According to the official release, the royal tour of Zambia got scheduled for Prince Harry alone, but insiders commented the royal couple meant for it to be a joint visit.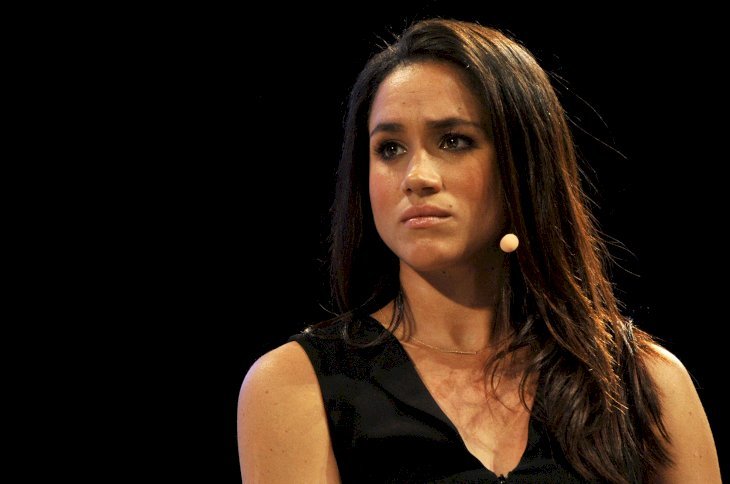 The demanding schedules of Meghan and Prince Harry of late, left the pregnant Meghan exhausted, and is believed to have been told to avoid foreign trips that risk exposing her to the Zika virus while pregnant. An insider
said:
"As far as those on the ground in Zambia were concerned both Meghan and Harry were going. But Meghan is exhausted and, understandably, expressed serious concerns about traveling to a country with even the smallest Zika threat. In the end, it was agreed Harry would go it alone and Meghan could rest-up and spend some quality time with Doria, who is down in the UK visiting."
Read more on our Twitter account @amomama_usa.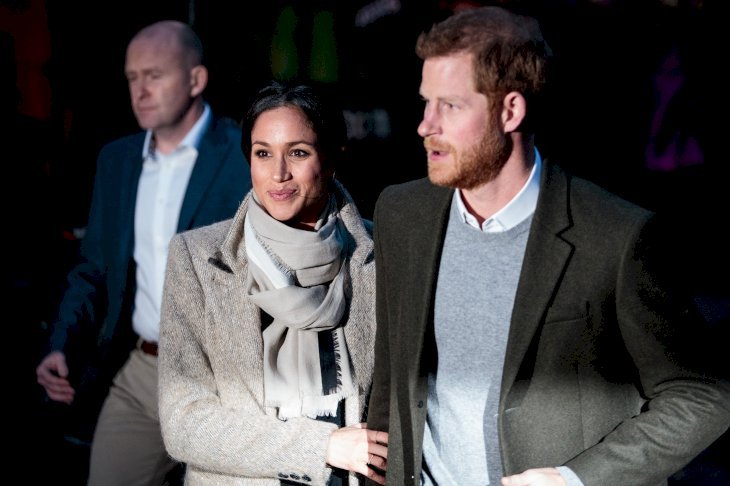 Royal couple Meghan and Prince Harry only recently returned from their busy royal trip to Australia, New Zealand, Fiji, and Tonga and with Meghan, in her first trimester of pregnancy, it takes its toll on energy levels.
The Public Health England issued a warning in October to all pregnant woman to avoid travel to India amid fears of contracting the Zika virus.
Prince Harry left Sunday evening and arrived in Zambia in good spirits as they touched down at Lusaka airport on Monday afternoon.
The Duke of Sussex will visit Zambia on Monday 26th and Tuesday 27th November, at the request of the Foreign Office 🇬🇧🇿🇲 pic.twitter.com/wETN3n2CD3

— The Duke and Duchess of Cambridge (@KensingtonRoyal) November 19, 2018
Zambian officials and nine-year-old Jane Chawanangwa gave Prince Harry a warm welcome and presented the prince with a large bunch of flowers.
While in Zambia, Prince Harry will visit the Burma Barracks in the capital city of Lusaka to commemorate the country's World War veterans. He is also set to attend a board meeting with African Parks and meet the Zambian President. Learning more about the country's WWI centenary commemorations is also on the agenda.
President @EdgarCLungu (left) welcomes The Duke of Sussex at State House in #Lusaka, #Zambia today, November 26,2018.

PICTURES BY SALIM HENRY/STATE HOUSE ©2018#RoyalVisitZambia@KensingtonRoyal pic.twitter.com/PNkOzkjRQN

— Sunday Chanda (@sunday_chanda) November 26, 2018
Fergus Cochrane-Dyet, the British High Commissioner to Zambia, said:
"The Duke of Sussex takes a special interest in Southern African and is assured a warm welcome during this first official welcome to Lusaka."
Doctors warn against the Zika infections after the results of a recent study done show challenges infants can face, even if they seem healthy at birth.
Lab notes: Scientists identify the zika virus protein that causes microcephaly in infants https://t.co/7iROiZwReF pic.twitter.com/9KBIjopYwy

— scroll.in (@scroll_in) August 4, 2018
A study performed included 1,450 babies exposed to the Zika virus, and who reached one year of age by February 2018. Six percent of babies had congenital disabilities at birth, and a further 14% developed health problems by the time they turned one.
A daytime-active mosquito from the Aedes genus, such as A. aegypti and A. albopictus spread the virus and can be transmitted from one human to another through sexual contact. The virus got its name from the Ziika Forest in Uganda, where the virus first got isolated in 1947.