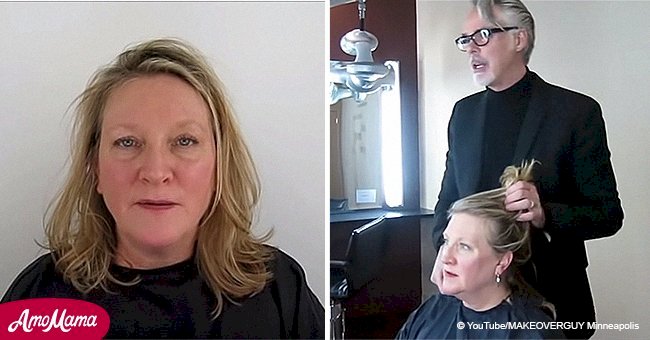 Cancer survivor decides on making changes and her hairdresser fully honors all expectations
The Makeover Guru has struck again and changed the life of a cancer survivor.
YouTube's very own MakeOverGuy Minneapolis, Christopher Hopkins, was approached by the strong woman in early November.
The woman was not your typical cancer survivor, sporting a full head of hair. However, it was a bit limp and needed replenishment. The video of the makeover is found below.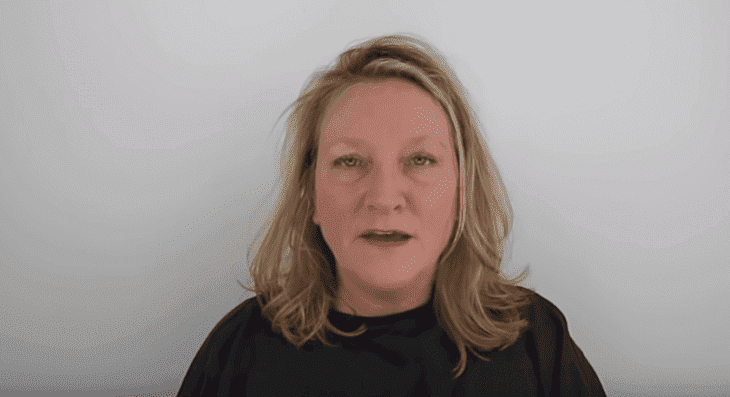 Source: MAKEOVERGUY Minneapolis
The blonde sat down on Hopkins' chair and was given a drastic change.
Hopkins opted to remove some length and completely change the woman's hair color.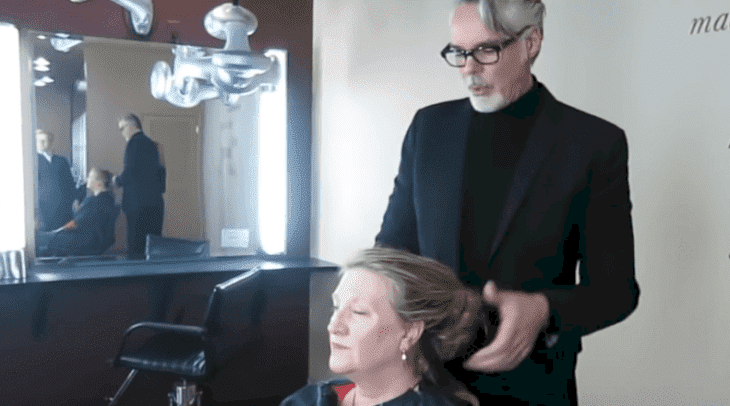 Source: MAKEOVERGUY Minneapolis
After the bob cut, Hopkins applied a red dye. He left his customer with orange highlighted locks. But that wasn't all.
The over-50-year-old woman was also given tips for volume to combat some bare spots.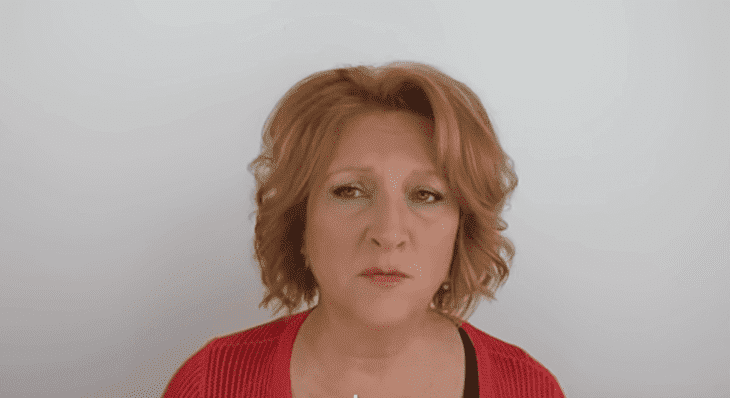 Source: MAKEOVERGUY Minneapolis
She was then treated to a professional makeup experience that made her eyelashes pop and her eyes appear as big as possible.
After everything, the cancer survivor's spirits were lifted and Hopkins had another happy customer.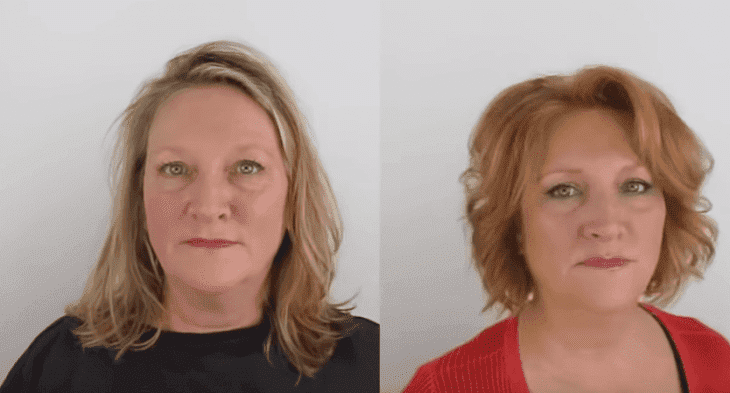 Source: MAKEOVERGUY Minneapolis
Another older woman was treated to a life-changing makeover after facing a bout of depression.
Source: YouTube/ MAKEOVERGUY Minneapolis
Barbara's husband had passed away, leaving her in a state of grief. So her daughter decided to change up her look in hopes of cheering her up.
Again, Hopkins worked his magic. Keeping Barbara's beautiful grey-haired locks intact, he spruced up the color.
Source: YouTube/ MAKEOVERGUY Minneapolis
Hopkins also added volume along with makeup to wrap up the look. The results amazed both Barbara and her daughter.
Another grandmother received a makeover after a depression due to the loss of family. Mary Johnsen of Minnesota was down and out in life.
At 62, she had let go of self-care, including hair styling and putting on makeup. So her granddaughter got her out of the rut.
Source: YouTube/ MAKEOVERGUY Minneapolis
Hopkins trimmed Johnsen's long disheveled locks to a bob. He also added color, turning the 62-year-old into a brunette.
After a pop of makeup, Johnsen and her granddaughter looked at the results and were overjoyed. There were smiles all around.
Please fill in your e-mail so we can share with you our top stories!