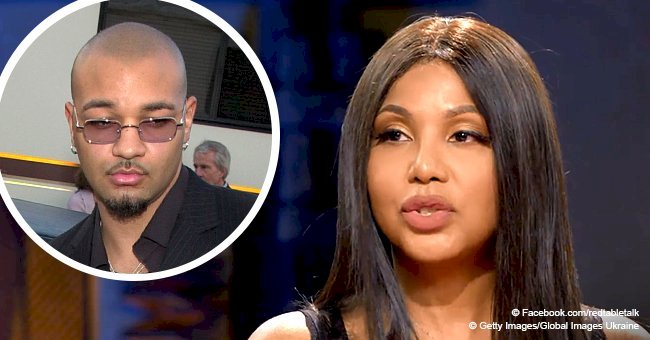 Toni Braxton breaks down in tears, revealing real reason behind her divorce from ex-husband
Toni Braxton was a guest on Jada Pinkett-Smith's "Red Table Talk" show, and the R&B legend held nothing back on the real reason behind her divorce. She broke down in tears at some point during the video.
Braxton sat down with Pinkett-Smith and her mother, Adrienne Banfield-Jones in an episode of the show that aired on Monday, and the "He Wasn't Man Enough" singer opened up on how awful she felt about being divorced.
"I hated having to surrender to the loss."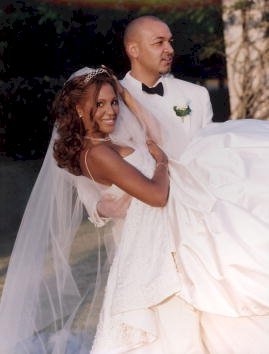 Getty Images
HOPING AGAINST HOPE
Braxton, 51, was married to her ex-husband, singer Keri Lewis from 2001 to 2013 when their divorce was finalized. She hated being divorced so much that they even tried getting back together after the split.
Braxton shared:
"My husband became my boyfriend, and we were attempting to salvage the relationship again, we were hopeful. We dated for a good year and a half, almost two years after we got a divorce. I know it sounds crazy, right?"
The "Unbreak My Heart" hitmaker also revealed that they tried to hide their relationship troubles from their sons, Denim and Diezel.
"I thought we were going to get back together and we were clever," she said. "We'd wait for the kids to go to sleep and he would leave."
"I hate that. You're supposed to set a date and stick to it."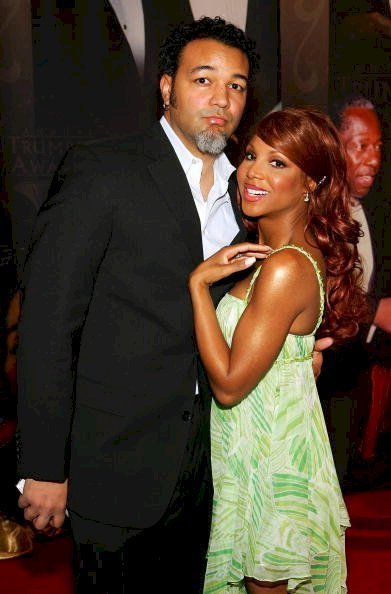 Getty Images
THE REAL REASON
Braxton told her hosts that money and health troubles were the issues drove her marriage to its end.
"I felt shallow because my ex-husband and I broke up for money issues," she explained. "I found out I had lupus at the time, I couldn't make money because I had lupus. I had to cancel the show. That was my personal contribution to the marriage failing, because who wants to take care of a person who's sick all the time?"
Braxton admitted that her ex never said she was a burden, but she felt if she hadn't gotten sick, they'd still be together. Unable to hold back her tears, she recalled:
"I remember a few times being in the hospital ill and he would come later in the day and I would think, he's not coming because I'm sick. I never talked to my ex-husband about it, I probably should have, but if I'm going to be completely honest, money was just the decoration on the tree. The tree itself was I felt because I was sick, he left."
Discussing the aftermath of the divorce, Braxton confessed that she was initially angry about having to pay alimony to Lewis and said raising their boys together sometimes "gets difficult."
AN ENGAGEMENT, NO WEDDING DATE, & A "BORROWED" RING
Braxton is now engaged to rapper and music mogul, Birdman. She announced the engagement in February, but the two are yet to set a wedding date.
The seven-time Grammy winner earlier explained that her schedule was making it hard for them to set a wedding date, adding that:
"I hate that. You're supposed to set a date and stick to it. But unfortunately, in our business, it can be challenging sometimes."
Sadly, last week, Braxton announced that her engagement ring was missing. It was one of the jewelry items "borrowed" from her luggage after she forgot it on a flight. More details on that here.
Please fill in your e-mail so we can share with you our top stories!