Trump touches the theme of his financial interests in a major new interview
After the recent interview President Donald Trump had with the Washington Post on Tuesday, he addressed multiple issues that left Americans astonished.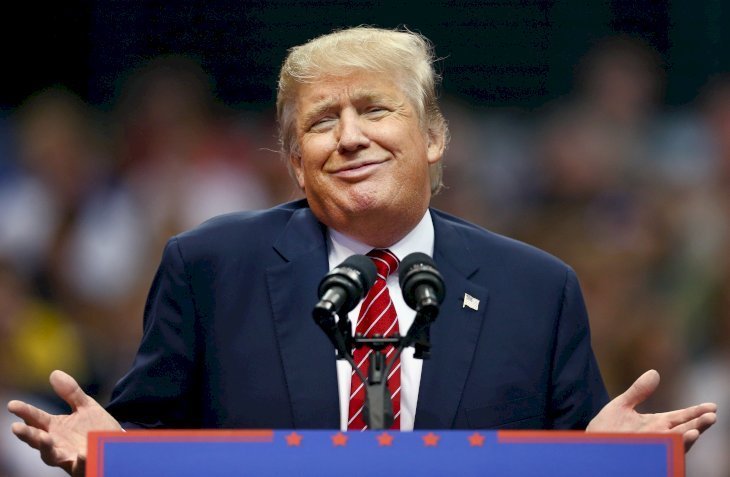 Trump, as everyone knows, denies the existence of climate change. The Post asked him what he thought about the report on climate change issued by his administration, to which he
replied:
"You look at our air and our water, and it's right now at a record clean. But when you look at China and you look at parts of Asia and when you look at South America, and when you look at many other places in this world, including Russia, including — just many other places — the air is incredibly dirty. And when you're talking about an atmosphere, oceans are very small. And it blows over, and it sails over."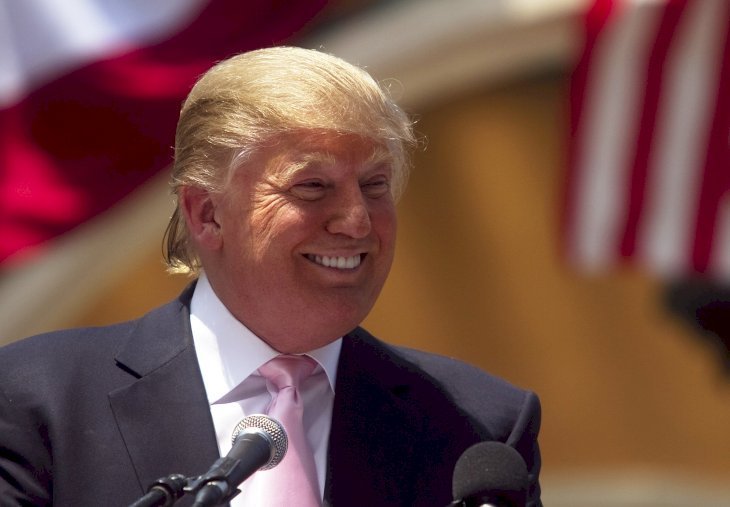 Read more on our Twitter account
@amomama_usa
.
The president also touched on his disapproval of the chairman of the Federal Reserve, Jay Powell, which he appointed. But one of the most spoken about points during the interview circled claims that Trump had used his role as president to line his own pockets.
After the murder of Washington Post contributor Jamal Khashoggi in Turkey, Trump made his point of view clear when he stood by his decision not to punish the country's crown prince and denied it had anything to do with his personal financial interests with Saudi Arabia.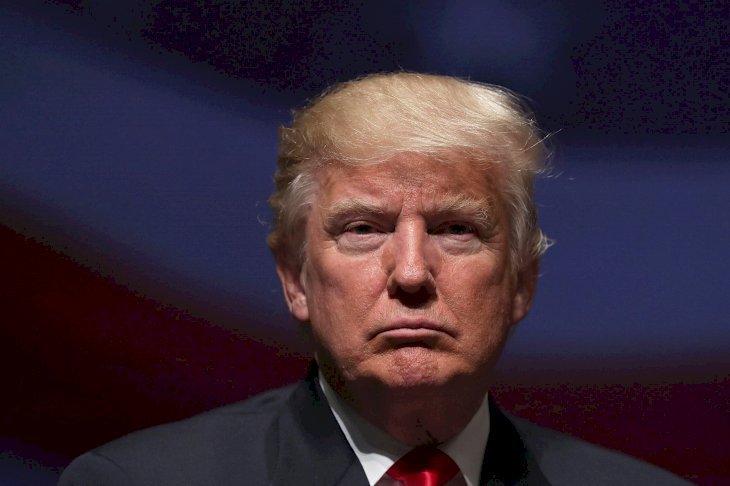 Of the crown prince, Mohammed bin Salman, he
said
:
"I know him. I know him well, the crown prince. And, by the way, never did business with them, never intend to do business with them. I couldn't care less. This is a very important job that I'm doing right now. The last thing I care about is doing business with people. I only do business for us."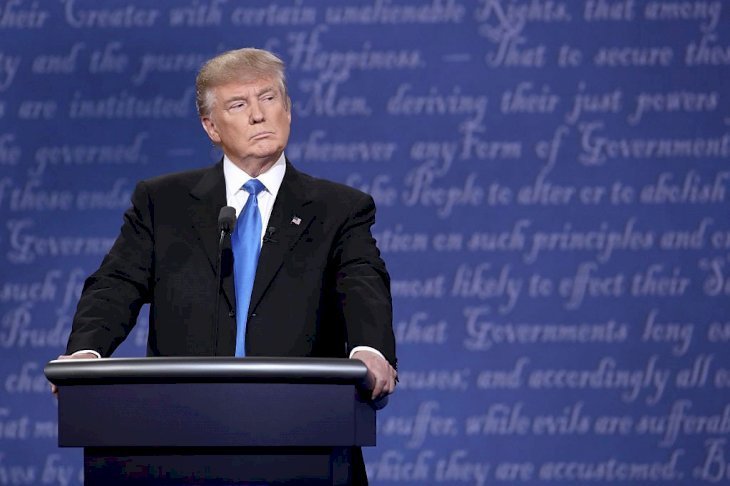 However, his business ties with Saudi Arabia go back many years. In 1991, he sold a yacht to Saudi billionaire Prince Alwaleed bin-Talal for $20 million. Later on, in, 2001, he sold the entire 45th floor of the Trump World Tower to the Kingdom of Saudi Arabia. Donald Trump's view on these facts after saying he has never had dealings with was a response in which he
said
:
"Saudi Arabia, I get along with all of them. They buy apartments from me. They spend $40 million, $50 million."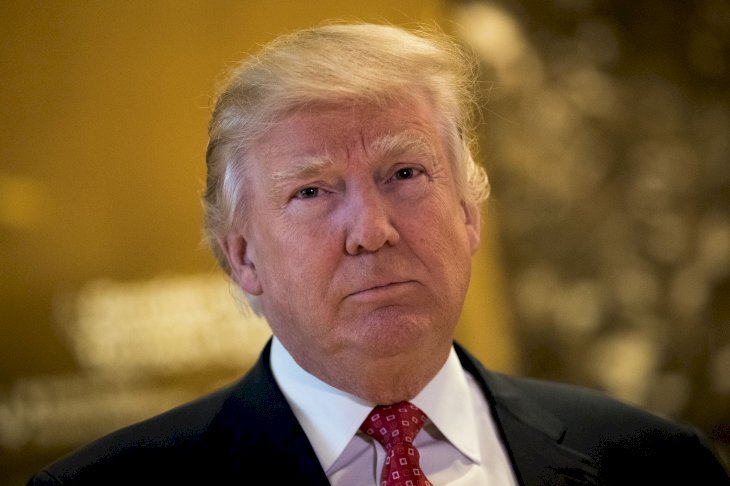 The internet has a lot to say about President Trump, and he gives them a lot of material to work with. A clip from the Palm Beach County Republican's Lincoln Day fundraiser in March 2016 recently gained popularity, if only for the sheer awkwardness of it all.
Trump was on stage with Ben Carson at the time, and Actor Beau Davidson sang a cover to the Ben E. King song, 'Stand By Me.' Davidson changed the lyrics 'Darlin, darlin' to 'Donald, Donald' for the occasion and Trump and Carson are seen bobbing up and down weirdly trying to stick to the beat.
Twitter users were quick to respond to the awkwardness of the dance attempt while many expressed their wishes of never having seen the clip.
President Trump provokes varying degrees of like and dislike in people towards him, with some a bit more extreme. The man who smashed Trump's star on the Hollywood Walk of Fame on July 25, got arrested.
Donald Trump's star on the Hollywood Walk of Fame was destroyed to pieces by a man with a pickax early Wednesday morning. pic.twitter.com/41OzZHyvrI

— Pop Crave (@PopCrave) July 25, 2018
On the day of the vandalism, he took to the star with a pickax and smashed it to pieces, but slipped away from the authorities due to lack of manpower.
On August 24- year old Austin Clay got charged with one count of felony vandalism by the Los Angeles County District Attorney's Office, and his bail set at $20,000. If convicted he could face up the three years in prison.