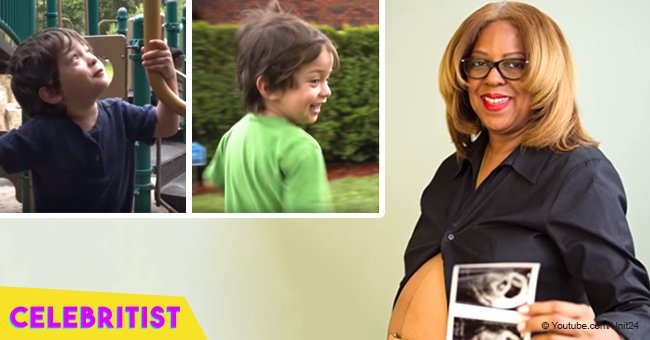 Story of Mom Who Finally Conceived Twins at 56 but Will Never See Them Grow up Still Break Hearts

Lisa and Mike McLaughlin were a loving couple who apparently had it all. However, they wanted children, so they went through in-vitro fertilization.
The aspect that attracted more attention to that decision was Lisa's age. At the time she got pregnant, she was 56, which means that the risks that a pregnancy commonly brings were even more likely to happen.
Thankfully, her pregnancy didn't have major problems, and she gave birth through C-section.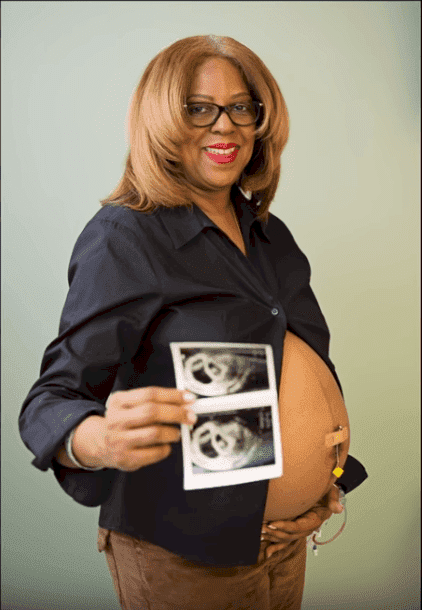 Source: YouTube/Unit24
Even though Lisa, who was a lauded doctor and a lawyer who worked for the Red Cross as an executive, had experienced many happy moments, nothing was as delightful as taking her twin babies home for the first time, revealed Mike.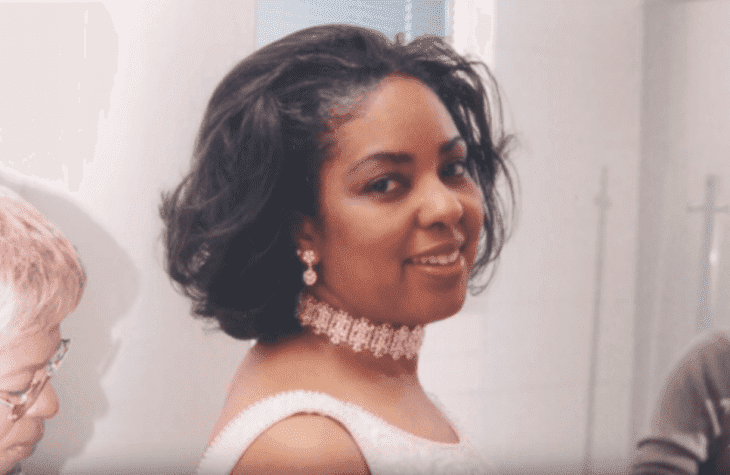 Source: YouTube/Unit24
Unfortunately, her health started deteriorating the following days. Lisa would say that she felt level 10 pain, something that kept her in bed most of the time. Mike contacted her doctor who only advised her to get up, move around, and drink water.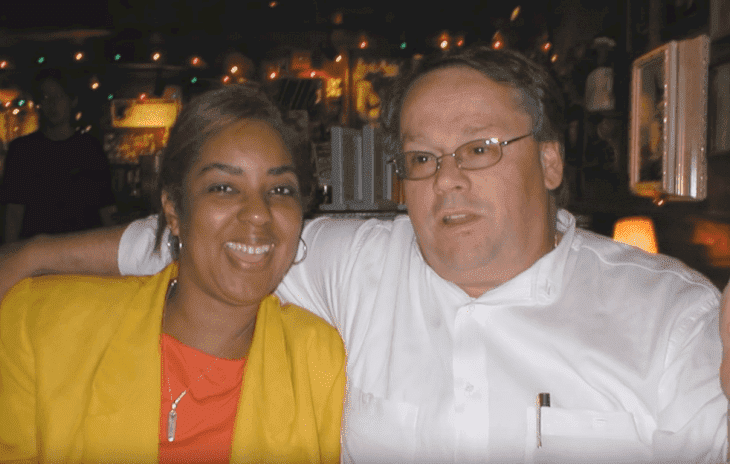 Source: YouTube/Unit24
Soon after that, Mike helped her go to the bathroom, but she collapsed. Seconds before that, Lisa turned to her husband and said, "help me, Mikey." Once they arrived at the hospital, she was pronounced dead.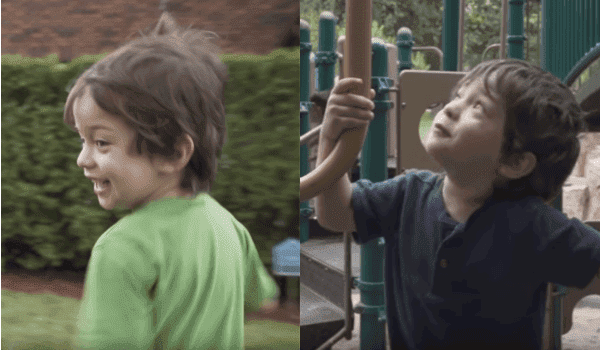 Source: YouTube/Unit24
Mike revealed that the surgeon who performed the C-section "twisted or nicked" her bowel, causing the sepsis that eventually killed Lisa. After her passing, Mike moved from the house the couple built in Gaithersburg to his hometown of Omaha, Nebraska.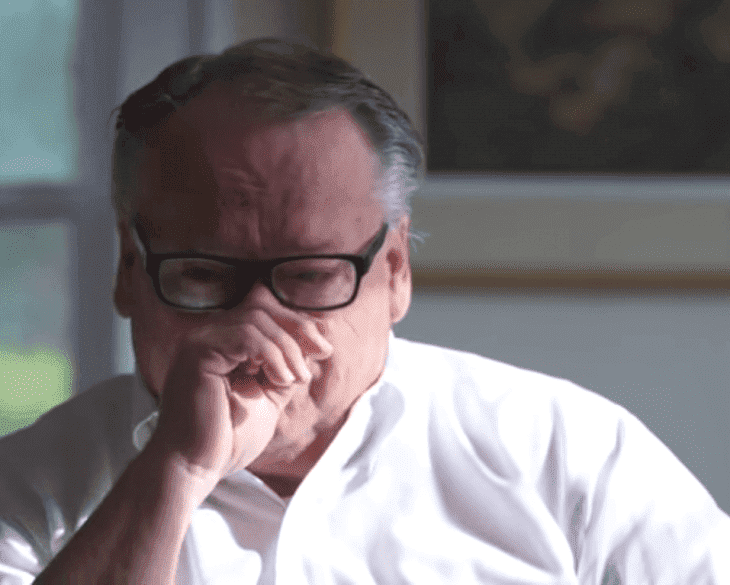 Source: YouTube/Unit24
The principal reason was that, as a 70-year-old retired man, he couldn't afford to live in Gaithersburg. Apart from that, he has family in Omaha who watch over the twins. One of the most heartbreaking aspects of Mike and Lisa's story is that she spent several years trying to conceive, and when she ultimately did it, she didn't have the time to meet her children.
As KHOU 11 reported, the US is one of the few places in the developed world experiencing an increase in pregnancy-related deaths. Black women, like Lisa, are three to four times more likely to die after giving birth than white women.
Dr. Barbara Levy, the VP of Health Policy of the American College of Obstetricians and Gynecologists, attributes it to racism and sexism, as well as the lack of hospitals in certain areas where mostly black people live.
Please fill in your e-mail so we can share with you our top stories!