Do You Remember Byron Sully from 'Dr. Quinn'? Meet Joe Lando Who Still Looks Handsome Nowadays
Joe Lando was likely your secret crush at one point. However, he has changed a lot ever since "Dr. Quinn" ended. 
Joe Lando is an American actor remembered by many as Byron Sully from the TV show "Dr. Quinn, Medicine Woman." His long hair, wide shoulders, and romantic character charmed not only his on-screen love, Jane Seymour, but millions of fans behind the screen as well.
Not many people know about this, but the first role of this charming actor was a patrolman in "Star Trek IV: The Voyage Home." Later, Lando appeared on "Guiding Light" and "One Life to Live." He even played a pizza guy in "I Love You to Death."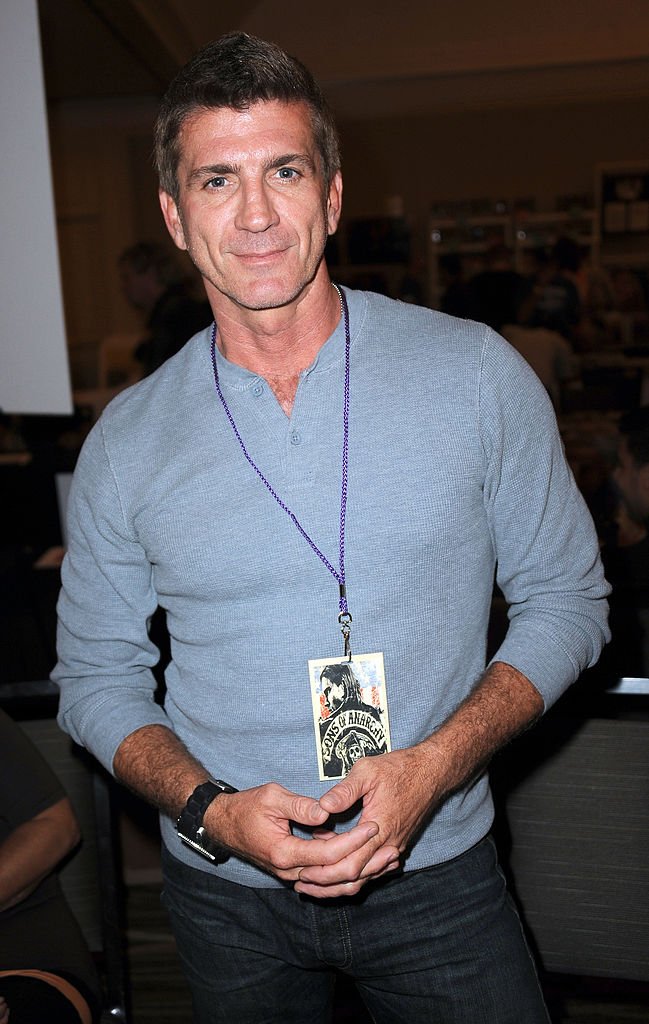 LANDO'S CURRENT LOOK
Recently, Lando's aging appearance had become more apparent, but he has aged gracefully and is still as handsome as he was when he played the role of Byron Sully.
However, there is a significant difference in his look. His long shoulder-length hair has given way to a shorter hairstyle which is perfect for his age.
Here Come the Judge!!! Watch me on @BandB_CBS pic.twitter.com/9mvTUSApe9

— Joe Lando (@Joe_Lando) September 19, 2018
In 1993, Lando was named one of People Magazine's "50 Most Beautiful People," and he truly deserved the mention.
He was handsome then and is still as handsome as ever now. He looks much older, but the charm is still sparkling in those eyes!
JOE LANDO'S CAREER
Lando's real success came when he co-starred with Jane Seymour in the TV series "Dr. Quinn, Medicine Woman." Lando played Sully, and Jane Seymour played the titular Michaela Quinn, who loved Sully to death
The couple was always full of passion onscreen. There are even tributes to the Quinn-and-Sully couple—someone even made a video tribute to Sully and Quinn showing them kissing each other for about 10 minutes!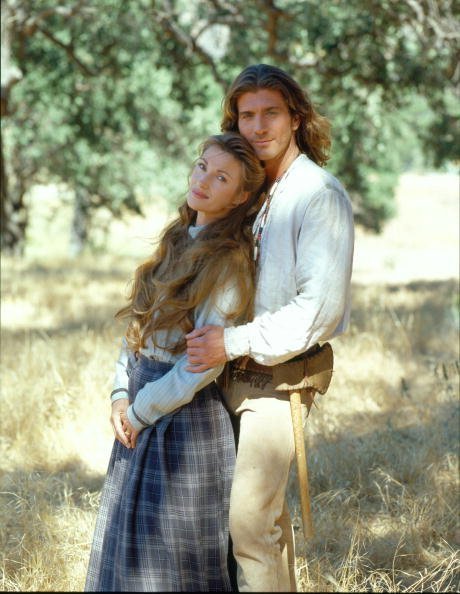 After the success of "Dr. Quinn, Medicine Woman," Lando played in "Bloodsuckers" and "Meteor Apocalypse." Other roles were less famous, and the actor did not seem to pursue an acting career all that much after playing Sully.
He has also taken part in series such as "Melrose Place" and "NCIS." Even though he has not been in a lot of movies, Lando makes sure that he stays relevant. In 2020, he was seen as Darren in the movie "A Very Charming Christmas Town." Lando could be seen 27 seconds into the trailer.
LANDO'S PERSONAL LIFE
Unfortunately for fans who wanted to imagine a love story between Joe Lando and Jane Seymour, the two actors are just friends. 
In 1997, Lando married his wife, Kirsten Barlow. In 2007, the couple welcomed their fourth child. Their children are Jack Neville, Christian Antonio, Kate Elizabeth, and William Joseph.
Before getting married to Kirsten, Lando and Seymour dated briefly during the filming of the pilot episode in 1992. They remained close friends to this very day.
"Dr. Quinn, Medicine Woman" may have aired for only six seasons, but that did not mean the end of their friendship. Lando and Seymour teamed up again in 2011 for the Hallmark movie "Perfectly Prudence."