People: Former Bond Girl Jane Seymour Opens up About Her 4 Heartbreaking Divorces
Jane Seymour discloses details about her 4 painful divorces. The 69-year-old actress saw one marriage crumble after an affair, and another ruined after she was left penniless following her ex-husband squandering the family's finances.
"The War With Grandpa" star, Jane Fonda, got candid about how her four marriages that ended in divorce had affected her, and what lessons she took away from the heartbreaking experiences. 
In a new interview, the Emmy and Golden Globe winner has described the divorce process as an agonizing, demoralizing, and anger-inducing undertaking.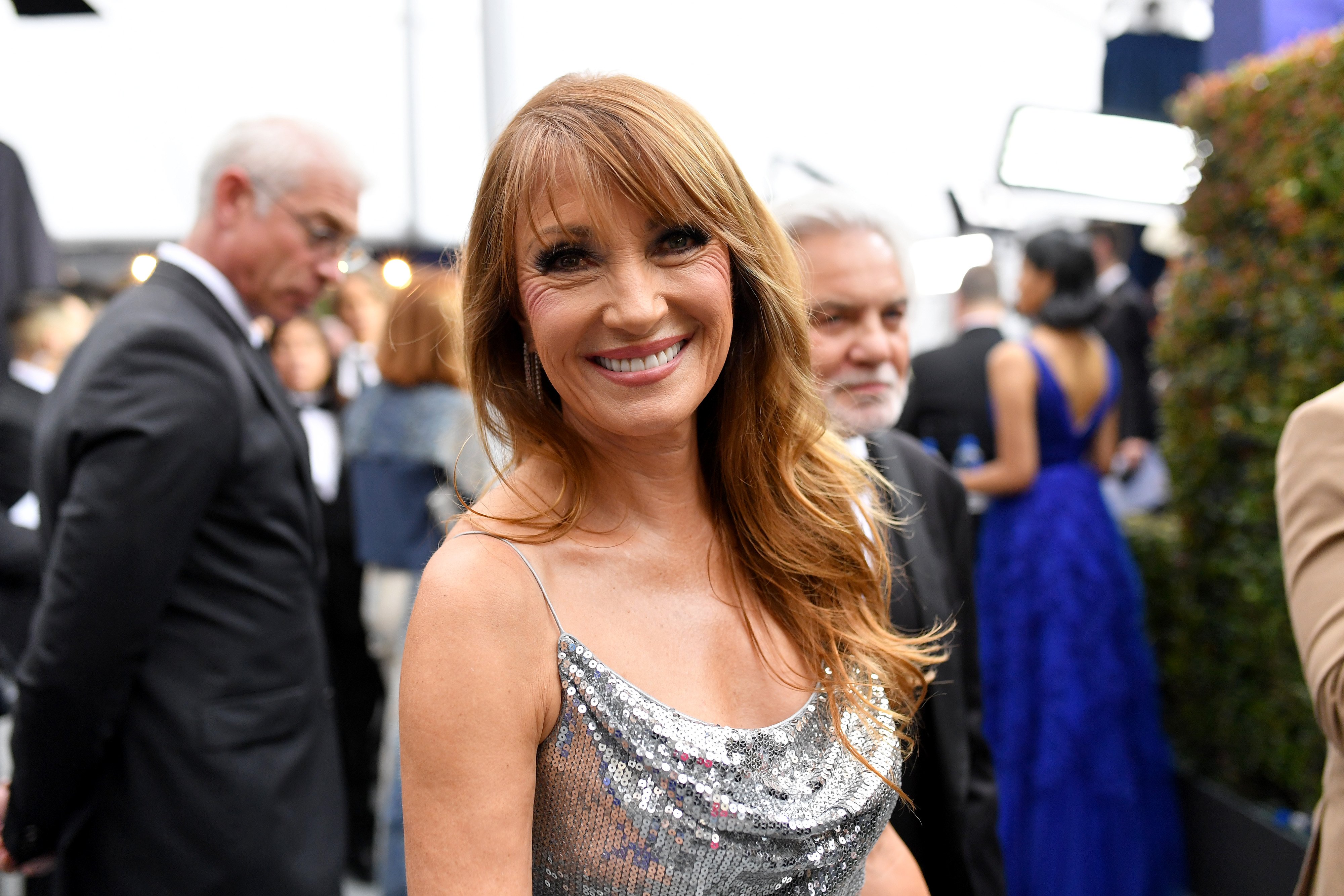 Her most recent divorce was from actor-director, James Keach in 2013, with whom she shares twins, Kristofer, and John, 25. Seymour accidentally discovered that Keach had been having an extramarital affair with someone she knew for a long time. 
She revealed the incident knocked down her confidence, and although she initially tried to fix the union, she later found the betrayal to be something she couldn't get over, and separated from Keach, adding:
"I was married to men who had different issues, and I never ended the marriages — they did, by finding other people!"
The star of Netflix's "The Kimensky Report" felt betrayed by her third husband, David Flynn, who became her business manager following their marriage in 1981. Together they had two children - Katherine, 39, and Sean, 35. 
Seymour was left horrified after realizing Flynn had invested all her money in unsuccessful business deals that cleaned her out. She was understandably furious that he had shattered her trust in that way. 
The star has said she won't walk down the aisle again. 
The "Sandy Wexler" star first tied the knot in 1971 with theater director Michael Attenborough. Four years after her divorce from him, she wed Geoffrey Planer, which would serve as her shortest of all four of her marriages, surviving just one year. 
The star of "Dr. Quinn: Medicine Woman" credits discovering a sense of purpose as one of the life lessons learned in her failed marriages, saying:
"The sooner you can accept it, the better for you and others."
Seymour first captured the attention of viewers when she was cast as the Bond girl, Solitaire, in 1971's "Live and Let Die." Considered a sex symbol thereafter, the actress would go on to pose for Playboy three times. 
Her other talents are as a painter, where one of her oil paintings was purchased for over $60,000. She designs furniture for the Michael Amini brand, as well as a jewelry line called Open Hearts.
In 2014, a year after her final divorce, Seymour crossed paths with David Greene whom she had known previously, whose marriage had also ended in divorce. The two began dating and have been in a relationship since. 
And even though Seymour has remained friends with exes Flynn and Keach, the star has said she won't walk down the aisle again. With her and Greene not planning on any more children, Seymour said there is no need.