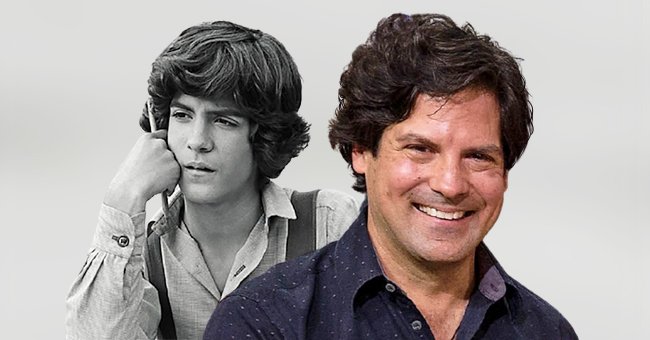 Getty Images
Albert from 'Little House on the Prairie' Looks Handsome at 54 – Meet Matthew Labyorteaux
Matthew Labyorteaux, a 54-year-old actor and voice artist, is most famously known for his role as Albert Quinn Ingalls in "Little House On The Prairie."
Labyorteaux was barely 12 years old when he joined the cast and 17 when the TV show ended. It's been three decades, but Labyorteaux is still the charmer he was back then.
As reported by NY Daily Beast, Labyorteaux lives life on the Autism spectrum, but that has never deterred him from pursuing a career in the film industry.
Both Labyorteaux and his brother, Patrick, were already household names before working on "Little House on the Prairie." Their mother made sure that they were well represented and taught them to be professional actors from a young age.
Not many people know that the famous Matthew Labyorteaux was born with a hole in his heart. After a few years, the people around him considered him to be autistic until he turned five.
Labyorteaux has 60 film and voice credits to his name, and his career spans more than four decades. His first role was that of Angelo Longhetti in the 1974 film "A Woman Under the Influence."
He also went on to appear in "King of The Gypsies," "Bravo Two," and "Killing Stone." He received a Daytime Emmy for his work on Papa and Me, as reported by the "Little House on the Prairie" website.
In 1983, Labyorteaux landed a role in Wes Craven's "Deadly Friend." While still taking on the occasional film role today, Labyorteaux mainly works as a voice artist for television shows, animated films, and games.
He can be heard in "Pokemon," "Bride Wars," "Spiderman," and as Jaden Yuki in the Yu-Gi-Oh video games. He also adds several voices to the "Star Wars" video games.
As a child, Labyorteaux always wanted to do a Disney movie, and he even auditioned for many of them. He revealed that the company would shortlist him along with two or three other kids, but he never ended up getting a role in those movies.
His character Albert from "Little House on the Prairie" was confusing for the viewers. They still wonder if the character died or lived to become a doctor. In an interview, Labyorteaux talked about his character to clear the confusion:
"He never officially died in the episode and I think maybe it's kind of left up in the air to debate… but it was sort of an unspoken thing that we knew he was going to die"
Labyorteaux credits his parents for his success. He grew up in a loving and supportive home. To show their gratitude, Labyorteaux and his brother created the Youth Rescue Fund in 1992.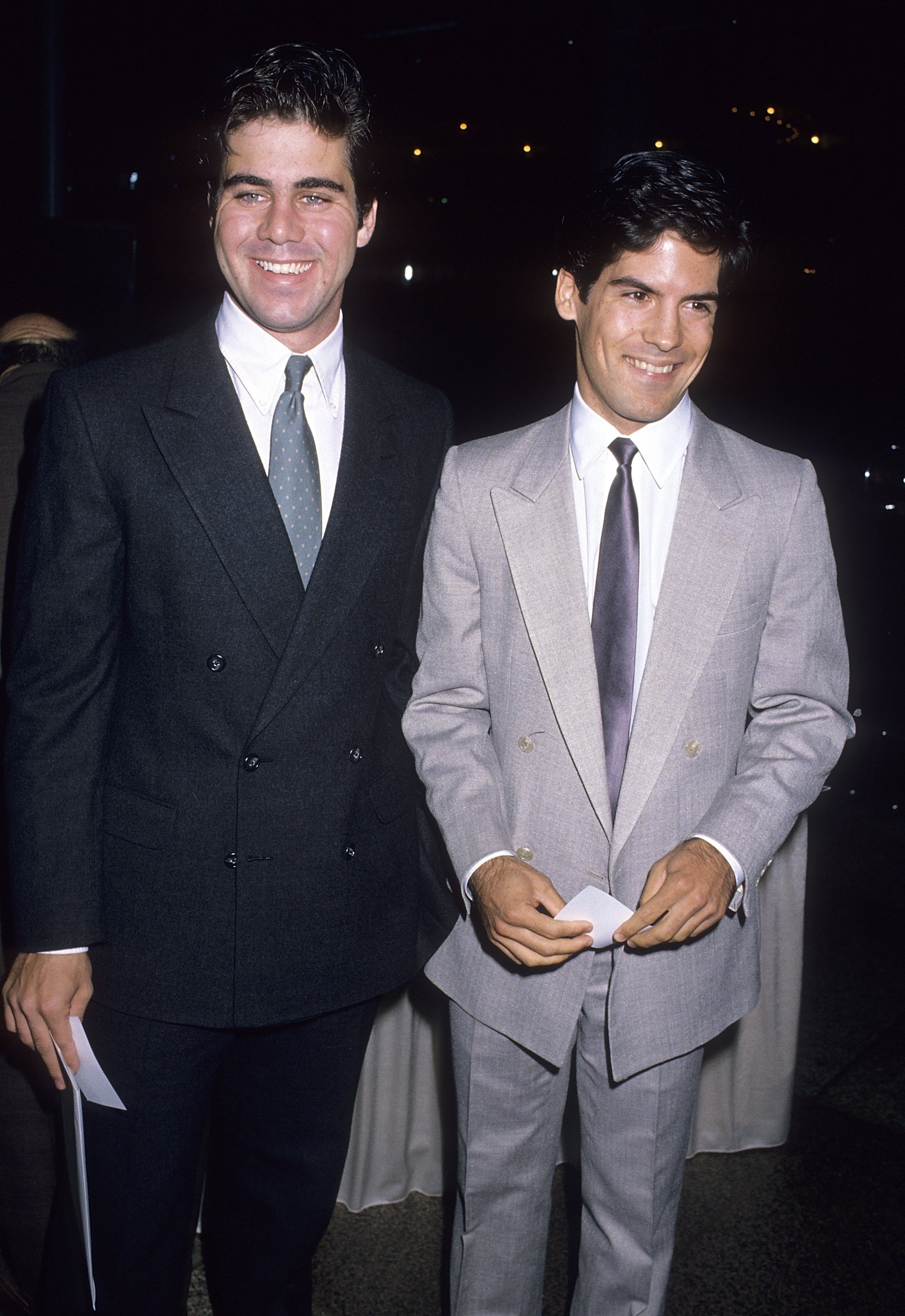 Matthew Labyorteaux with Patrick Labyorteaux at Filmland Center in Culver City, California on October 15, 1988. | Source: Getty Images
The organization helped "others who aren't lucky enough to have a home and parents" like theirs. The fund also provided counseling where needed and assisted homeless teenagers and those who struggled with depression and substance abuse. Unfortunately, the fund is no longer operational.
In his spare time, Labyorteaux likes to play video games. He is skilled in the craft and came in at tenth place for Centipede at the Atari championships in 1982. He also achieved a score of 1,200,000 at the Pac-Man championship the following year.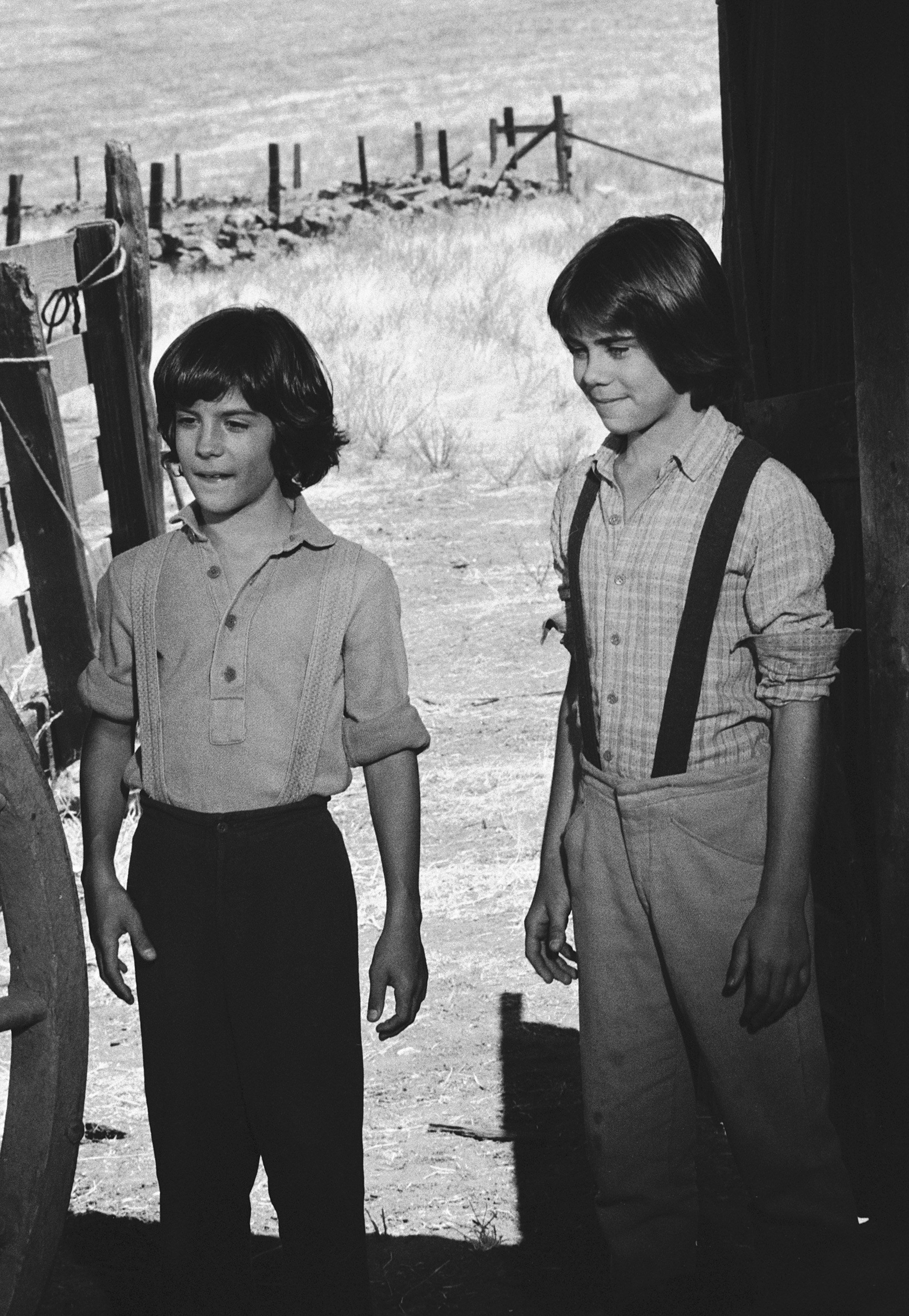 Matthew Labyorteaux and Patrick Labyorteaux in episode 10 of Little House on the Prairie aired on November 13, 1978 | Source: Getty Images
The 54-year-old Matthew Labyorteaux is now married and has two stepkids who didn't know about "Little House on the Prairie" until Labyorteaux introduced the series to them. He
revealed
that he loved watching the series all over again with his stepchildren.
Sources say that a reboot of "Little House on the Prairie" is on its way. The famous series is all set to be shot as a movie by Paramount Pictures, and that's great news for all the fans.
Please fill in your e-mail so we can share with you our top stories!