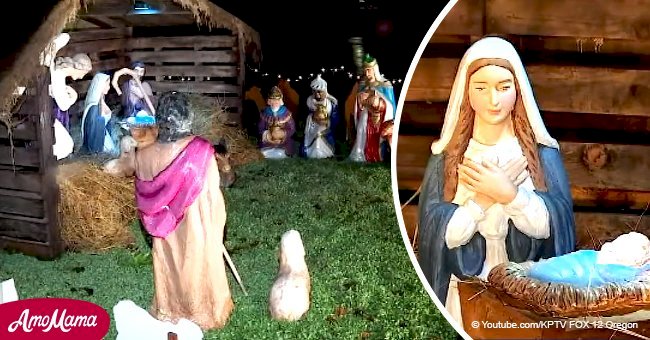 Nativity scene removed from public park after several complaints
City officials removed a Nativity scene in Woodland, Washington after receiving several complaints about its presence on a public land.
According to Fox 12 Oregon, the Nativity scene, which included a manager, baby Jesus, Joseph, Mary, the three wise men, an angel, and several genuflecting animals, was moved to a privately-owned vacant area.
Putting up the display on public property was reported to be a violation of federal and state laws, which prompted the city officials to make the decision to remove the Nativity scene.
Mayor Will Finn told the media outlet that he was reluctant to make the decision, but it was in the "best interest of the city." He confirmed that the new place for display is in "a better spot" as per several feedbacks he received.
Follow us on Twitter to learn more.
"I wouldn't have chosen to do this, but it's in the best interest of the city to do so," Mayor Will Finn told Fox 12. "The feedback I'm getting is that it's in a better spot."
Will Finn, Fox 12 Oregon, December 11, 2018
For the past few decades, the privately-owned Nativity scene was allowed to be displayed at Horseshoe Lake Park. Mayor Finn estimated that the manager might have been set up in the park each holiday season since last 40 years.
City Administrator Peter Boyce also spoke to Fox 12 stating that he received at least 5 complaints about the religious scene in the recent weeks.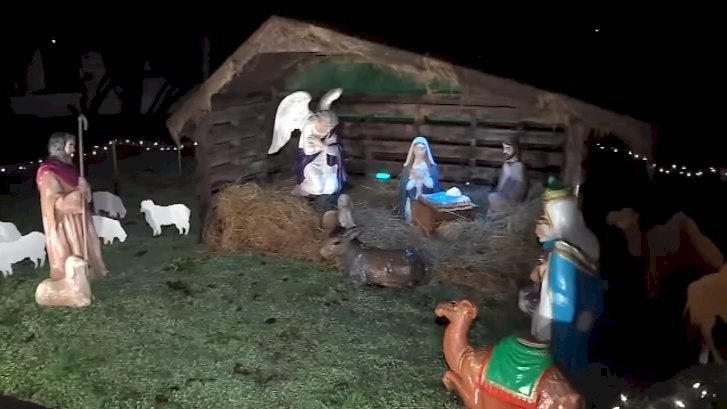 Source: YouTube/KPTV FOX 12 Oregon
The source further quoted one of the people who placed a complaint about the scene, Marc McVey, as saying, "They responded to me today and said they moved it – it was a difficult decision, which I respect."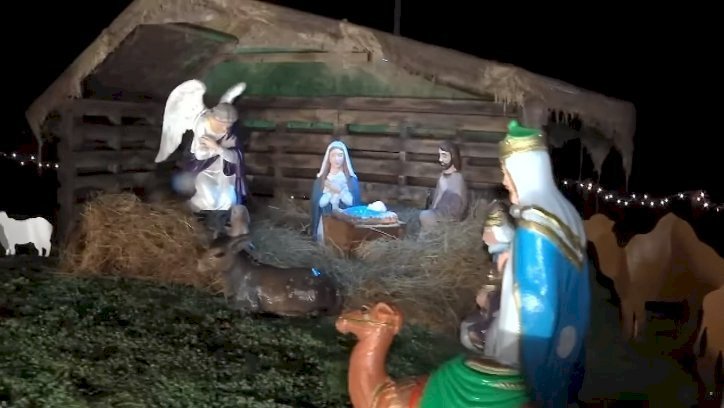 Source: YouTube/KPTV FOX 12 Oregon
McVey also reassured that he is not "anti-religious" but putting up the religious scene on public land made him "a little bit uncomfortable" which prompted him to send a letter to the city officials.
Other community members, such as Jenny Tingley, who could see the Nativity scene from her home, also voiced their disappointment because of the removal of the display.
"I didn't think it was offensive at all. I thought it added to the look of our town when it's the holidays," she told Fox 12.
A similar incident also occurred in the city of Delaware, where a church was forced to remove Nativity scene from public space.
The religious scene was put up by St. Edmond Catholic Church of Rehoboth Beach earlier this month at the Rehoboth Beach Bandstand, which was compelled to be removed.
Recently, a schoolgirl went viral for a video of her hilarious reaction after being told that she could not dress as the comic book charater "Spiderman" for her school nativity.
Please fill in your e-mail so we can share with you our top stories!