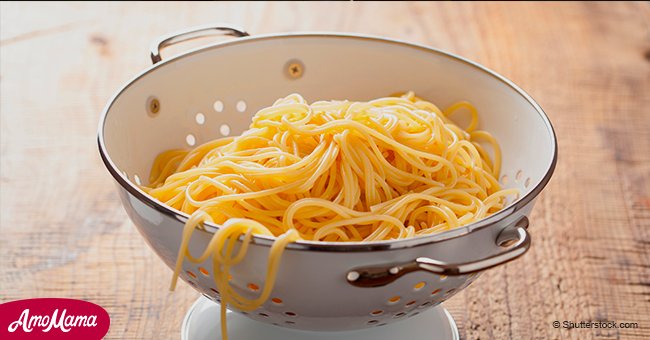 Here is why you should immediately stop draining your pasta in the sink forever

Don't late your pasta water go to waste by draining your pasta in the sink.
Pasta water is literally a liquid gold, as it can help emulsify and thicken your sauce, according to Huff Post.
If you are bothered by spaghetti's watery, red puddle polling around the edge of your plate, you need to emulsify your sauce.
Food website, Serious Eats, conducted a taste test to see if emulsification using pasta water truly makes a difference.
Follow us on our Twitter account, @amomama_usa, to learn more.
The annoying puddle results when water and oil in your pasta and sauce don't stick together.
The starch in pasta water is an emulsifying agent – it blends two liquids that would otherwise repel each other.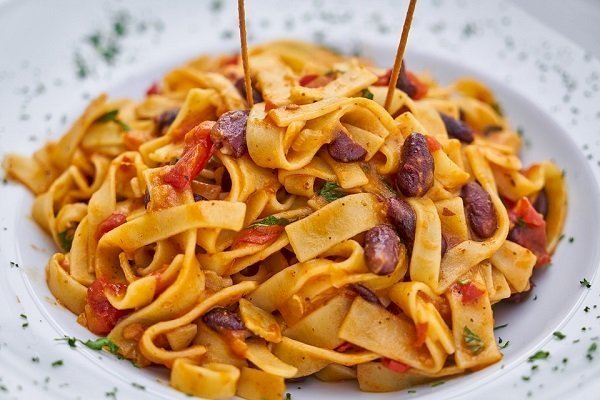 Source: Pixabay
BINDING LIQUIDS AND OILS TOGETHER
Instead of throwing your pasta water, mix it slowly into your sauce. This way, the liquids, and oils bind together. The result is a creamy and thick sauce that won't separate into puddles on your plate.
Pasta water is also said to make your dish even more flavorful.
Food website, Serious Eats, conducted a taste test to see if emulsification using pasta water truly makes a difference.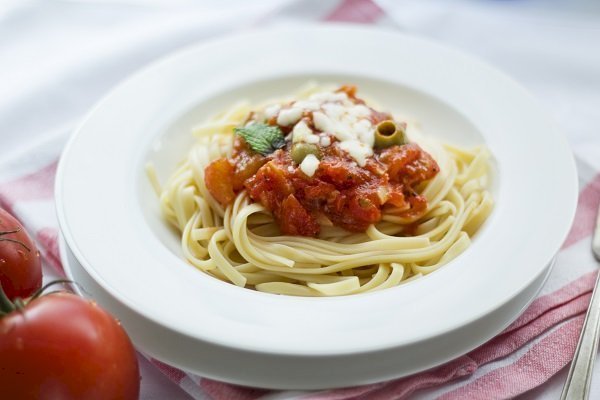 Source: Wikimedia Commons
Three different preparations of pasta were compared, with the one using pasta water emerging as the winner.
Emulsifying sauce with pasta water does not only work with tomato sauce. Pasta water makes an Alfredo sauce less greasy and gives a silky texture to a pesto.
ANOTHER SPAGHETTI INNOVATION
Here's another innovation to your spaghetti and meatballs that has delighted many food lovers.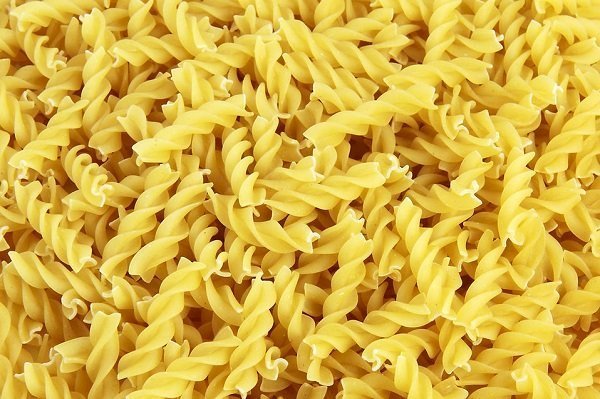 Source: Freestock Photos
This new recipe teaches how to create individual muffin-sized spaghetti and meatballs to make sure that each guest gets their bite.
It only requires an oven, muffin tray, pot, spoon, bowl, and plates to serve it on once baked. Here are the instructions: Set the oven to 375°F. Grease a muffin tray.
In a pot, boil water and add spaghetti. Cook until the pasta is al dente. Once the spaghetti is cooked, let it drain in a colander and then put it in a bowl.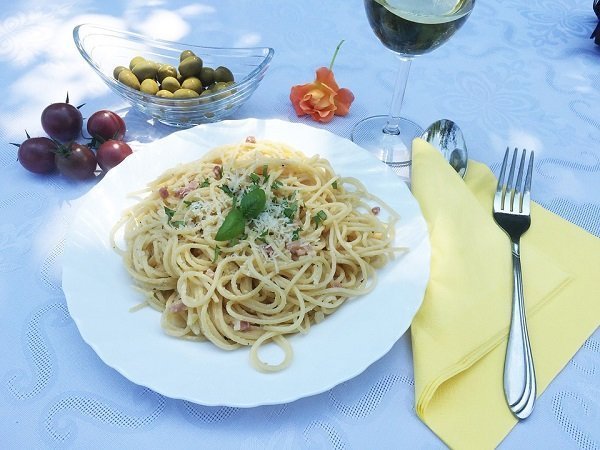 Source: Maxpixel
Pour olive oil and parmesan cheese over the spaghetti and mix through. Put a bit of the pasta mix in each hole in the muffin tray. Put a dollop of tomato sauce over the spaghetti mix.
Push a meatball in the middle of the spaghetti nest. Put another dollop of tomato sauce on top and garnish with grated parmesan cheese. Bake in the oven for 10-15 minutes.
Please fill in your e-mail so we can share with you our top stories!