80-year-old man and his 25-year-old husband are together again after painful split
Philip Clements is an 80-year-old former vicar who broke up with his 25-year-old husband, Florin Marin, but got back together after a while.
The couple met on Gaydar, one of the top dating sites for gay and bisexual men, and tied the knot after falling in love with each other in April 2017. However, married life proved to be quite difficult for the pair.
After tying the knot, the former reverend sold his home in Kent, UK, to move to an apartment in Bucharest. A few months later, things didn't work out, and Philip moved back to the UK.
During an interview the pair had with The Sun, Philip revealed that they were an item again, and that their relationship was stronger than ever. The 80-year-old man pointed out that he loved his husband "to bits" and that he would be the "most unhappy person" if they were permanently separated.
One of the main aspects that led the pair to part ways only five months after tying the knot was Florin's frequent outings to nightclubs. After that, the 25-year-old aspiring model started a relationship with a wealthy Spanish businessman, The Sun reported.
A while later, they talked and solved their problems, and managed to get back together. Speaking of his time apart from Florin, Philip said that he missed his husband so much that he had a depressive breakdown. "It was like losing an arm or a leg. I knew for certain that I needed him," revealed the former vicar.
Retired vicar, 80, is back with Romanian toyboy husband, 25, https://t.co/MC0duAsUOu via @MailOnline

— Ama Nwachukwu (@nwachukwu_ama) December 26, 2018
Even though the couple doesn't live together – Florin is working in Spain – they communicate through WhatsApp almost every day "to keep the flame alive." One of the aspects of their relationship that changed compared to how it used to be is that it is open now.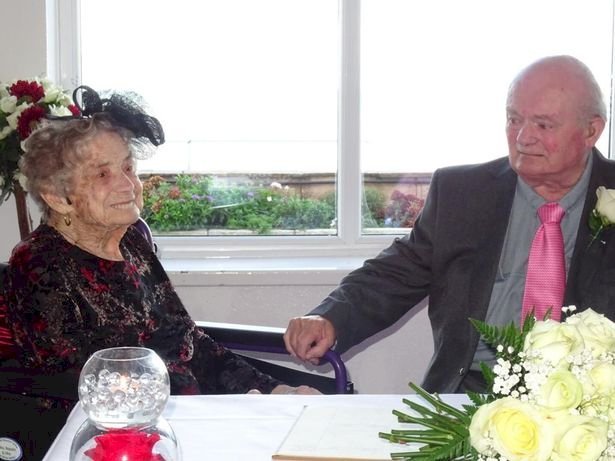 Florin revealed that while he didn't have other partners, he sometimes had relationships with other men, something that Philip accepted for the sake of their relationship.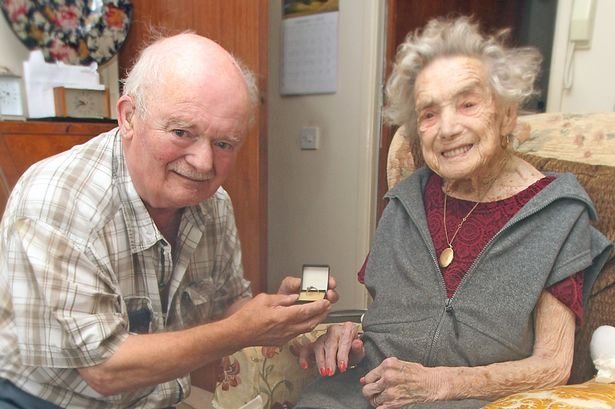 Philip and Florin are not the only couple who tied the knot no matter the age gap between them. 100-year-old Norah and 74-year-old Malcolm walked down the aisle in October 2018, just months before Norah's 101 birthday.
As Norah arrived at the ceremony, they played Abba's "Dancing Queen" while she was pushed down the aisle in her wheelchair by a pageboy.