R. Kelly's estranged daughter breaks silence and calls him a 'monster' & a terrible father
After years of silence, R. Kelly's daughter speaks up and sympathizes with her father's victims. She also reveals the devastation she feels in the shadow of allegations surrounding her "terrible father."
R. Kelly is currently the subject of a renewed public outrage for his alleged sexual abuses that has been hounding him for years. But nothing could be more painful than the strong words coming from his daughter who has now broken her silence and called her father a "monster."
"I am well aware of who and what he is. I grew up in that house."
THE CURRENT CLIMATE IN R. KELLY'S LIFE
R.Kelly has been riddled with allegations of sexual abuse for years and has vehemently denied them. However, the allegations recently resurfaced when the Lifetime docu-series, "Surviving R. Kelly" was released, depicting the singer as the sexual predator he was suspected to be. This brought on another outpour of hate against him as victims spoke up in the documentary confirming the allegations. In the midst of it all, his family has stayed silent until now.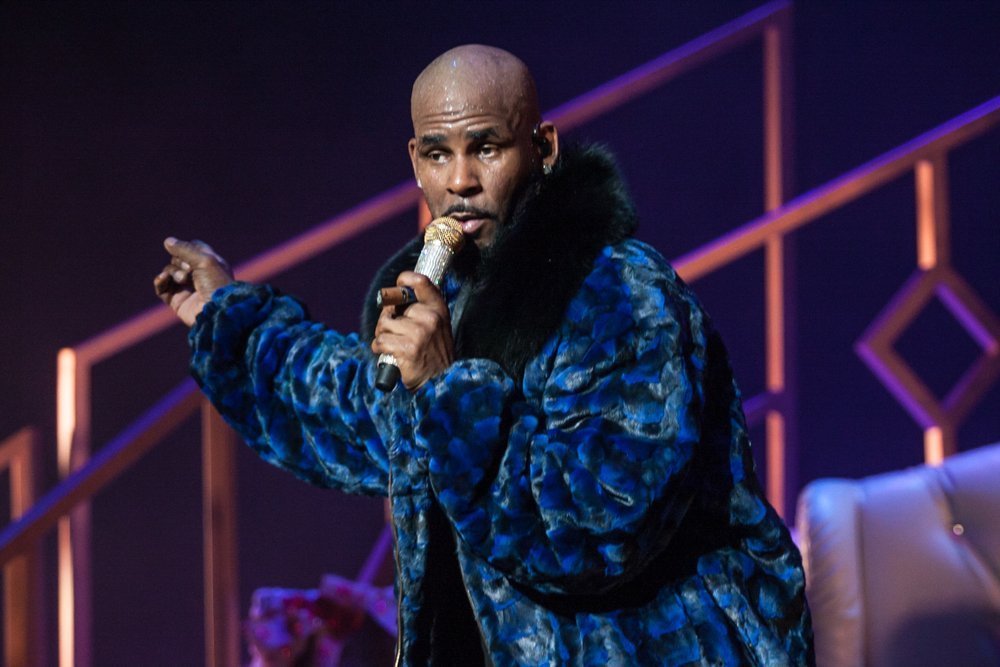 HIS DAUGHTER BREAKS HER SILENCE
Kelly's daughter Joann Kelly, aka Buku Abi, took to her Instagram after days of trying to find the words and poured out her pain over the recent events surrounding her father. 
"we would never condone, support or be apart of ANYTHING negative he has done or continues to do in his life." 
In the lengthy message she posted on her Instagram story, Buku apologized for staying silent for years and explained that she tried to stay out of the limelight because she didn't want to be reminded of "how terrible my father is." She said it was more helpful for her to stay mum for her peace of mind and emotional healing adding that "devastated is an understatement for all that I feel currently." She further explains that it took her a while to speak up because she was still trying to process everything and finding the right words to say.
ON HAVING NO RELATIONSHIP WITH HER FATHER
Buku first clarified that though she is her father's daughter, she no longer has any relationship with him.
"It has been years since my siblings and I have seen and or have spoken to him," she writes. 
She adds that her family "would never condone, support or be apart of ANYTHING negative he has done or continues to do in his life." 
ON HER FATHER BEING A MONSTER
Buku sympathizes with the women her father has victimized suggesting she knew of her father and his demons. 
"The same monster you all confronting me about is my father. I am well aware of who and what he is. I grew up in that house."
She went on to thank the people who reached out to her family and assured everyone that she cared but also wanted to move on "in a matter that is best for me."
"This is a very difficult subject to speak on," she laments and asks for understanding. She ended her message by requesting her followers to "bring peace and nothing else" to her page. 
LADY GAGA SPEAKS UP TOO
Buku's powerful message came in the heels of another person who spoke up against Kelly and denounced him. Lady Gaga recently apologized for collaborating with the troubled singer in the past over a "twisted" song titled "Do What You Want (With My Body).
"I stand behind these women 1000%, believe them, know they are suffering and in pain, and feel strongly that their voices should be heard and taken seriously.
"What I am hearing about the allegations against R Kelly is absolutely horrifying and indefensible."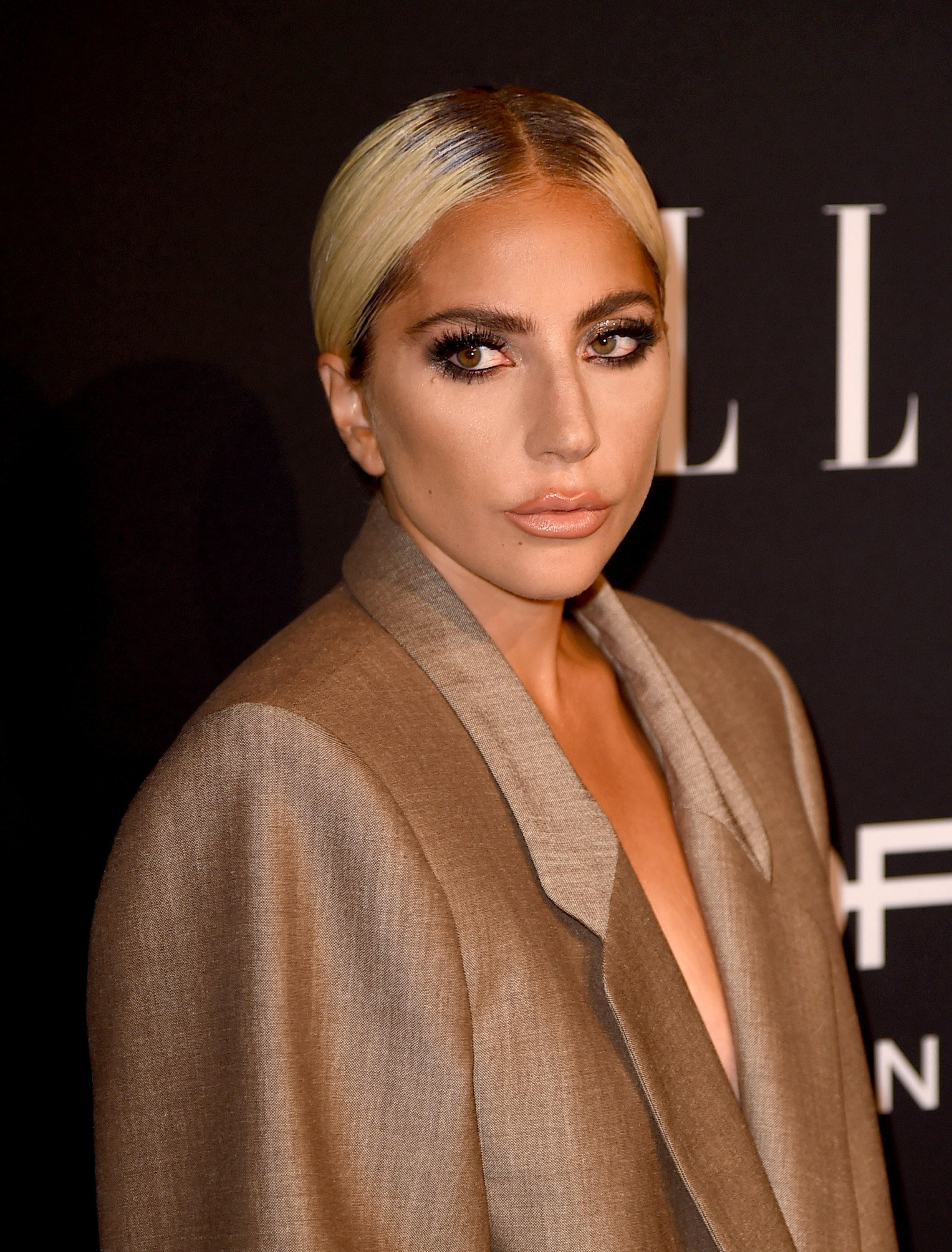 Gaga further explained that she wrote the song with Kelly during "a dark time in my life" having also been a victim of sexual assault. She vowed to remove the song from any streaming site and cease working with Kelly.