Meghan Markle responds to fan who asked if she was having a boy or a girl during recent outing
Meghan Markle is finally revealing details about her coming baby. The Duchess responded to a fan who asked if she was having a boy or a girl during a recent outing.
Duchess Meghan Markle has been very careful not to divulge too much about her pregnancy. However, it seems she's now ready to spill the details.
During her outing with Prince Harry in the town of Birkenhead on Monday, the pregnant Duchess of Sussex had fans flood her with questions about the couple's first child. She finally opened up and answered some of their questions.
The Duchess revealed she is due in late April and also shocked fans when she responded to a young fan who asked whether she was having a boy or a girl.
Nine-year-old Kitty Dudley attends St Anne's Primary School in nearby Rockferry. She was a young fan who was brave enough to ask if the duchess was expecting a boy or a girl.
She said in an interview,  "Meghan came up to me and asked me how old I was and where I went to school. I could see her bump and I asked if she was having a boy or a girl and she said, 'We don't know whether it's a boy or girl, we are keeping it as a surprise.' "
Seven-year-old Megan Redford followed by asking Meghan what the baby could potentially be named. She queried if they had any names picked out. 
Redford said, "She asked me if I was called Meg or Meghan because she said her friends call her Meg and mine do as well." She then added, "I asked her whether she would call her baby Amy if she has a girl and she said, 'That's a really pretty name, I like it, we'll have to think about it.' "
Last year October, Prince  Harry hinted that he wanted his first child to be a girl. During the couple's royal tour in Sydney, a fan called out to the prince that she hoped the baby "is a girl."
Prince Harry immediately responded, "So do I!" His words had sent fans into a happy frenzy at the thought of the couple having a tiny version of Meghan.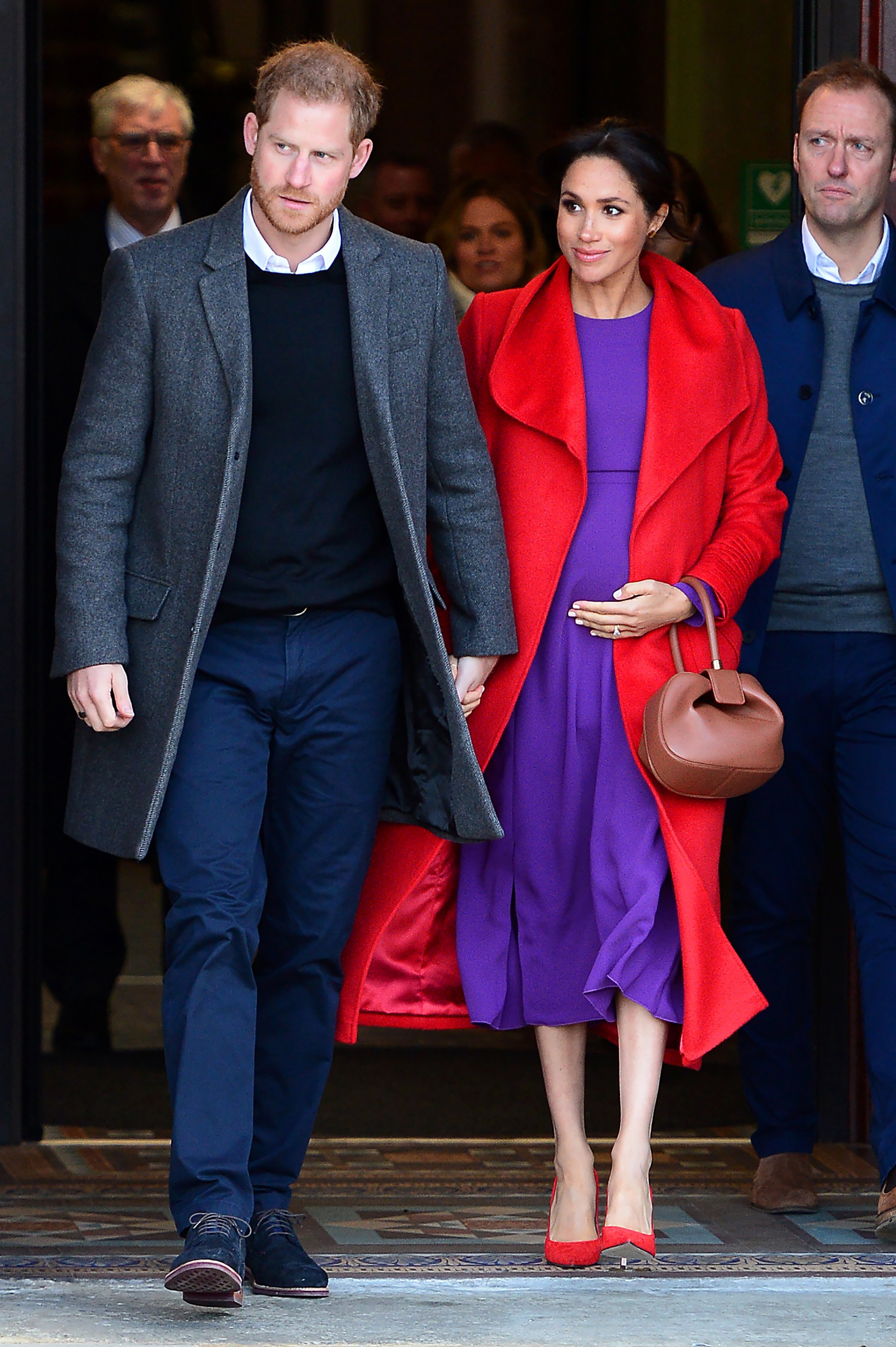 During the recent outing, Meghan also ensured fans that she was "feeling really well." She thanked locals, including 92-year-old Dorothy Parker from Hoylake for waiting in the cold to see her.
Dorothy told reporters, "I thanked Meghan for coming to see us and asked her how she was feeling. She told me she was feeling really well and said the best part of her day was meeting me. She's such a lovely woman and so beautiful — I'm delighted I got to meet her."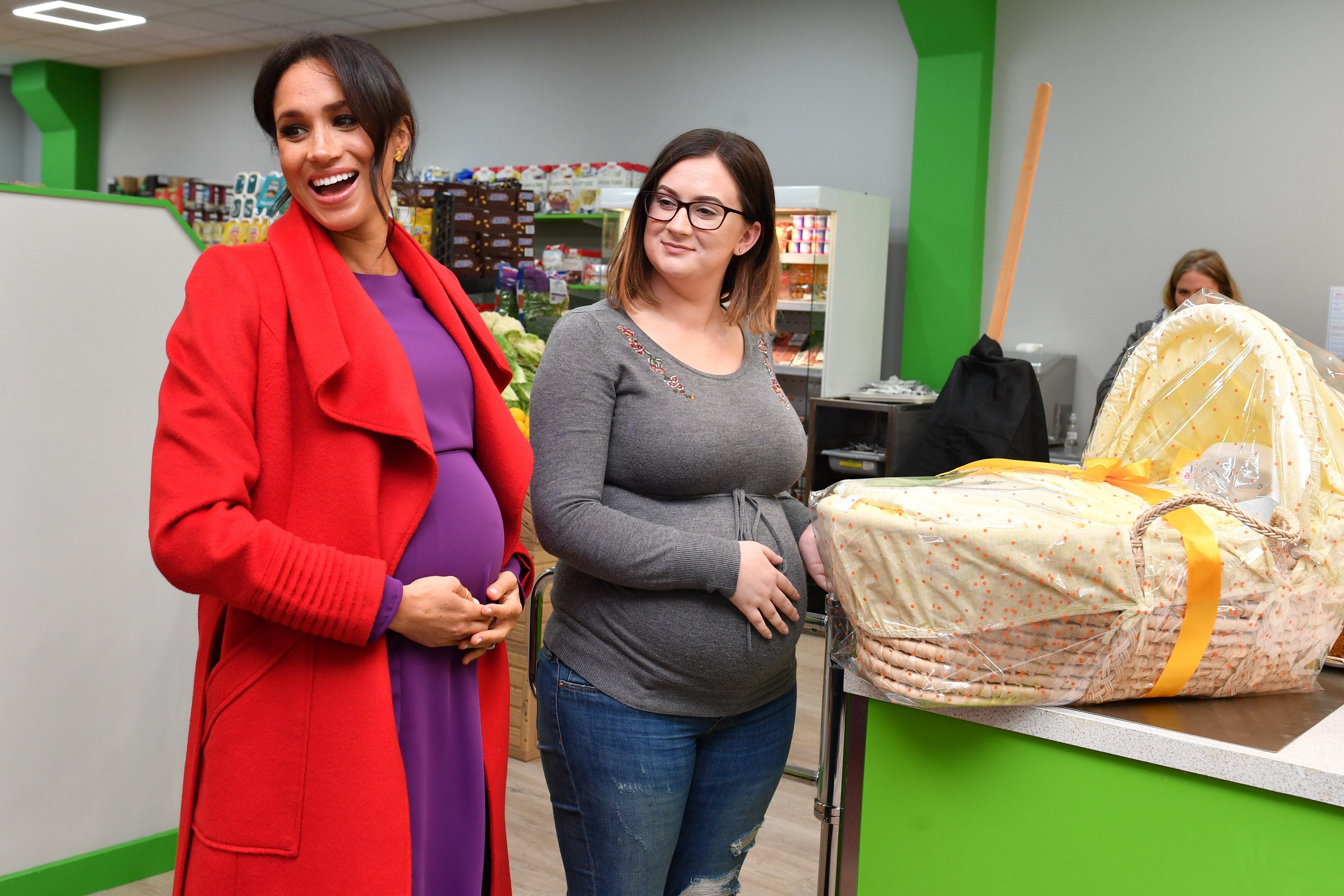 As Meghan and Harry's baby's due date draws near, fans suspect there will be more surprises ahead. They are eagerly awaiting new revelations.