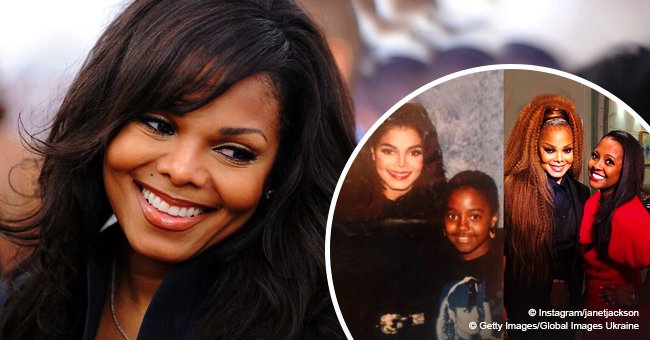 Janet Jackson accepts 'glow up' challenge, reveals throwback photo with Keshia Knight Pulliam
Janet Jackson, one of the sisters of the late King of Pop Michael Jackson, took to Instagram to share her #10YearChallenge, also known as the #GlowUpChallenge.
This year started with another trendy Internet challenge. This time, instead of dancing next to a moving car or pouring a bucket of cold water on themselves, people have been uploading photos from 2008 or 2009 and comparing them with recent ones taken in 2018 or 2019.
Several celebrities have accepted the challenge and shared their photos. One of the most recent ones is Janet Jackson, whose picture is very special as she appears next to another celebrity.
CHALLENGE ACCEPTED
In the old image, the singer is rocking a black ensemble while posing with a girl who was very hard to identify. The young black child was wearing a shirt with the image of Janet on it, proving just how a fan she was.
Things became clear in the recent image. The girl posing next to Janet turned out to be Keshia Knight Pulliam. In the 2018 photo, the singer appeared wearing camo pants, a black shirt, and matching coat while Keshia opted for a red dress.
As soon as Janet uploaded that image, her followers took to the comment section to share their thoughts.
"You are like a fine wine...only gets BETTER with age!" wrote one user.
"But why do you look like this was a pic taken The next day! [Janet Jackson] Still look awesome," pointed out a second follower.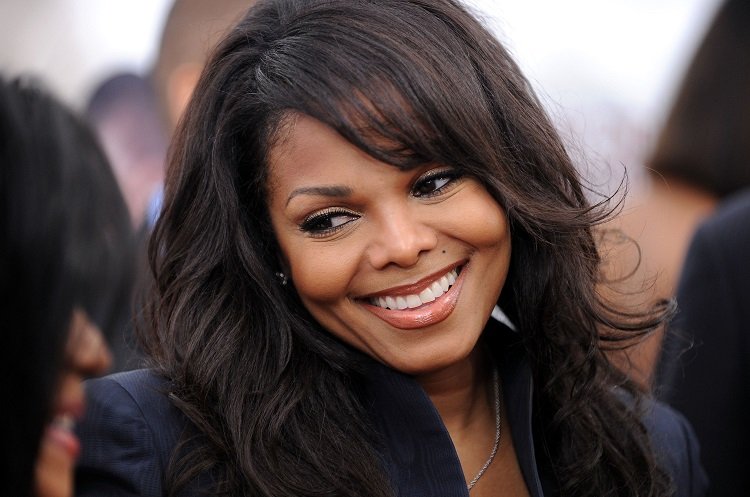 Source: Getty Images
OTHER CELEBRITIES SHOWING THEIR PHOTOS
Janet is not the only celebrity who has accepted the challenge. People like Caitlyn Jenner, Ne-Yo, and FatJoe have also taken to social media to share their collages. In Caitlyn's case, her old image portrayed her as Bruce. In the caption, she wrote, "Now THAT is a #10YearChallenge Be authentic to yourself."
Snooki, best known for "Jersey Shore," uploaded her pictures, too. The old image portrayed her drunk crawling at the beach while the recent one showed her next to her two children. In the caption, she only wrote, "2009-2019."
Kevin Hart added a bit of his characteristic humor to his post as he pointed out that he has always had an "old man face." Apart from that, he wondered why his knuckles are "so dark," a remarkable aspect of both of his photos.
At the moment, Janet is focused on her newest tour titled "State of the World," which is expected to finish on February 11, 2019, in Tokyo, Japan.
Please fill in your e-mail so we can share with you our top stories!