Taraji P. Henson to be honored with a star on the Hollywood Walk of Fame
Taraji P. Henson was nominated for an Oscar now she is reportedly about to be honored with a star on the Hollywood Walk Of Fame.
The Oscar-nominated American actress and singer,  Taraji P. Henson, is famous for her roles in "The Curious Case Of Benjamin Button," "Date Night" and the 2010 remake of "The Karate Kid." She has carved a name for herself in Hollywood.  
Henson also has a long list of work in Television. Her hard work has apparently paid off as reports state she is to be honored with a star on Hollywood Boulevard for her roles in motion pictures.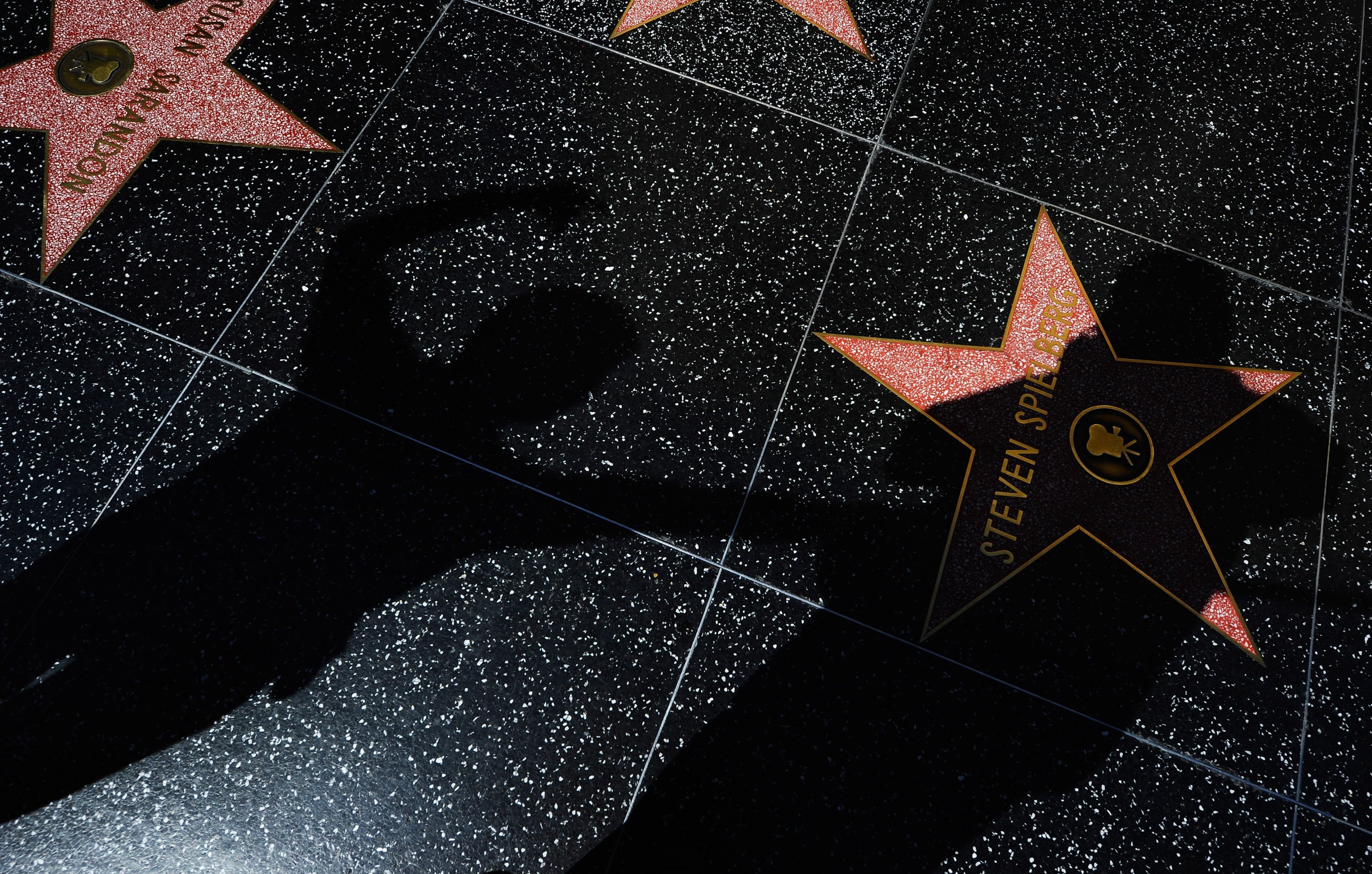 Ana Martinez, producer of the Walk Of Fame, said: "Taraji P Henson is a powerful woman and a powerful actress.  She is an entertainer that fans cannot take their eyes off of due to her great acting ability. We welcome her bright star on our Walk Of Fame."
It is reported that Boyz In The Hood director, John Singleton, and rapper, Mary J Blige are scheduled to speak at the ceremony. It will be held on January 28.
Henson was born in Washington DC. She began working in Hollywood as an extra in television shows before landing a big break in the 2001 comedy-drama film Baby Boy.
In 2008, she starred with Brad Pitt in David Fincher's "The Curious Case Of Benjamin Button."  She played the role of a mother to a disabled child.
The roled earned Henson an Academy Award nomination for best supporting actress. Last year, she voiced a character in Disney's "Ralph Breaks The Internet."
She is set to appear in a new comedy,  "What Men Want in February." The stunning actress is fast becoming a Hollywood heavyweight.
Each star installed on the Walk Of Fame requires a sponsor of the nominee to pay a fee of 40,000 US dollars to the Hollywood Historic Trust. The money is used to install the monument and to maintain the Walk Of Fame.
Last year, Henson had decided to make a mark outside of the entertainment industry as well. She started a foundation to battle mental health issues.
She dedicated it and named it after her late father. Henson described him as the man who loved unconditionally and had an "unabashed, unashamed ability to tell the truth, even if it hurt."