Here's what we know about Nancy Pelosi's husband who's trying not to be involved in her career
At the beginning of this year, Nancy Pelosi became the 52nd Speaker of the House of Representatives. While this puts her in the public eye, her husband, Paul, prefers to keep a low profile.
Nancy Pelosi is no stranger to politics and served as the House Minority Leader from 2011 until her appointment to the position of Speaker.
Paul and Nancy have been married for over five decades. He is a San Francisco businessman specializing in investments. Together they have five children and eight grandchildren.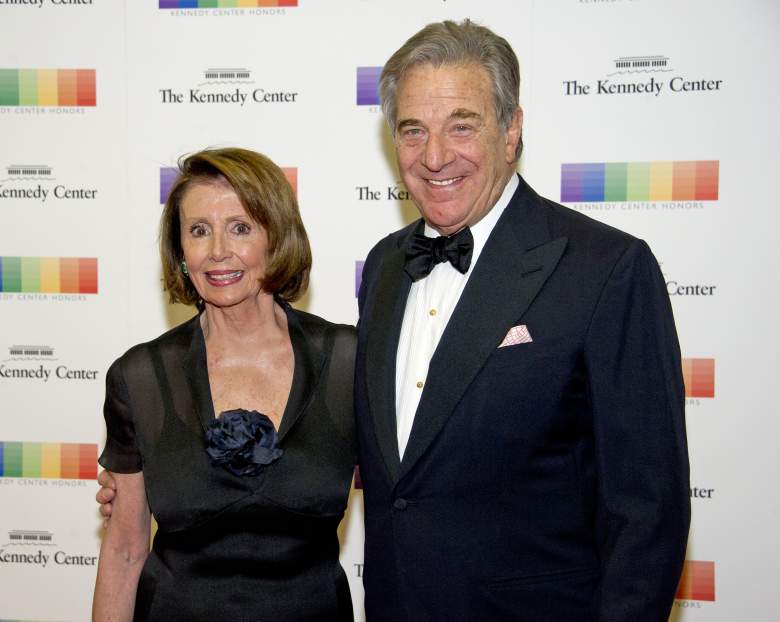 PAUL AND NANCY
Paul's business is called Financial Leasing Services. While this keeps him in San Francisco most of the time, he also spends one week a month in Washington with his wife.
The couple shares a vineyard in California and owns a townhouse in Norden. Paul enjoys new business ventures and has invested in Disney, Facebook, and Apple.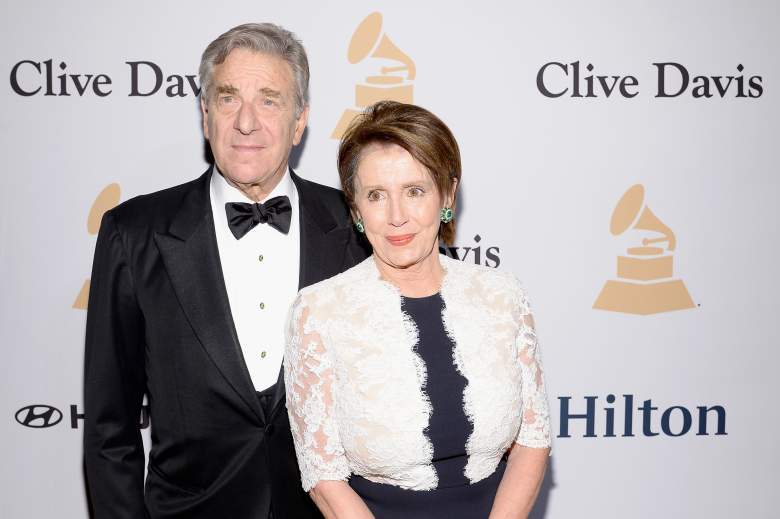 He removes himself from politics and shies away from attention. However, he does sometimes stand in for his wife at fundraisers if she is double-booked and needs his support.
Their daughter, Christine, is following in her mother's footsteps and works in politics. She is a Democratic strategist and was the chief of staff for California Representative John F. Tierney.
NANCY'S POLITICAL CAREER
Nancy comes from a political family because her father was Tommy D'Alesandro, a former mayor of Baltimore. Her brother followed him by also becoming the mayor of Baltimore.
She grew up in a Democrat household, due to her father being very involved with the party. This shaped her outlook on the political landscape and her personal views.
She broke a record, as she is the first female speaker of the House of Representatives. Therefore she is seen as a symbol of progress and feminism.
Nancy was politically active from a young age, but only ran for office when she was 47 years old. The reason for this is that she wanted all of her children to be grown up before she took on that level of responsibility.