Two American legends were born on this day: Happy birthday, Tom Selleck and Oprah Winfrey
Opray Winfrey and Tom Selleck are perhaps the most recognizable names who celebrated their birthday today, January 29. 
The TV show legend is still going strong after decades of having her own show. Her channel, "OWN" Network, has now been running since 2013. 
Like her show before it, the Oprah Winfrey Network features a number of segments aimed at regular persons who need help with their emotional or mental health.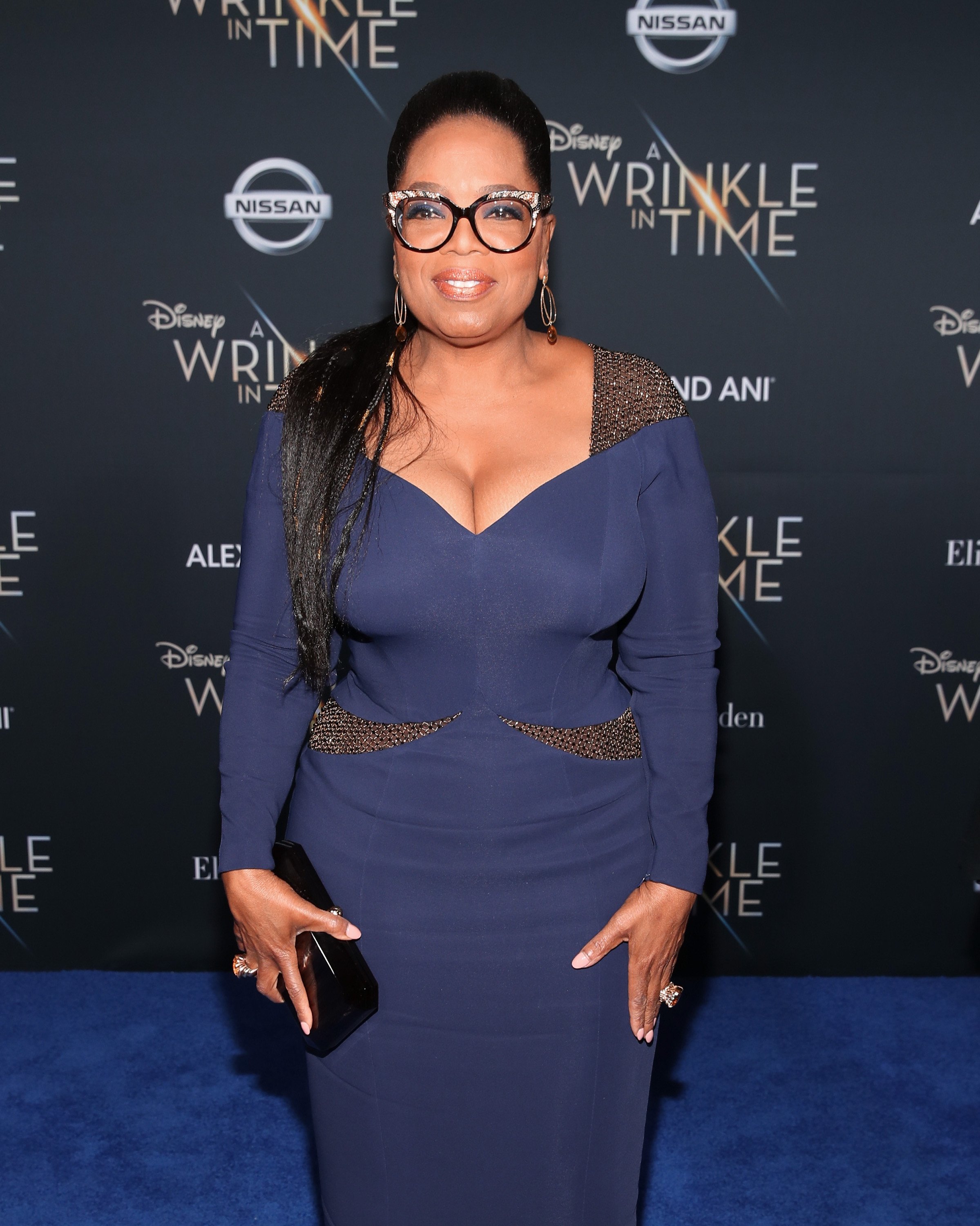 Winfrey got her acting career started in 1985's "The Color Purple." The film gave her an Oscar nomination. She blew up later when she hosted "The Oprah Winfrey Show" and captured the hearts of millions. 
Winfrey's first name is a unique one, and there's a story behind it. Her Aunt Ida first named her Orpah after a Bible character in the Book of Ruth. Because her parents had difficulty pronouncing the name, they called her Oprah.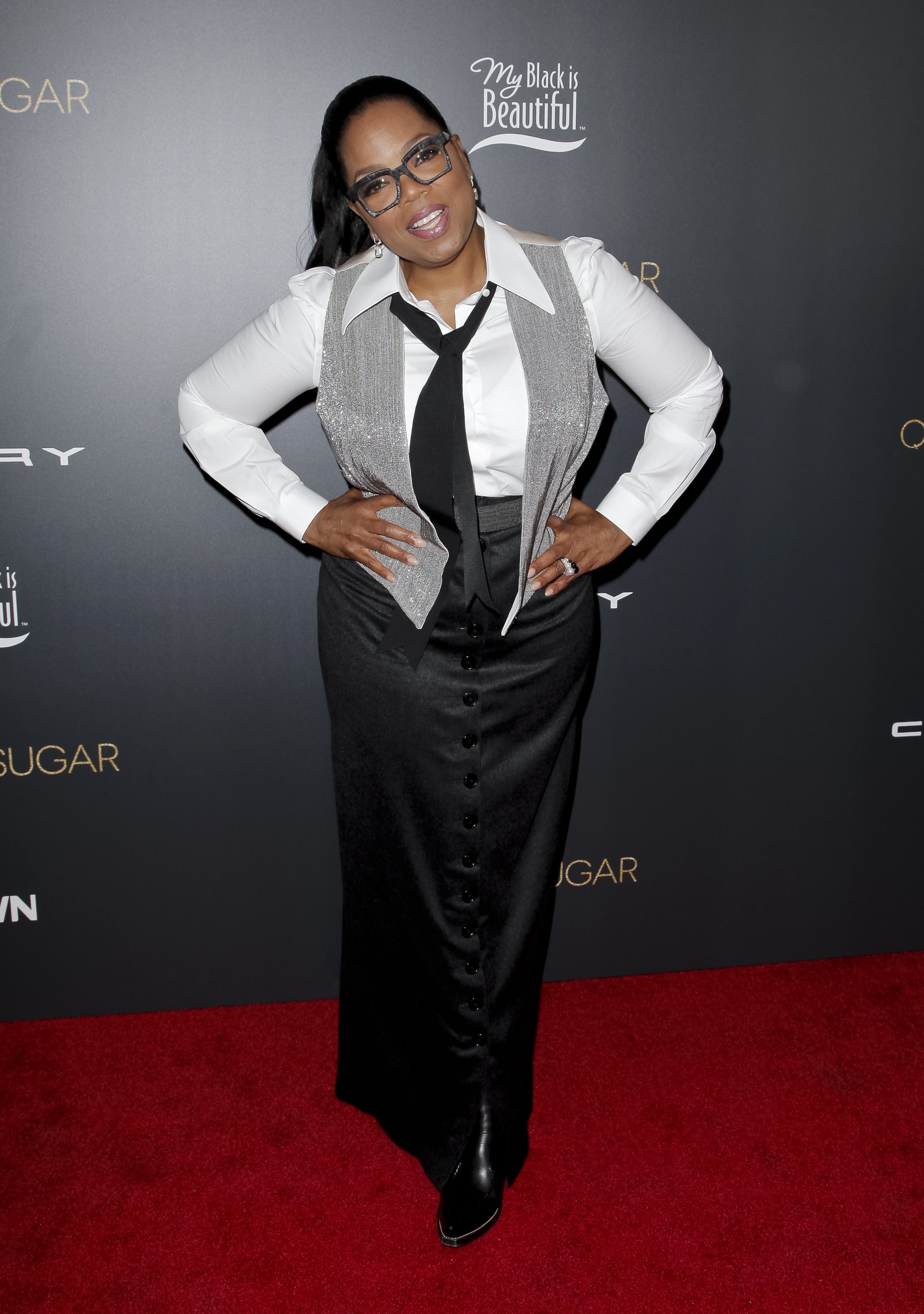 Winfrey turned 65 today, but one would never guess. Meanwhile, Selleck just turned 74. The mustached actor is best known for his role in productions like 1998's "The Closer," and 2010's "Blue Bloods."
Selleck was also in the popular soap opera "The Young and the Restless." The longtime heartthrob shares his birthday with singer Adam Lambert, 37, actor Nick Turturro, 57, and actress Katharine Ross, 79.
Recently, another tv host reached his 62nd birthday and celebrated by showing off some old school dance moves. Steve Harvey took to Instagram to shout out himself.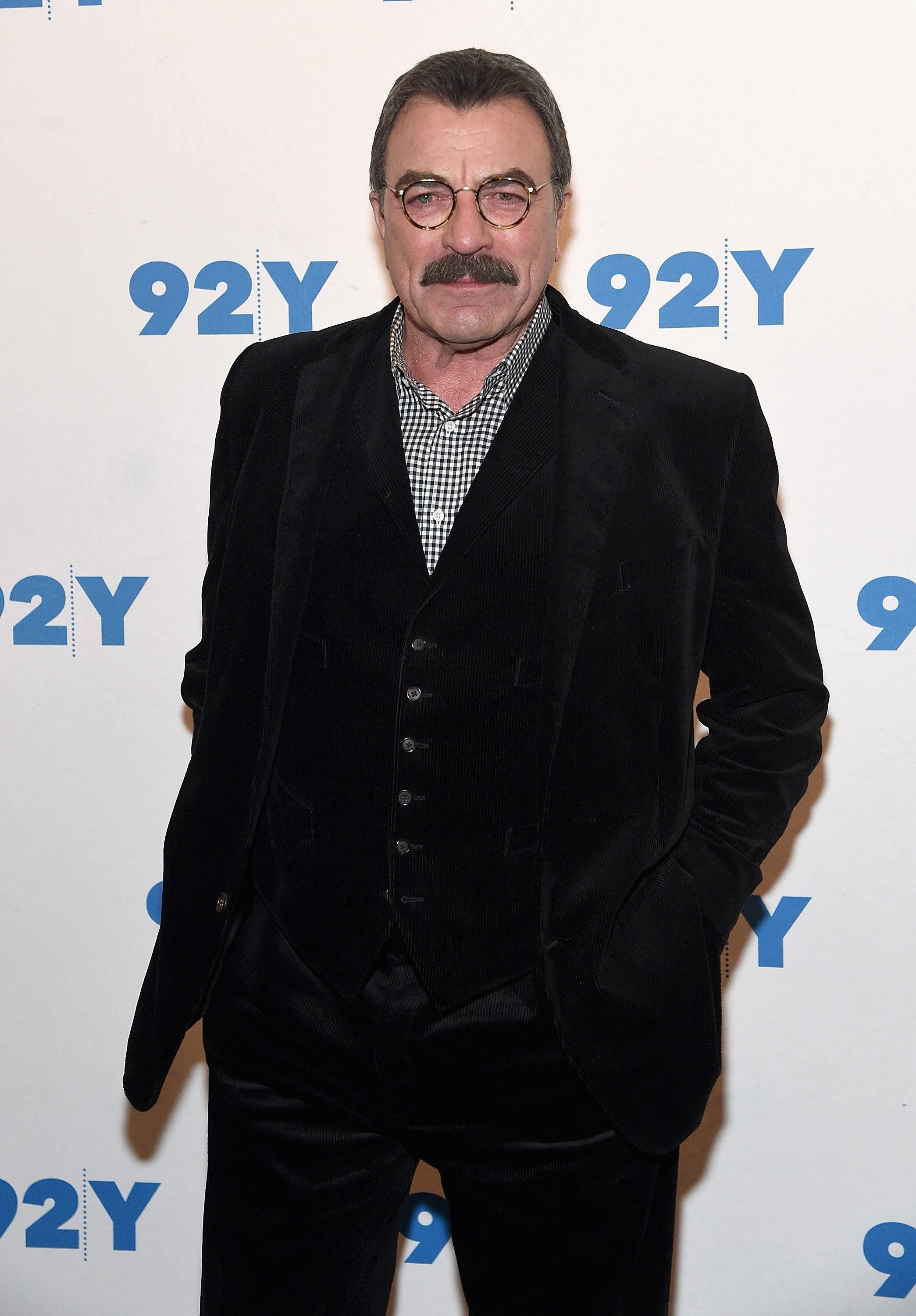 He said: 
"Hey y'all, today is my birthday. I'm feeling awful blessed today. I turn 62 superfly years old today; I can't believe I made it. God is beyond good and merciful to me. I want to say thank you to all my fans out there who have supported me over the years."
Harvey also sent birthday wishes to others whom he shares the special day with like Muhammad Ali, "the greatest of all," and former First Lady Michelle Obama.
During "The Steve Harvey Show," Harvey's staff surprised him with a special celebratory moment. Harvey gave everyone high five's for the occasion. The moment was truly memorable.