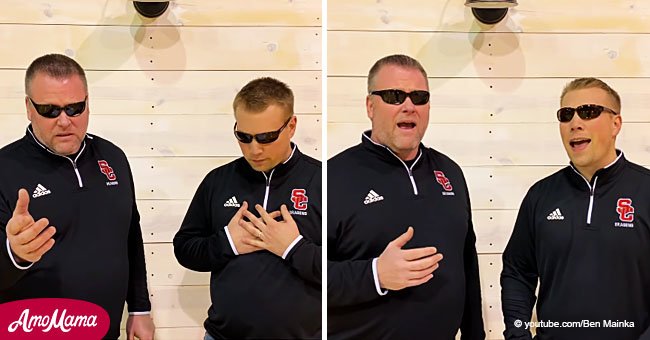 Michigan teachers melt the hearts of millions as they sing a breathtaking rendition of Hallelujah

The teachers of Swartz Creek High in Michigan made headlines for trying to cheer up their students during exam times.
The pair put their own unique twist on the joyous announcement that the school would be closed due to the heavy snow in the area.
While a snow day announcement really doesn't need any additional hype, these teachers decided to send their students off with a song.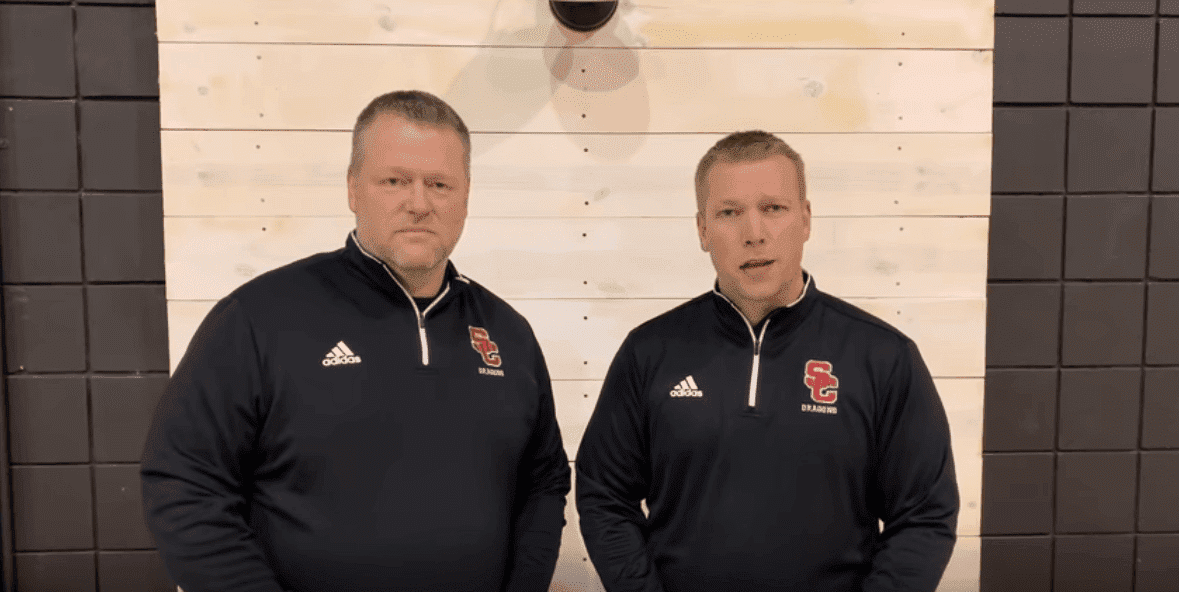 The teachers started by saying there would be now Snow Day song. Image credit: YouTube/Ben Mainka
Swartz Creek Community Schools Superintendent Ben Mainka filmed the video and started it off trying their best to convince the students that there was no song.
The excitement could be felt in the air, as other schools in the province had participated in a sing-along, a trend that soon went viral.
However, a piano starts to play in the background. Students soon realized that they were listening to the first bars of Leonard Cohen's classic, "Hallelujah."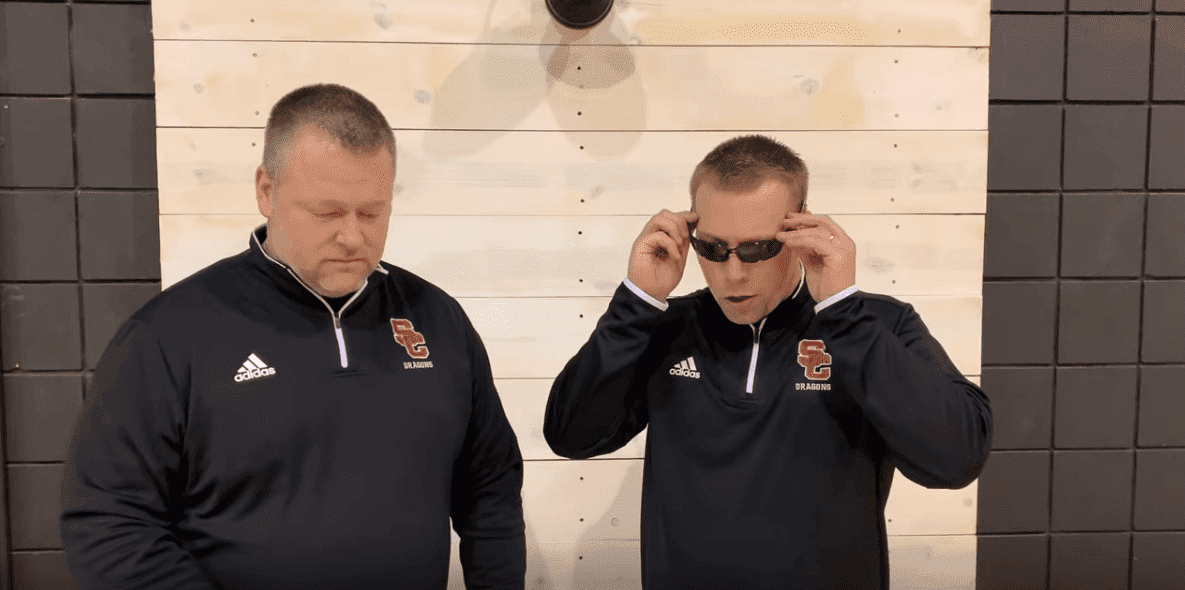 They reached for the sunglasses when the music began playing. Image credit: YouTube/Ben Mainka
Eventually, the two men relent, don their sunglasses and start their performance, much to the delight of their students.
They sing their own version of the song, letting the kids know that they can stay at home. However, they also shared some advice.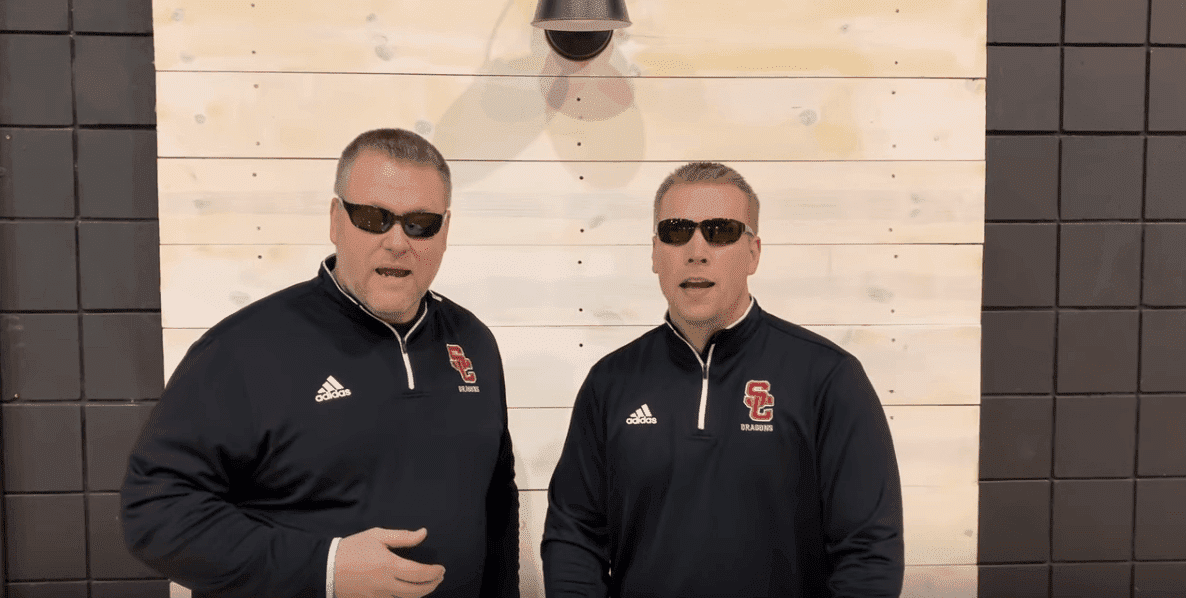 Full-on performance mode. Image credit: YouTube/Ben Mainka
While most students will be struggling to come up with ideas to keep themselves occupied during the storm, the teachers had this to say:
"I heard about a winter storm. It's cold and dreary stay home, stay warm. It's cold, and it's a snowy, winter morning. It goes like this when the snow hits. The buses can't get out of it. It's cold, and it's a snowy winter morning. It's a snow day, a winter cold day. Stay home and just play."
They also indirectly suggested that students spend the day with their families and perhaps do some chores around the house. They continued:
"It's a great family day. The winter storm will break real soon; please try not to sleep 'til noon. You really should be working for your parents."
The last suggestion may or may not fall on deaf ears. Earlier this month, teachers attempted a dance-off to cheer students up during a strike.
More than 30,000 went on strike two weeks ago. They demanded better salaries with fewer students per class, as well as support for nurses and counselors.
Please fill in your e-mail so we can share with you our top stories!