Kamala Harris' first town hall outing as a presidential candidate is most viewed in CNN history
CNN broke their record for the most watched Single Candidate Town Hall when coverage of Senator Kamala Harris' outing aired on Monday.
The Town Hall, moderated by chief Washington correspondent Jake Tapper, was the number one show in the 25 to 54 demographic that evening.
The show averaged a whopping 712,000 viewers from that demographic between 10 pm and 11 pm, and Town Hall received 945,000 live views. 
Californians: There are only three days left to register for FEMA individual financial assistance if you are a survivor of the wildfires in Butte, Los Angeles and Ventura counties. Call (800) 621-3362 or visit https://t.co/KGW2FPDt8x to register with FEMA by January 31.

— Vice President Kamala Harris (@VP) January 29, 2019
REMINDER: Tomorrow is the last day to comment on the Administration's proposed changes to Title IX. These changes would pose a cruel burden on survivors of sexual assault who have a right to feel safe & be heard. Make sure to speak out --> https://t.co/3aMEKMQbe0

— Vice President Kamala Harris (@VP) January 29, 2019
HARRIS SET NEW RECORDS
Total television viewership of the Town Hall stands at an impressive 1.957 million viewers, despite lagging behind MSNBC's 2.345 million and Fox's 2.256 million. 
CNN Tonight, which followed the Town Hall, also managed to reach the number one spot in the 25 to 54 demographic, reaching more than 422,000 viewers.
In addition, CNN managed to edge out MSNBC and Fox – both 39,000 – to also be the number one show in the younger 18 to 34 demographic.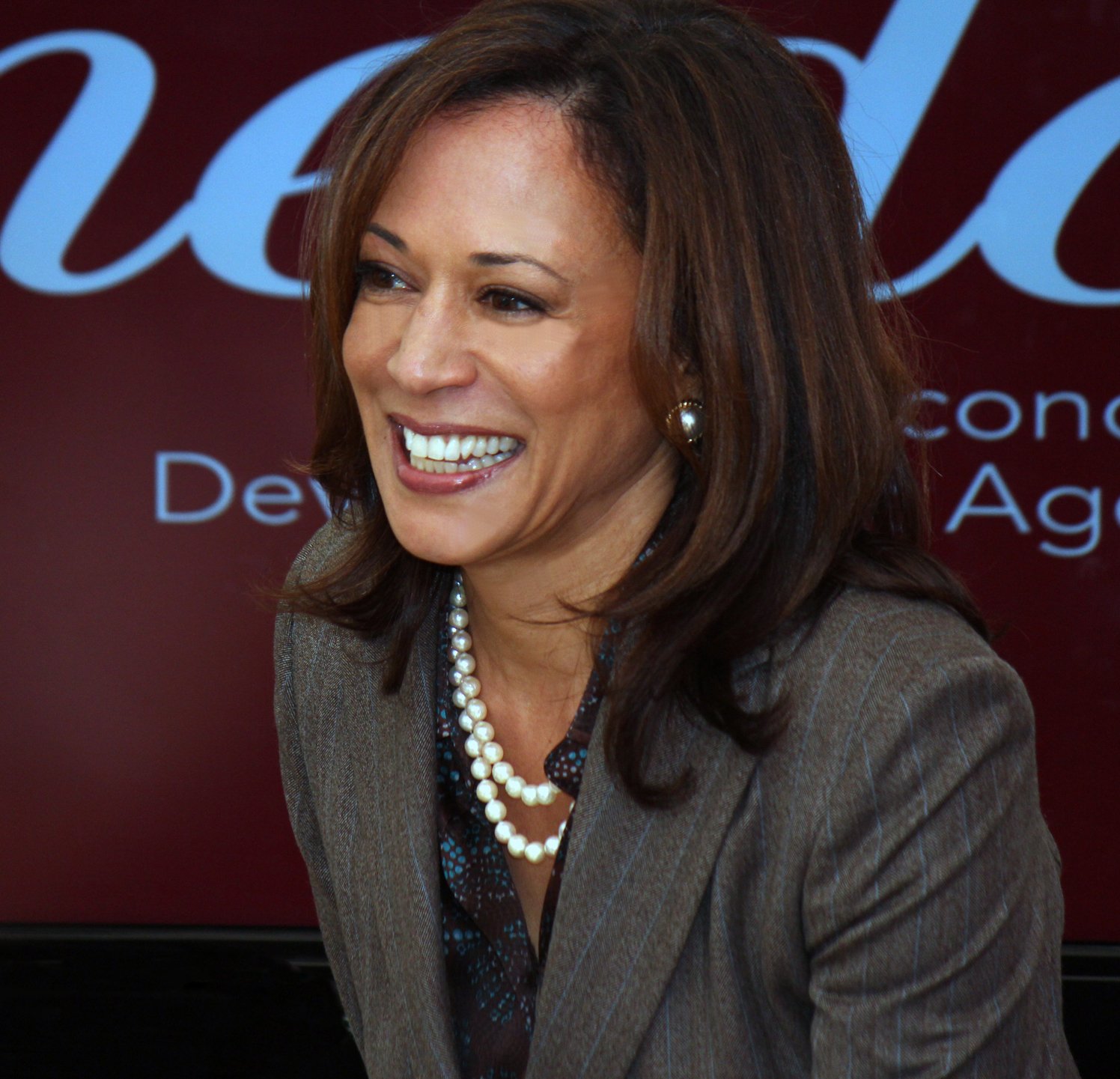 Harris officially launched her campaign over the weekend, starting at her hometown, Oakland, California, where she exchanged pleasantries with students. 
A TAX CUT FOR MIDDLE-CLASS FAMILIES
Addressing the audience, Harris said the first thing she would do once in Office, would be to pass a massive tax cut to middle-class families. She explained: 
"We have so many families in America right now that are a $500 emergency away from complete financial catastrophe."
I asked DNI Coats this same question almost one year ago: is there a written strategy for the intelligence community on how to confront the threat from foreign influence campaigns on social media? I still have not received a sufficient answer. pic.twitter.com/TBKp9rAlpJ

— Vice President Kamala Harris (@VP) January 29, 2019
If this does come to pass, the tax cut would be worth over $3 trillion over a decade. Harris also criticized the top 1% of the population. She said: 
"People at the top 1% – people who are making $10 million a year, who have $50 million a year – they need to pay more taxes."
A STRONG 2020 CONTENDER
Harris is making great strides in her presidential campaign, and the outcome of her first rally sets her well on the way to becoming a 2020 front-runner.  
She is gaining support from American citizens across the board, including celebrities such as Rosie O'Donnell and Sean Penn. 
O'Donnell is not impressed with Trump's habit of devaluing American citizens and said she looks forward to a qualified woman replacing Trump in 2020.
Some of the powerful women besides Harris who could give Trump a run for his money include Amy Klobuchar and Elizabeth Warren. O'Donnell explained: 
"I'm a huge supporter of [Senator Elizabeth Warren] as well. But nothing would make me happier than Kamala Harris, I gotta [sic] tell you. She has an actual large vocabulary, unlike our President."