Woman wants to meet twins she tried to adopt online for £8.2K to fulfill ex-husband's last wish
A man who was part of a controversy for buying twin babies on the internet in 2000 has died. Now his ex-wife, the woman who was by his side while they fought to keep the twins, wants to honor his dying wish: to meet the now grown-up girls once again.
Woman wants to meet twins her and ex paid £8,000 to adopt to fulfil his dying wish https://t.co/Bb4eunnvYf pic.twitter.com/c6LDkt23e1 https://t.co/RHLuLnvBlR

— The Sunday People (@thesundaypeople) February 4, 2019
Alan Kilshaw, 63, died last December from idiopathic pulmonary fibrosis, after battling the disease for months. His ex-wife, Judith Kilshaw, revealed that the man's last wish was for her to reunite with the twin girls that they once tried to adopt by paying £8200 to an adoption broker.
"He told me he had always regarded the twins as ours and his last wish was for me to go to America and try to make contact with them. I don't know if this will be possible, but I will do everything I can to honor his dying request," Judith told the Sunday People.
Back in 2000, the Kilshaws, from Flintshire in Wales, were in the middle of a worldwide controversy after they bought twins girls from an adoption broker on the internet, only to found out they had been scammed, and the girls had been previously sold to another couple in America.
"He never regretted that we bought the twins and neither do I."
Twins Kiera and Keyara were first adopted by Richard and Vickie Allen in the U.S, and they allegedly paid £4000 for the kids. The twins lived with the Allens for two months before their birth mom, Tranda Wecker, asked for the last chance to say goodbye to the girls, taking them with her for two days.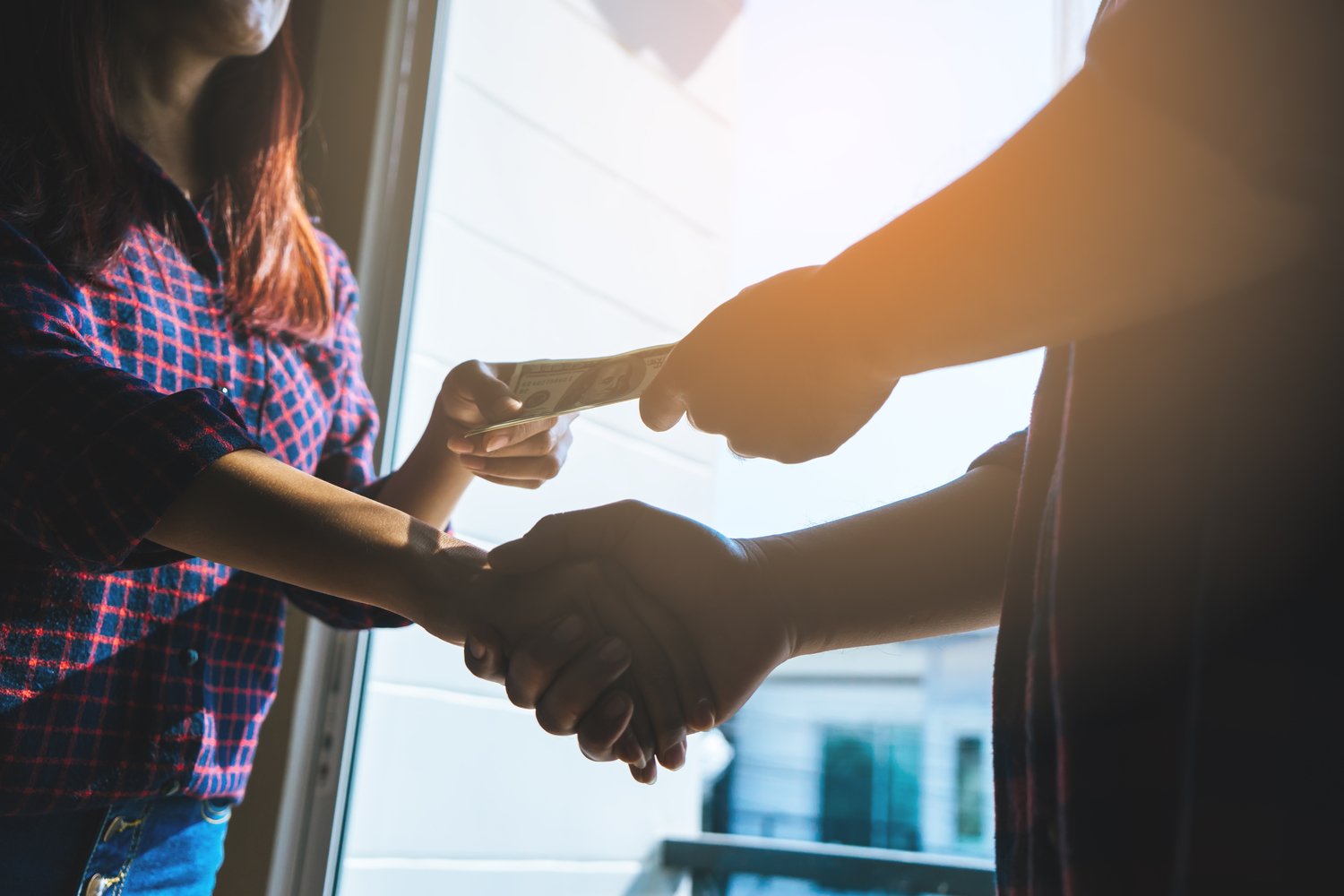 However, instead of returning the girls, Wecker took them to the Kilshaws, who were completely unaware of the existence of the other couple. Kiera and Keyara were renamed as Kimberley and Belinda and entered the UK with a six-months tourist Visa.
There, they lived on the couple's seven-bedroom farmhouse for less than a month before Flintshire social services, and North Wales Police intervened, taking the girls away from the Kilshaws while a court battle over their custody took place on both sides of the Atlantic.
Eventually, the twins were returned to the U.S and placed on foster care, before a third couple came in and adopted them.
The girls are now grown-ups and studying social sciences at university. Judith said her ex had fond memories of the girls and was proud to know they grew up to be nice girls.
And added:
"He was pleased at their success but made the point that they would have achieved the same if they had stayed in Britain. He never regretted that we bought the twins and neither do I."
After the former couple went broke trying to get the girls back in court, Judith left Alan for a younger man, Stephen Sillet, with whom she married in 2007.
But despite their split, Judith and Alan remained good friends, with the later walking his ex-wife down the aisle on her marriage day.
Alan became ill last February, and he was treated at Leighton Hospital, Crewe, and then the Countess of Chester Hospital. At the time, Judith decided to take of the man, leaving Stephen behind for what she thought would be only a couple of months.
But Alan's condition worsened, and Judith had to quit her job to be available to take care of Alan at the hospital. The now 66-year-old had only good things to say about her ex-husband and best friend:
"Despite our ­divorce I hadn't fallen out with Alan, and he was still my best friend. It is like a chunk of my life has gone. I told him he was a good man. He was always kind, ­generous and respectful. If I had a problem I could always go to him, we never lost that friendship. We had become like brother and sister."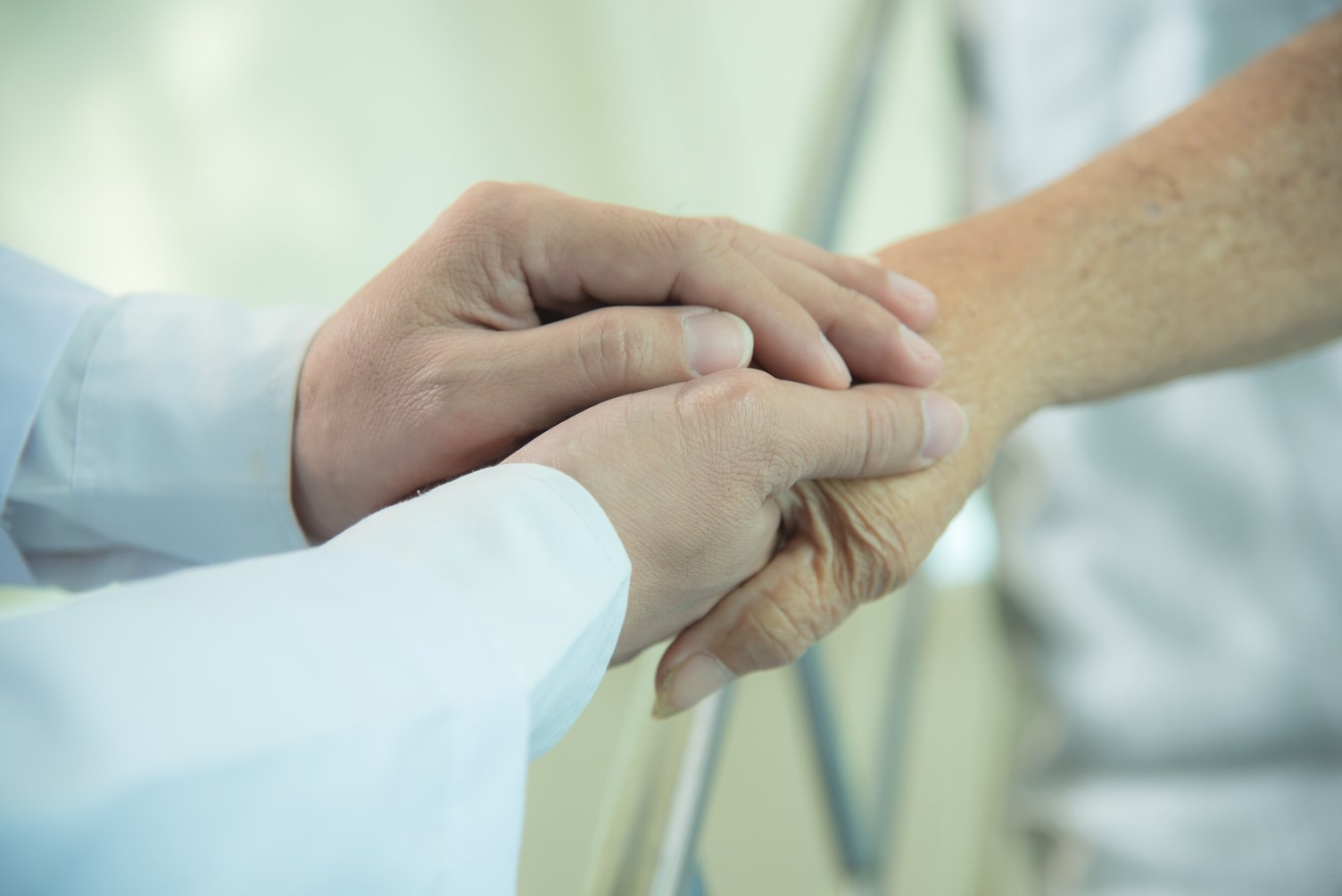 Now, Judith says she will try to fulfill Alan's last wish, even though she is not even sure if the twins are aware of her Alan's existence and what went down 18 years ago.
"I'd like to know how their lives went, what they've done, where they've been. I'd want to tell them about my life," she said. "I do think about them. Do they know about me and Alan, do they think about what happened to us?"
"It would be a good, fascinating ­conversation. At least the girls have come out good. I'm pleased about that."
Is not clear if Judith has contacted the twins or they would be willing to meet the woman.