The Queen Does Not Sit with Prince Philip during Flights, Royal Biographer Explains the Reason.
Queen Elizabeth and Prince Phillip follow a surprising travel ritual, but it has nothing to do with following the royal protocol.
According to Express, the Queen and Prince Phillip never sit next to each other whenever they are taking a long-haul flight.
Royal biographer Robert Hardman revealed in his book, "Queen of the World," that Prince Phillip sits in the row of seats behind the Queen.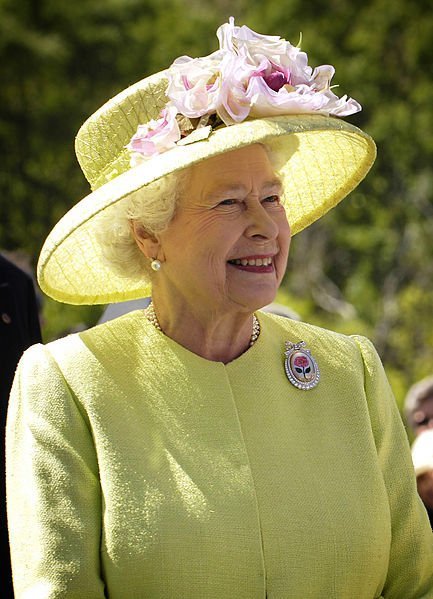 As per Hardman, the 97-year-old Duke of Edinburgh has taken the role of a "supporting act" for the Royal Family "for most of his life," and he is used to "walking two paces behind his wife."
So, Phillip's decision to sit behind the Queen may be a matter of respect. However, Hardman stressed that it is also because of the Queen's large entourage.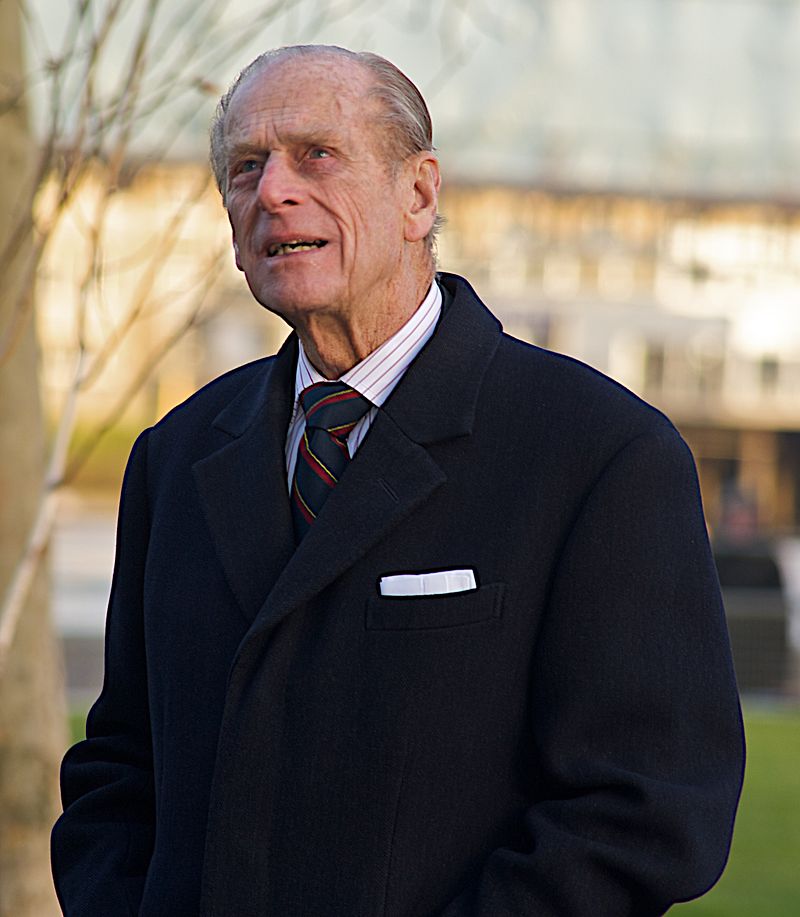 "He would also help keep the rest of the entourage alert, even if he was not wholly convinced of their reason for being there," Hardman wrote.
Phillip's surprising choice of seat onboard an aircraft with the Queen seems even stranger after it was recently revealed that the Queen has a hidden fear of air-travel.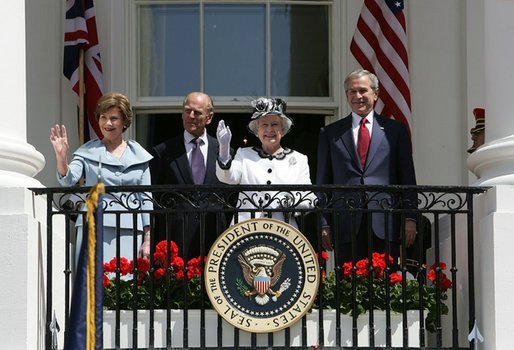 Hardman also informed that Queen Elizabeth does not enjoy traveling by air for a long period of time. Hardman added, "If St. Christopher, the patron saint of travelers, can afford any extra protection then so much the better."
Recently, Prince Phillip suffered a horrendous car crash when his vehicle pulled out from a side road near the Sandringham estate in Norfolk on January 17.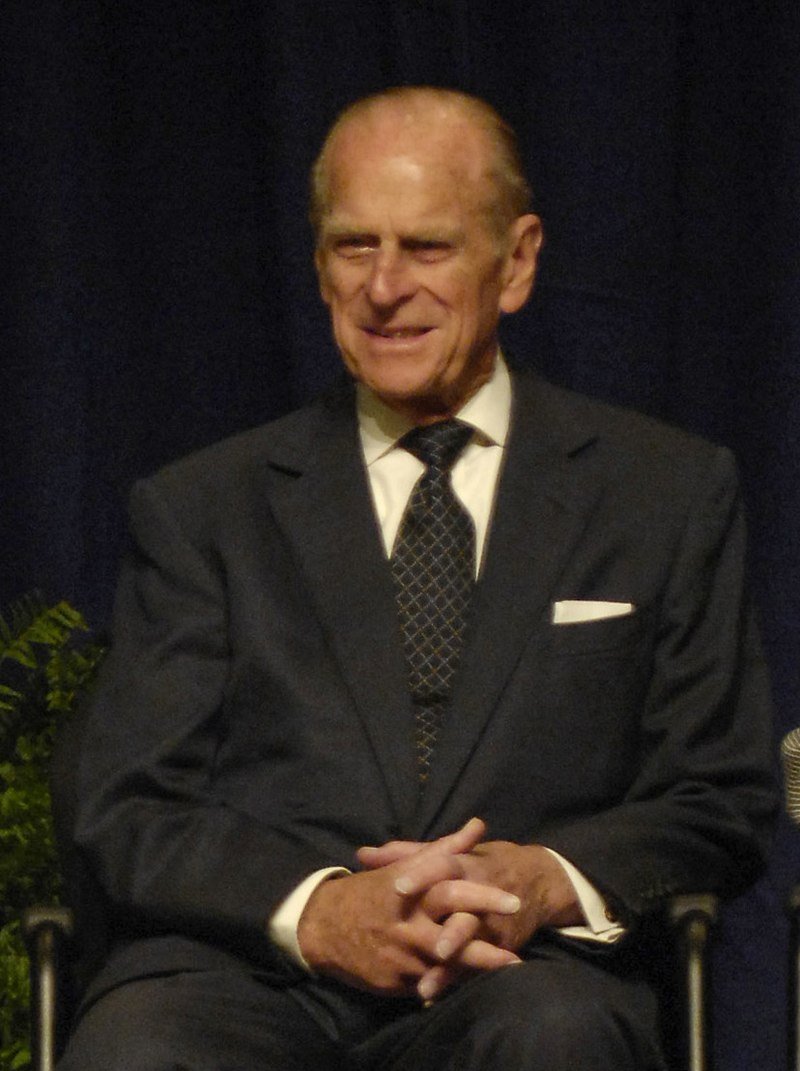 The accident that had his Land Rover overturning left the Duke with no major injuries. However, his car crashed with another vehicle being driven by a 46-year-old woman, named Emma Fairweather.
The impact left Fairweather with a broken wrist and another passenger in her car with a cut to her knees. A nine-month-old baby, who was also on Fairweather's vehicle at the time of the crash, was uninjured.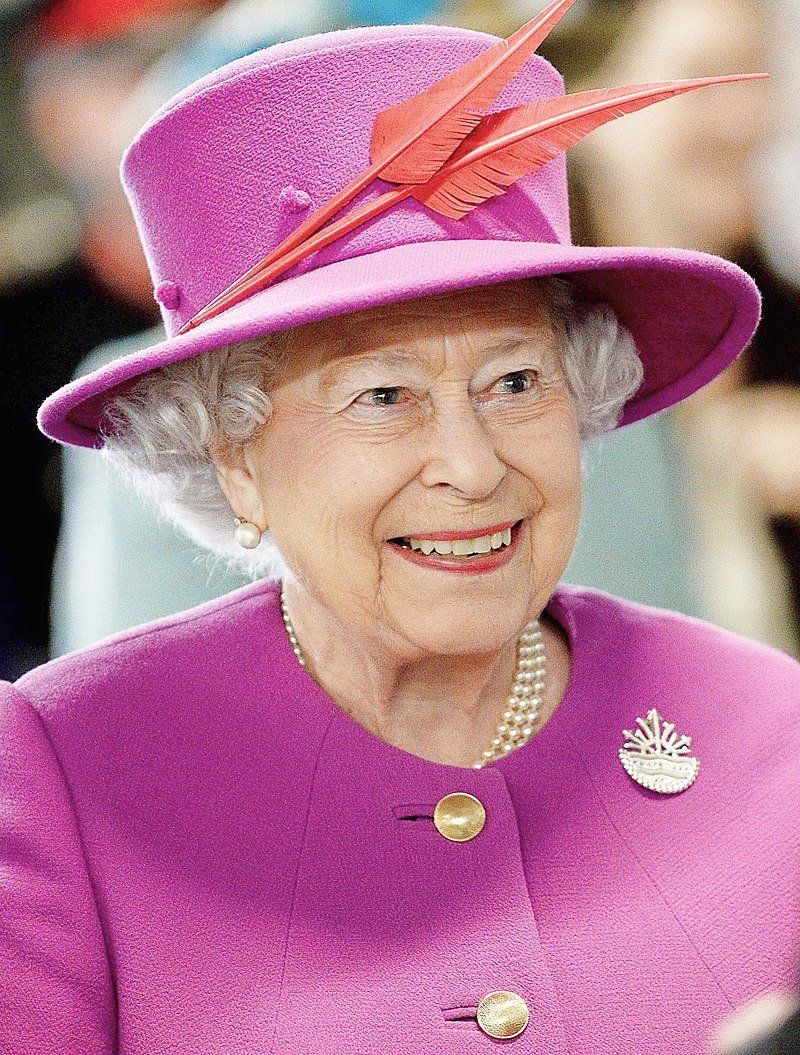 Prince Phillip and Queen Elizabeth have been married for over seventy years, and, despite all the public attention and expectations surrounding their relationship, they have remained one of the most idealistic couples for the many.