Why Didn't Queen Elizabeth Sit With Her Late Husband Prince Philip during Flights? Royal Biographer Explains the Reason
Before his death, Queen Elizabeth and Prince Philip followed a surprising travel ritual, but it has nothing to do with following the royal protocol.
According to Express, the Queen and Prince Philip never sat next to each other whenever they took a long-haul flight. A Royal biographer explained the reason for this.
Royal biographer Robert Hardman revealed in his book, "Queen of the World," that Prince Philip sat in the row of seats behind the Queen.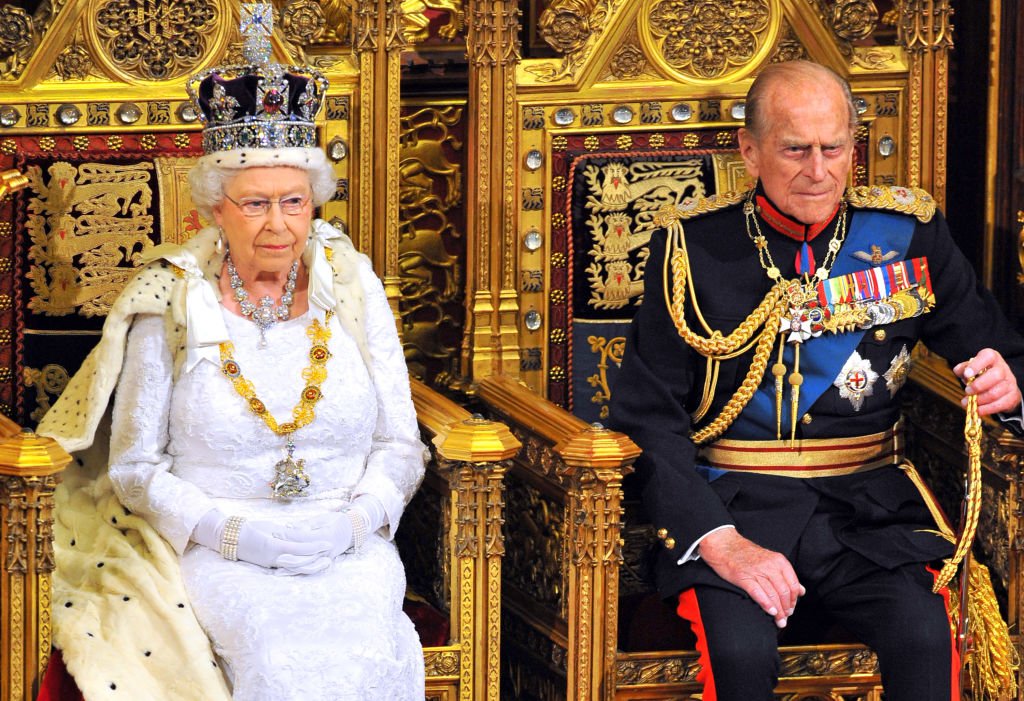 PRINCE PHILIP'S ROLE
As per Hardman, the late Duke of Edinburgh had taken the role of a "supporting act" for the Royal Family "for most of his life," and he was used to "walking two paces behind his wife."
So, Philip's decision to sit behind the Queen may be a matter of respect. However, Hardman stressed that it is also because of the Queen's large entourage.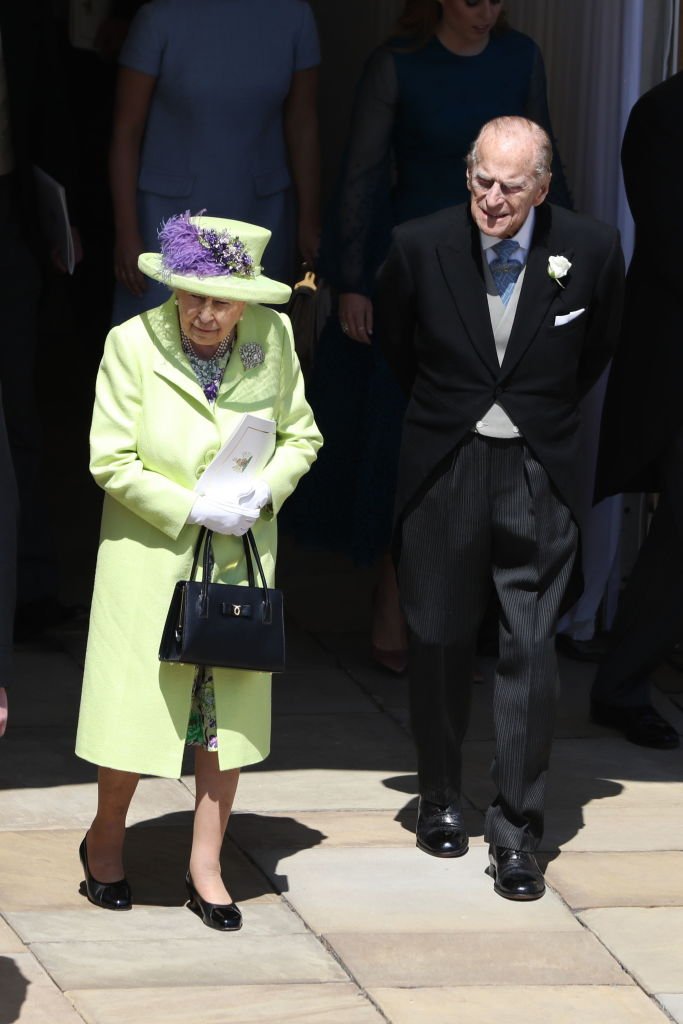 Philip's surprising choice of seat onboard an aircraft with the Queen seems even stranger after they recently revealed that the Queen has a hidden fear of air travel.
Hardman also informed that Queen Elizabeth does not enjoy traveling by air for a long period. Hardman added, "If St. Christopher, the patron saint of travelers, can afford any extra protection, then so much the better."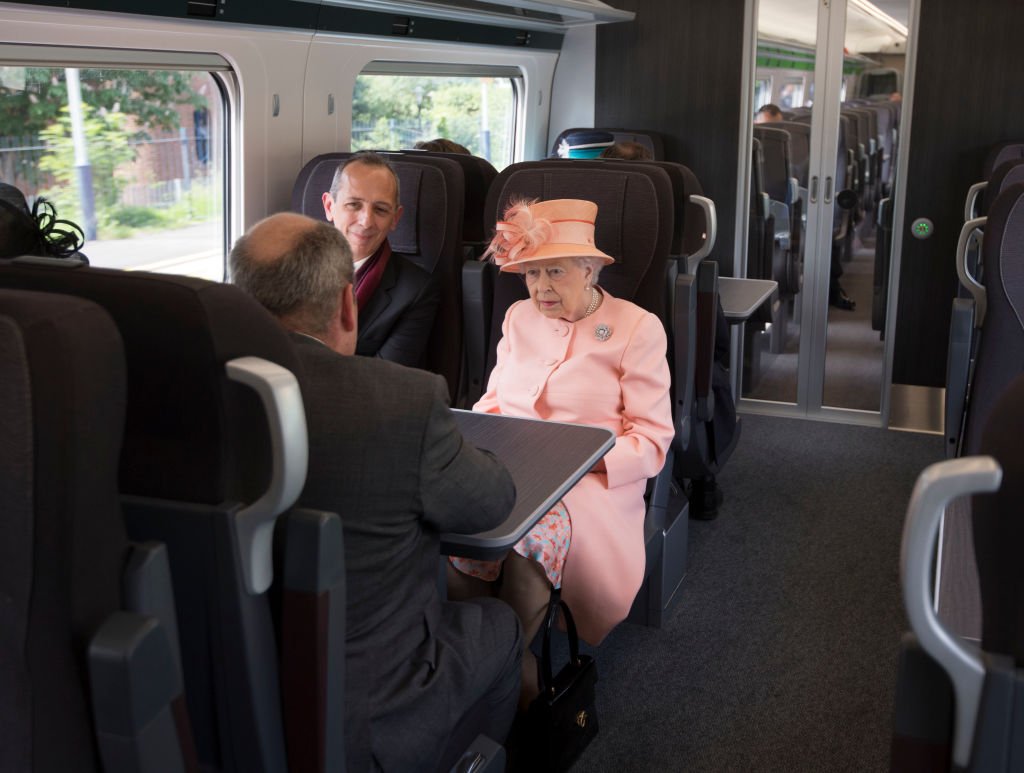 HOW THE ROYALS TRAVEL
Ever since she became a Queen at 21, the now-95-year-old Queen Elizabeth II has visited over 120 countries. On every trip, she is often accompanied by other members of the royal family.
The Royal Travel Office usually determines travel arrangements. Sometimes, this involves a charter plane that can enable royals to more easily stop off in multiple countries or islands.
However, when off-duty, the royals have been known to use both private planes and budget airlines. Within the city, they sometimes use the train, drive themselves, use helicopters, or even ride motorbikes. The Royal Yacht has not been used as a mode of transportation as the vessel was decommissioned in 1997.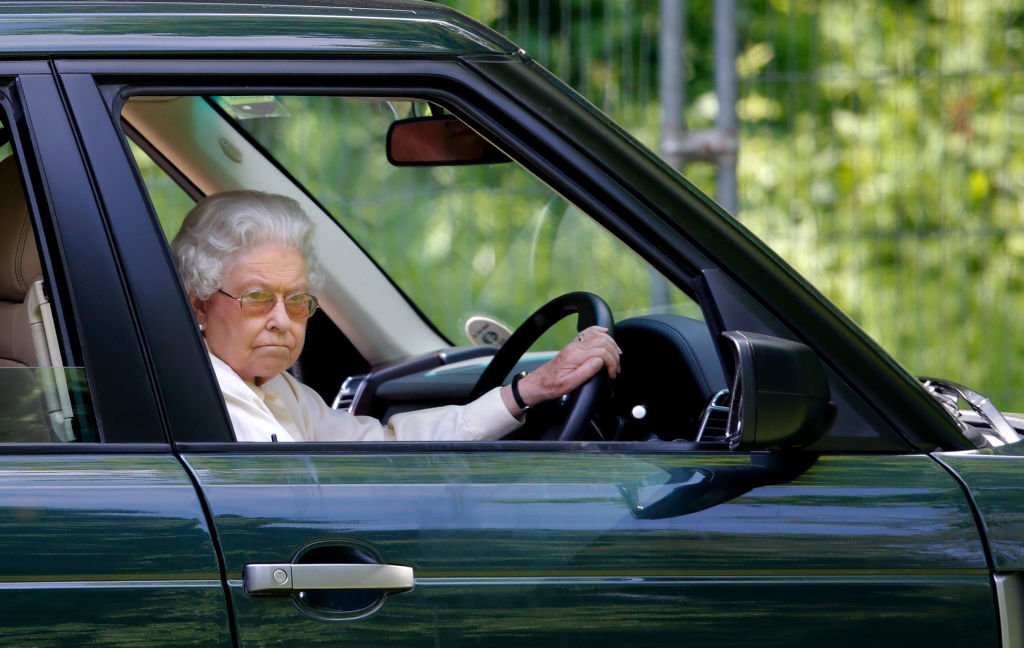 DEATH OF PRINCE PHILIP
Several health issues had plagued the 99-year-old Prince Philip in recent years. He had been hospitalized several times since 2017 for "pre-existing health problems," and then, in January 2019, he had a car accident in the Sandringham estate, causing him to give up driving.
Buckingham Palace announced last February that the Duke of Edinburgh had been hospitalized at King Edward VII Hospital in London, where he was being treated for an infection.
In early March, he was transferred to St Bartholomew's Hospital in London to undergo surgery for a heart problem.
One month after admission, he left the hospital on March 16, marking his last public appearance. After his death, his certificate was released, revealing that he died of "old age" on Friday, April 9, 2021.
THE PRINCE'S FUNERAL
Prince Philip and Queen Elizabeth were married for over seventy years. Despite all the public attention and expectations surrounding their relationship, they remained one of the most idealistic couples.
The funeral of Prince Philip, husband of Her Majesty, took place on Saturday, April 17, 2021, at Windsor Castle. The funeral service was limited to 30 people due to the coronavirus pandemic, and they put social distancing rules in place.
The ceremony began shortly before 3:00 p.m., when the UK, in national mourning for eight days, observed a minute of silence.
Covered with his personal standard, sword, Navy cap, and a wreath of flowers, the coffin was lifted to be placed in the back of a military green Land Rover as Prince Philip himself had collaborated with Land Rover to build the hearse 16 years ago in preparations for his funeral.
The procession, led by Charles, the Crown Prince, and his sister Princess Royal Anne followed the coffin to Saint George's Chapel. The Queen made the journey in the royal Bentley.