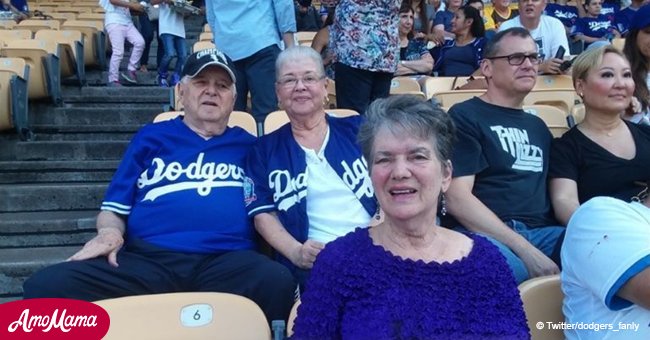 Baseball fan died after a game she attended on her 79th birthday and 59th wedding anniversary

A 79-year-old woman succumbed to a blow she received from a batted bowl during a baseball game. She was celebrating her birthday and anniversary when the ball hit.
Linda Goldbloom attended a game in August 2018 at the Dodger Stadium in Los Angeles. The two teams were the San Diego Padres and Goldbloom's team the Dodgers.
Goldbloom's husband Erwin sat next to her on the day of August 25 as he had many times before. They were celebrating their 59th wedding anniversary.
The older woman sat in section 106, row C, seat 5. She sat there about 10 times in the past 10 years she's been going to the games. The location was just above the area protected by netting.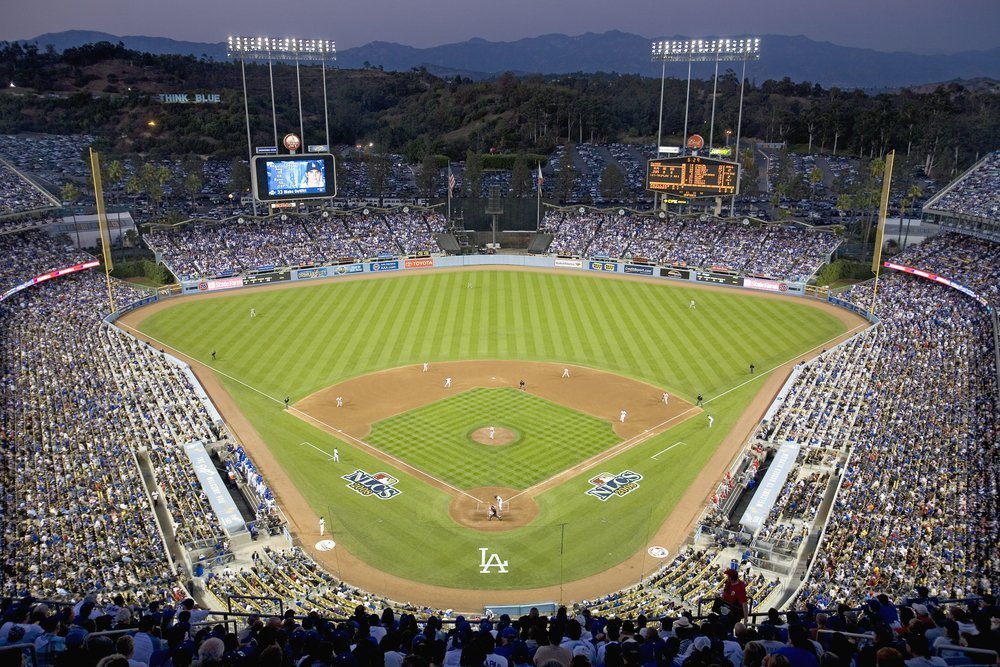 Grandstands overlooking home plate at Dodgers Stadium, Los Angeles, 2008 | Photo: Shutterstock
When San Diego's Franmil Reyes fouled back a pitch from the Dodgers closer Kenley Jansen, the ball hit Goldbloom square in the head. The 93 mph pitch caused acute intracranial hemorrhaging according to a later report.
Goldbloom told EMT's she wasn't okay when asked. In the ambulance on the way to a hospital, she threw up. Before long as she lay in a hospital bed, Goldbloom became incapacitated.
The only movement Goldbloom made was when she raised her finger when the nurse asked if her name was Linda. Doctors confirmed there was no chance she would be able to live the same quality of life as before.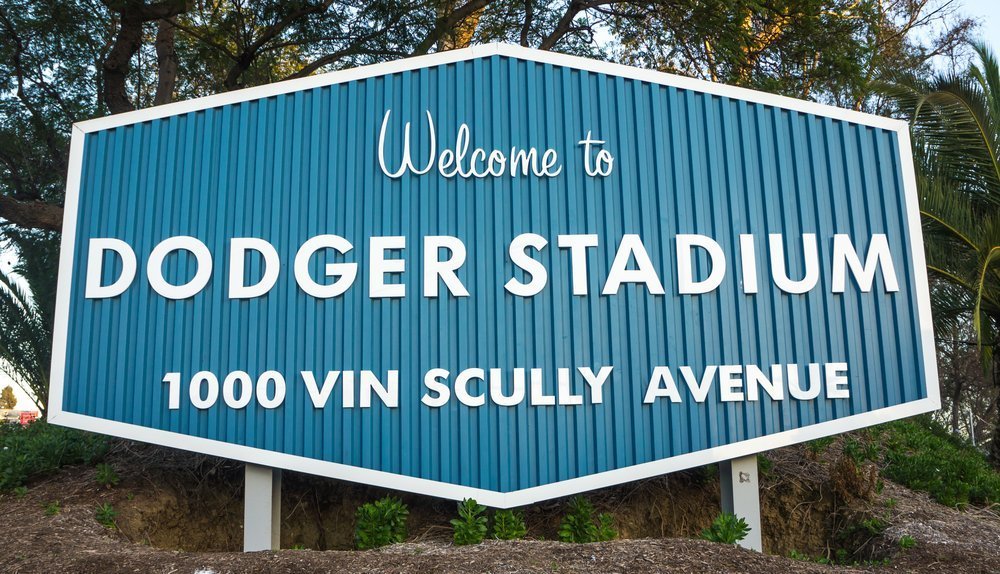 Grandstands overlooking home plate at Dodgers Stadium, Los Angeles, 2008 | Photo: Shutterstock
On August 29, the family decided to take her off life support to respect her known wishes if such a situation arose. In addition to the hemorrhage, her death was attributed to blunt force trauma.
It was only on Monday that the Dodgers released a statement regarding the death. They said:
"Mr. and Mrs. Goldbloom were great Dodgers fans who regularly attended games. We were deeply saddened by this tragic accident and the passing of Mrs. Goldbloom. The matter has been resolved between the Dodgers and the Goldbloom family. We cannot comment further on this matter."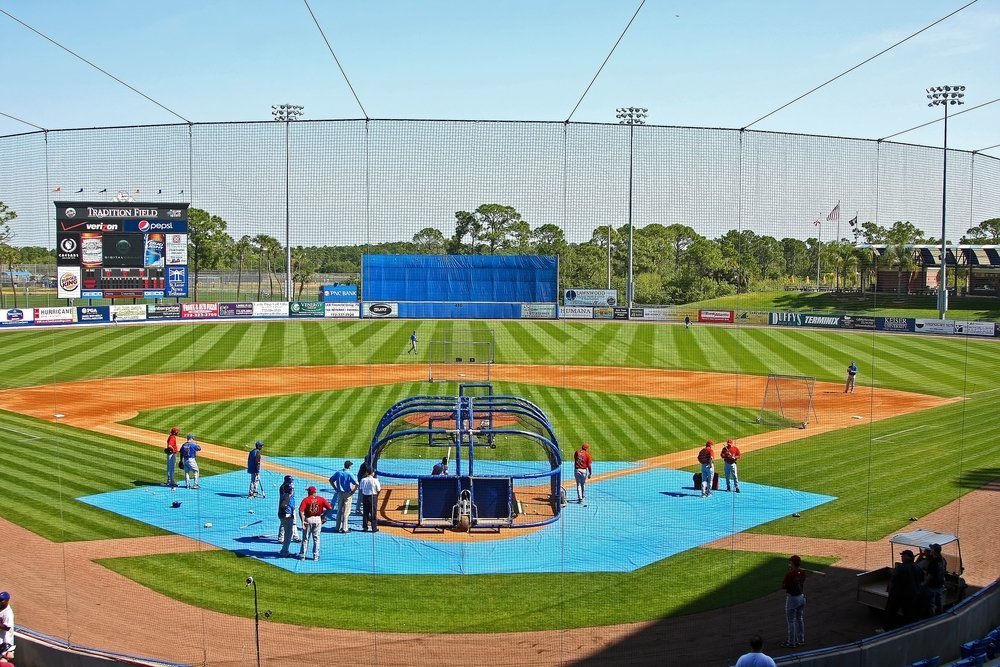 Digital Domain Park in Port St. Lucie, Florida on March 24, 2010 | Photo: Shutterstock
Neither the family nor the baseball team has revealed details relating to any agreement. However, Goldbloom's daughter Jana Brody did say that she hopes to establish a fund and help other victims of such accidents.
Two prior instances of persons dying after being hit in baseball have been recorded. Clarence Stagemyer died in 1943 at the Griffith Stadium while sitting in the first row.
Then in 1970, 14-year-old Alan Fish passed away four days after being hit again in the Dodger Stadium. He was sitting two rows away from the field when Manny Mota hit the liner that caused his death.
Indoor baseball practice field | Photo: Shutterstock
The family hopes that they can raise awareness of the issue and get netting increased to higher rows at stadiums. Most persons still remember the 1970 Dodgers game that took the life of the young boy.
One person who attended that game told the story of what happened back in 2010. He claimed Fish had been a straight-A student at his High School. He was among six other boys whom David Schur, a playground director, had taken to the game that day.
Fish's brother Stuart was among them. Yet it was Fish who received the blow to his left temple. Schur later said the ball "came out of nowhere." The head injury was deemed inoperable.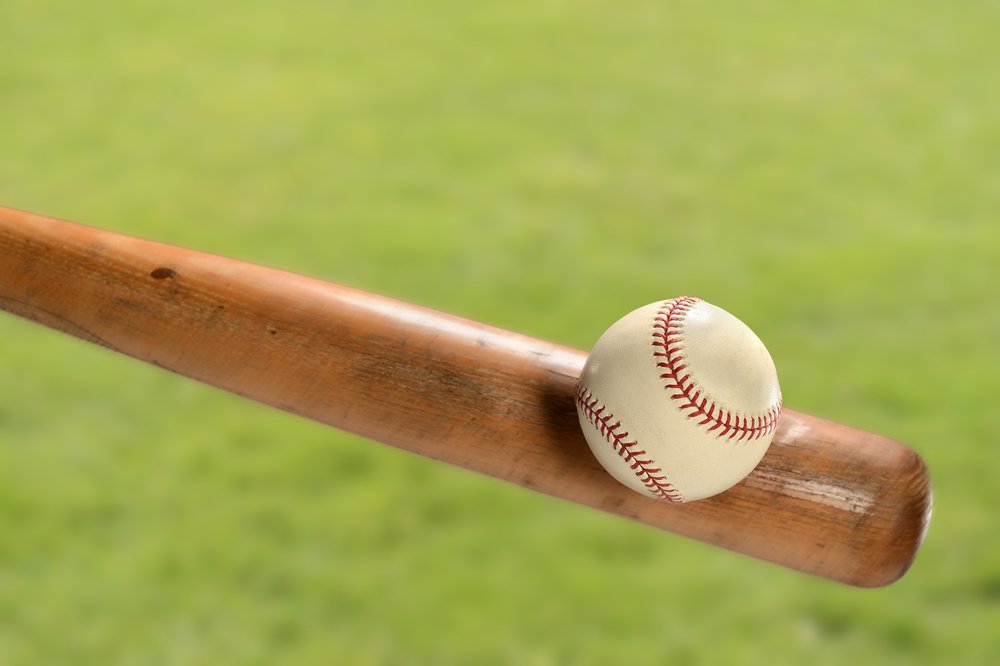 Baseball bat hitting ball over grass | Photo: Shutterstock
Afterward, Mota seemed plagued by the occurrence. He sat out some games due to his sense of guilt. The family lost their legal battle against the team in addition to the loss of their son.
A happier baseball story took place in December 2018 when a video of a three-year-old went viral. The clip showed as young Lennox Salcedo pretended to run faster as he followed instructions from his coach.
Instead of taking off, the little boy went in "slow" motion. He was on his way from third to fourth base. His priceless behavior gained over 92,000 views on Twitter.
Please fill in your e-mail so we can share with you our top stories!