Delta's new Coke napkin slogans spark outrage: 'Give it to your plane crush, you never know...'
Delta Air Lines and Coca Cola have recently gone public to apologize for the creepy in-flight napkins handed to passengers.
The apology came after several people who were unfortunate enough to receive the napkins shared their experience on social media.
The Diet Coke napkins featured spots for passengers to write their names and phone numbers before passing them on  to their "plane crush."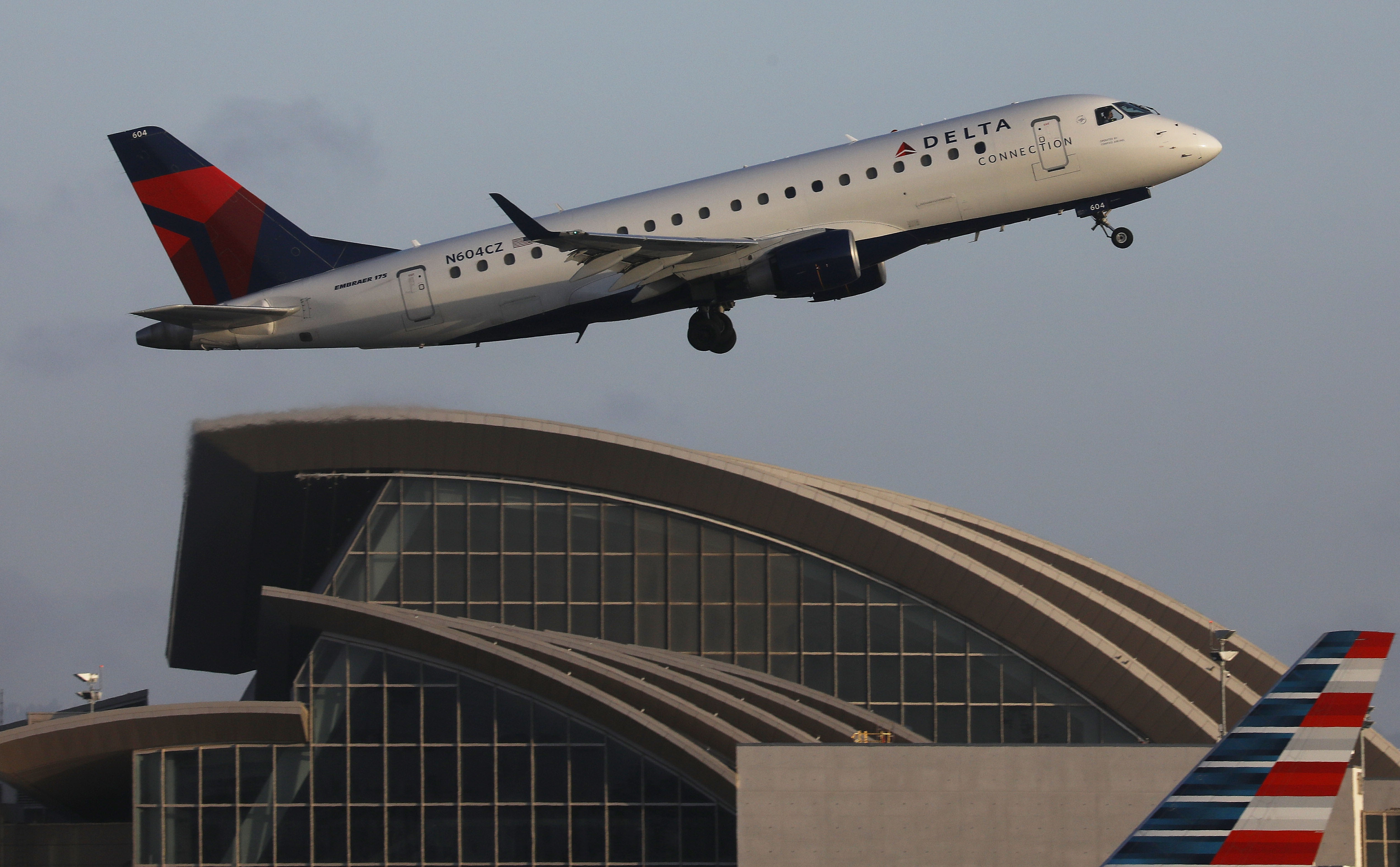 AN IDEA THAT FLOPPED
Although it may have seemed like an exciting idea on paper - having passengers interact with each other - the initiative was described as "creepy."
According to the airline, the Coke products are regularly changed from time to time as part of their brand partnership and the napkins started being removed in January, even before the public outcry.
Hey @Delta and @CocaCola These napkins are creepy AF. Pretty sure no one appreciated unsolicited phone numbers in the 'good old days' and they sure as heck don't want the number of someone who has been gawking at them on a plane for hours today. Not a good look. pic.twitter.com/PJAiurFRMh

— ducksauz (@ducksauz) January 21, 2019
One of the napkins read "Be a little old school. Write down your number and give it to your plane crush. You never know...," while another said "Because you're on a plane full of interesting people and hey... you never know."
Although the messages on the napkins were intended to be taken in a playful and flirtatious manner, the truth is that it only served to scare those who received them.
TOO CREEPY TO BE CUTE OR ROMANTIC
A Twitter user claimed that receiving unsolicited phone numbers was not acceptable in the "good old days" and still isn't, which was why having them passed by a stranger was creepy.
Plus, knowing that another passenger spent a good portion of the flight gawking at someone made people feel uneasy, and that was not a particularly good way to advertise the product.
"Be a little old school. Write down your number and give it to your plane crush. You never know..."
Napkins received from @Delta on Wednesday flight seem unintentionally creepy, especially after reading the smaller print. Swing and a miss, @DietCoke. pic.twitter.com/eKaMruqqUR

— Mike J (@MJJoe) February 1, 2019
MORE PROBLEMS AT DELTA
This wasn't the first time Delta Airlines has been on the news for controversial reasons. On January 27, 2019, a hearing impaired couple accused the company of discrimination after being denied the right to communicate through writing.
Melissa Yingst and Socorro Garcia were supposed to fly from Detroit to Los Angeles, but the gate agent, known only as Felicia, refused to communicate with them properly on paper.
Yingst and Garcia were initially offered seats together, but when they were supposed to board, Felicia wrote that they couldn't be seated together because the flight was full.
The women wanted to further discuss the matter but the agent simply crumbled the piece of paper and tossed it into the trash. The police were called and took the agent's side, but the couple was later booked another flight.