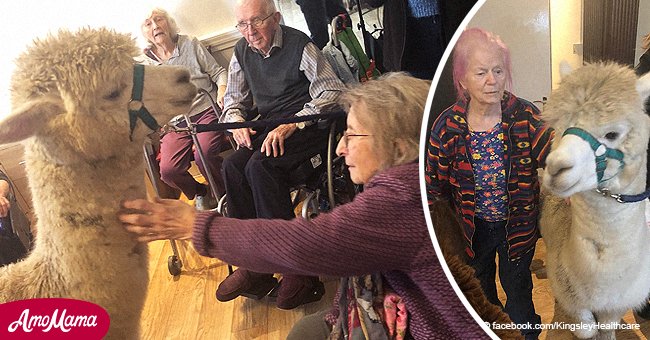 Elderly patient with dementia said furry visitors at the nursing home 'have made my evening'

While pet therapy gains increasing support in the mainstream dogs, birds and even donkeys have been the most common animals seen to be visiting care homes.
However, the noble and fluffy and exotic alpaca is doing it's best to break into the mainstream as a care animal.
Hadleigh Nursing Home in Suffolk recently received a visit from Jo Bridge who has a herd of alpacas at Clay Hill Farm, Wattisham.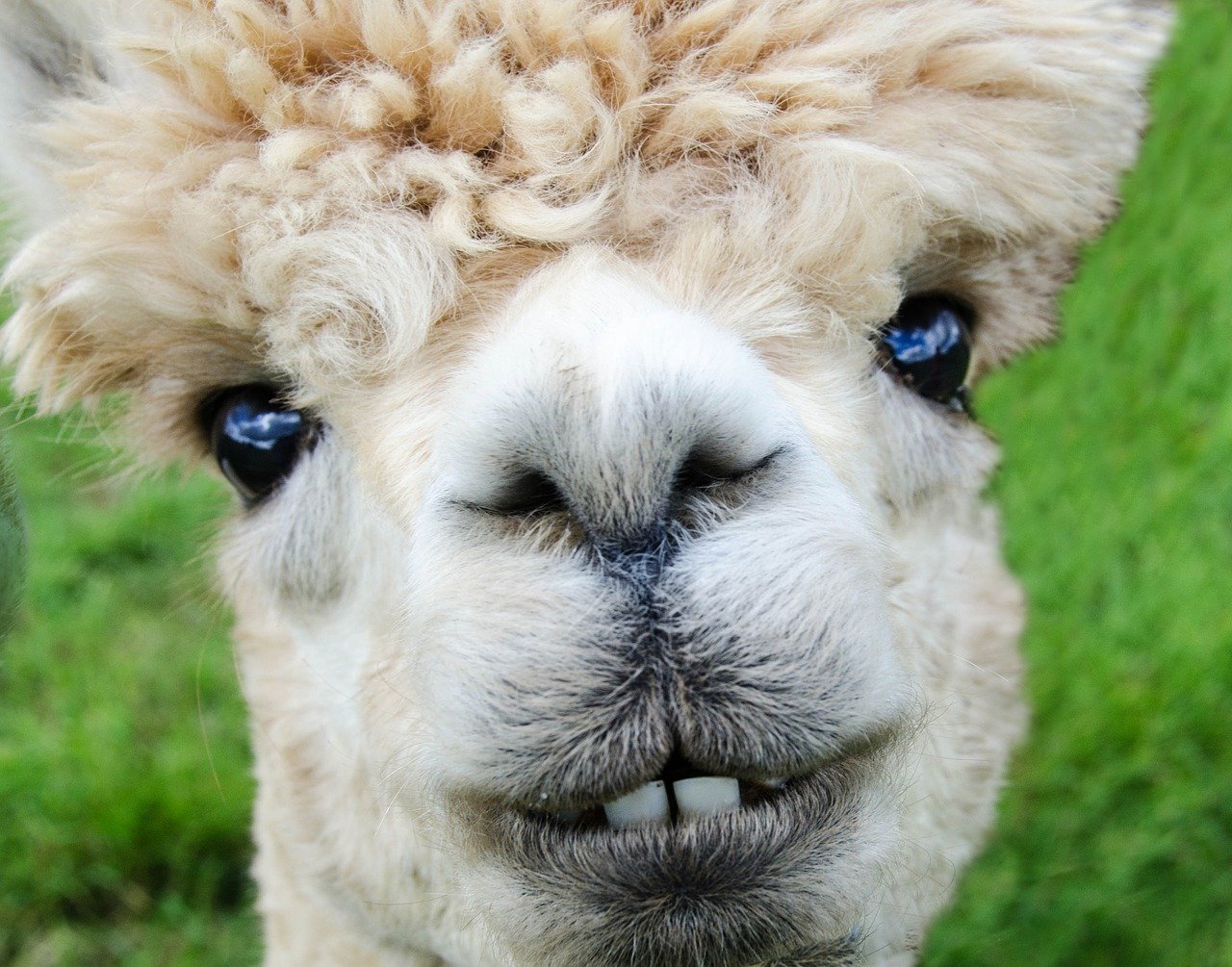 An alpaca. Image credit: Pixabay
Jo, who started with just three pregnant females and a male alpaca in 2012 now boasts a herd of 60 of the gentle animals. She said:
"They are such an enchanting animal with a gentle nature. They lean forward and touch your face with their noses. We call them alpaca kisses."
Bridge has turned her love of alpacas into a business. She breeds the animals and sells their sought-after fleece.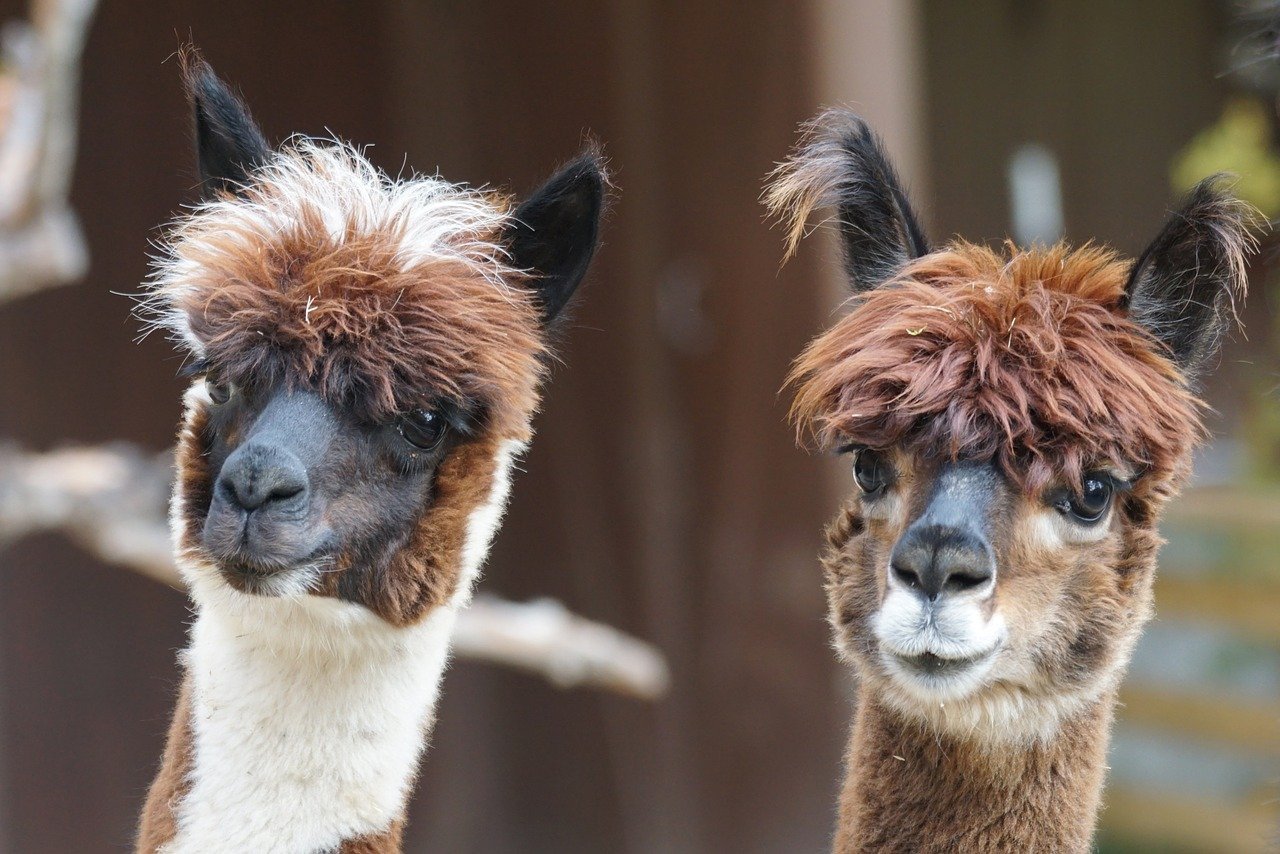 Two alpacas. Image credit: Pixabay
In addition, alpacas are deterrents for foxes which helps keeps the chickens safe and help with the landscaping with Bridge describing the animals as "ornamental lawnmowers."
While hosting a special needs group during a farm visit, Bridge noticed the therapeutic effect of the animals:
"We were told one lady did not talk very much and might not even get out of the car. In fact, she had her carers in tears as she happily walked with an alpaca and chatted away."
Bridge first approached the Hadleigh Nursing Home believing that her herd could make a difference in the lives of the residents and even she was surprised by how well the trial went.
"From our first visit, it has proved so rewarding for everyone," she said. "You can see the pleasure the alpacas bring just by the big smiles on residents' faces."
The home's activities director Clair Perks explained: "It really lifts the mood of people living with dementia. One of our residents, Alfred Wright, who is normally not very expressive, sat bolt upright when he encountered one of the alpacas for the first time and said, 'darling, you have made my evening."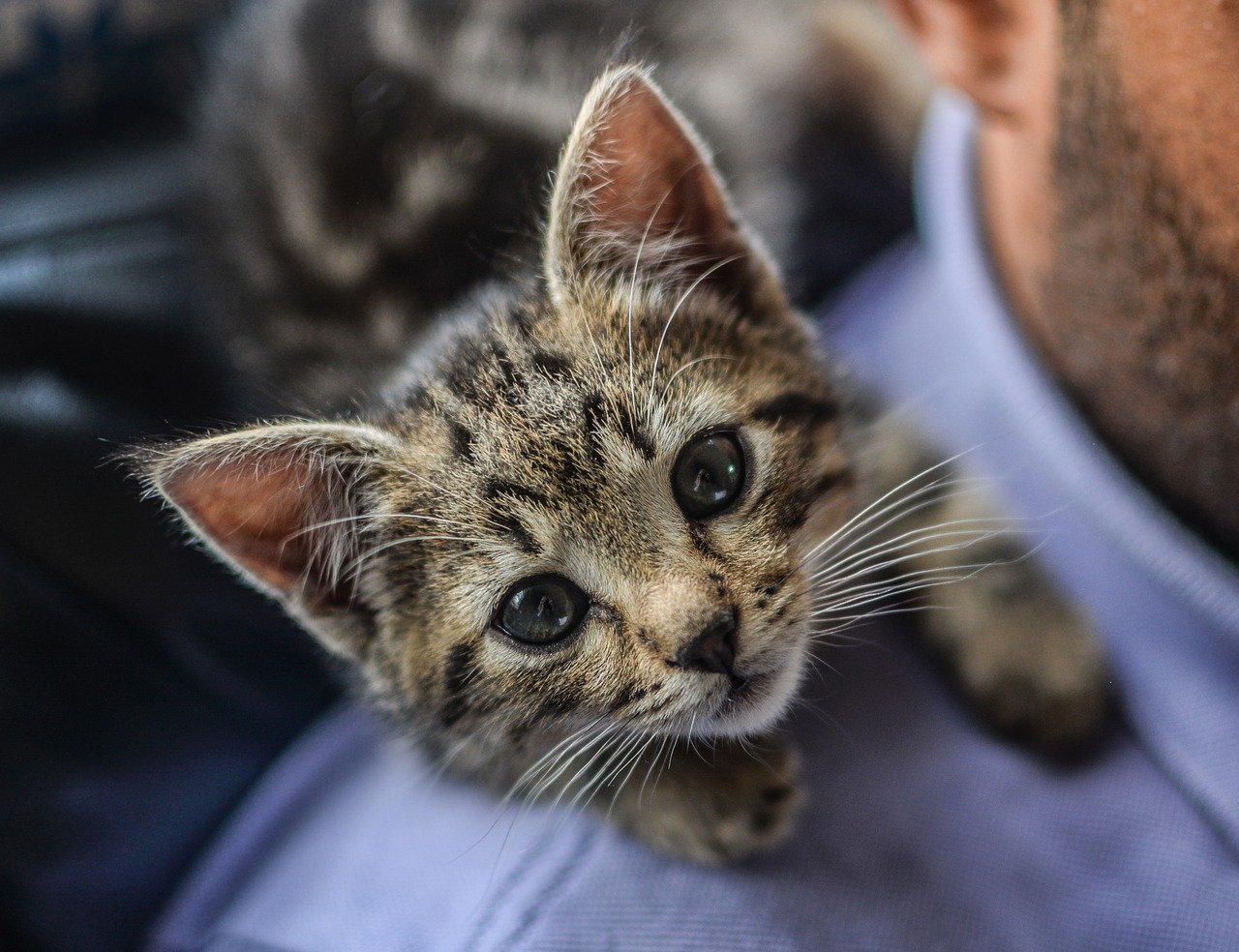 Image credit: Pixabay
The residents have loved the visits from the alpacas and have even decided to adopt two the herd, Echo and Goose.
The residents now get regular photos and updates from the farm about the wellbeing of their adopted friends.
Animal-assisted therapy has proven to reduce pain, anxiety, depression, and fatigue, and is recommended for cancer patients, as well as patients living with cardiovascular diseases and dementia.
Please fill in your e-mail so we can share with you our top stories!